Products You Should Be Looking for In Travel Centers
June 26, 2019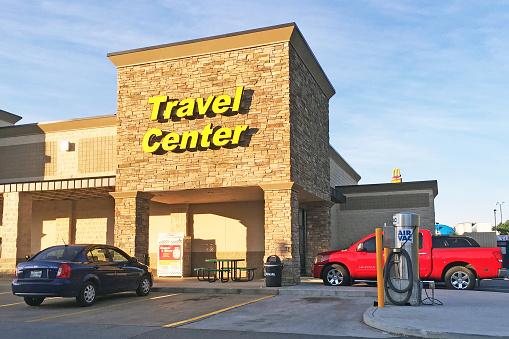 1. Stainless Steel Bottles
Double-wall vacuum insulated stainless steel drinkware is growing in popularity, especially in the heat of summer. The good news is, you no longer have to spend a fortune on it. Black Canyon Outfitters® released a line consisting of bottles, tumblers, and a growler last year that can be found in travel centers. These will keep your beverages at the same temperature for approximately 12 hours, making for a better travel experience.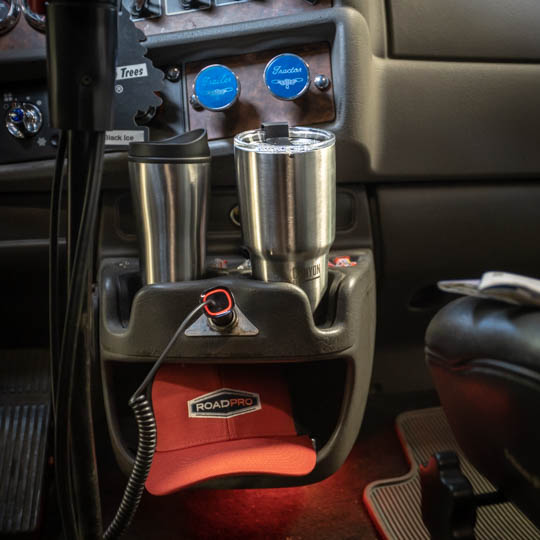 2. 12-Volt Travel Appliances
Cooking in the truck can be challenging for drivers. Whether it's a lack of storage or time, grabbing food at the truck stop is typically the go-to. However, with 12-volt travel appliances from RoadPro®, cooking in the cab has become a lot easier. Drivers are now finding how to have minimal clean-up, less money spent, and a healthy, hot meal in their trucks with the use of 12-volt travel appliances. Whether you prefer a slow cooker or saucepan, portable stove or frying pan, there is something for everyone (and every meal).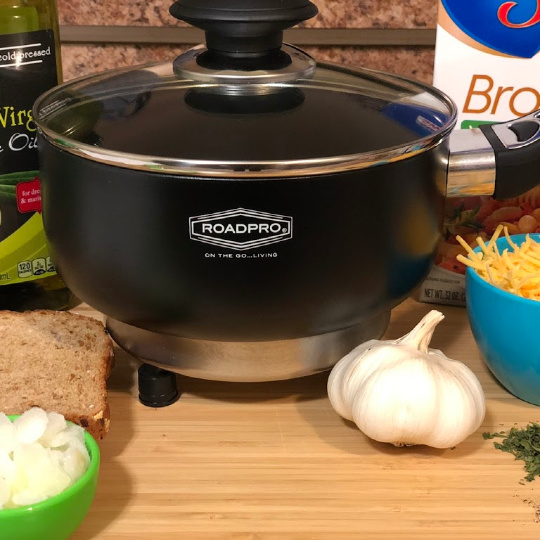 3. Flashlights
Flashlights are one of those items that should always be on your truck for safety reasons as well as providing additional light when needed. Some people may not expect much selection at a truck stop for flashlights, but that couldn't be farther from the truth. LUMAGEAR® just released an extensive line of flashlights that include: headlamps, pocket lights, heavy-duty lights, lanterns, and more. Truck drivers have been especially excited about the extra features such as magnetic backs, strobe lights, tilting ability, and more.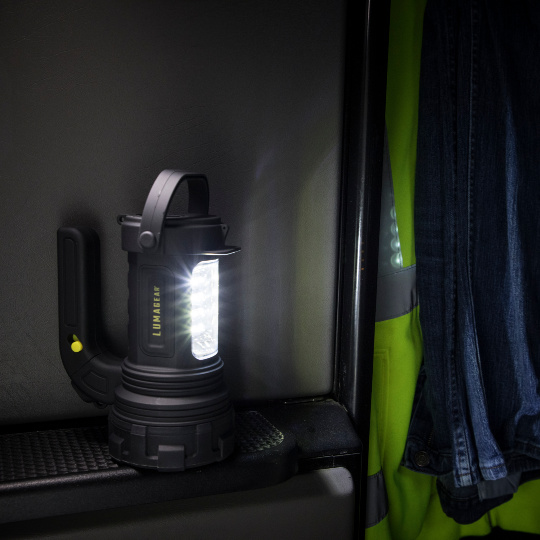 4. Power Inverters
PowerDrive® Power Inverters are well-known among truck drivers. From 3000 Watts to Pure Sine Wave to small strip inverters, travel centers hold a wide variety of power inverter options from PowerDrive. If you are looking to power your small appliances, fan, television, etc. these are a must-have for in the truck.
Travel Centers are filled with necessities, as well as items you may not expect to find. When it comes to finding these products in travel centers, always keep your eye out for digital rebates being offered with them. Rebates are always changing, and if you are visiting a Pilot, Loves, or Travel Centers of America, you are likely to see special offers. Make sure to check the bottom of your receipt for information and the instructions on how to submit your rebate to RoadPro Rewards.
To view Pilot Flying J's current digital rebate offers, click here.