The Future of Wireless, Bluetooth Technology is Here
October 3, 2018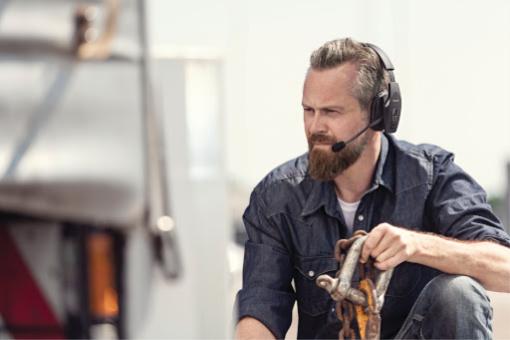 Bluetooth Headsets
BlueParrott just released "the world's first 100% voice-controlled headset", the B550-XT. This headset takes hands-free to the next level. Especially when driving, using your hands to pick up calls can be both dangerous and inconvenient. This new innovative technology will allow you to use your voice to activate the headset and control all calls, GPS directions, music, voice assistants and more. Bluetooth headsets are constantly improving when it comes to comfort, noise-cancellation and talk time. Check out the newest selection next time you're at a travel center.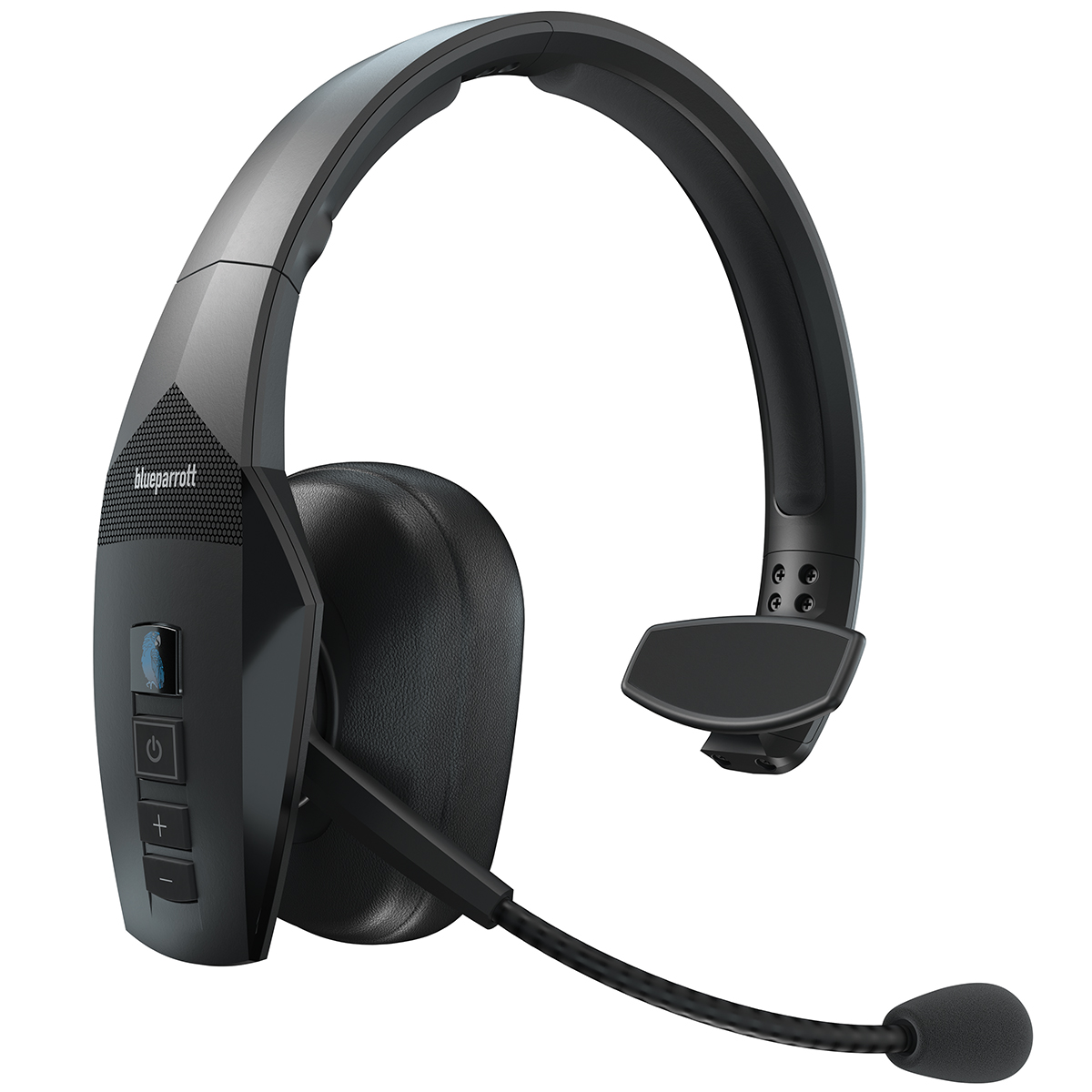 True Wireless Earbuds
Wireless earbuds are finally here, and they are better than expected! Gone are the days of a tangled cord, earbuds now live in their own sleek charging case. There are a variety of options on the market, all offering different degrees of charging/listening time. MobileSpec's new Stereo Bluetooth Earbuds are one to keep your eye out for in travel centers. Their earbuds come in a charging case, that promises 1-hour charging time. The earbuds allow you to listen to music for extended periods of time and up to 3 hours talk time. This new development in Bluetooth technology will continue to improve your on-the-go lifestyle.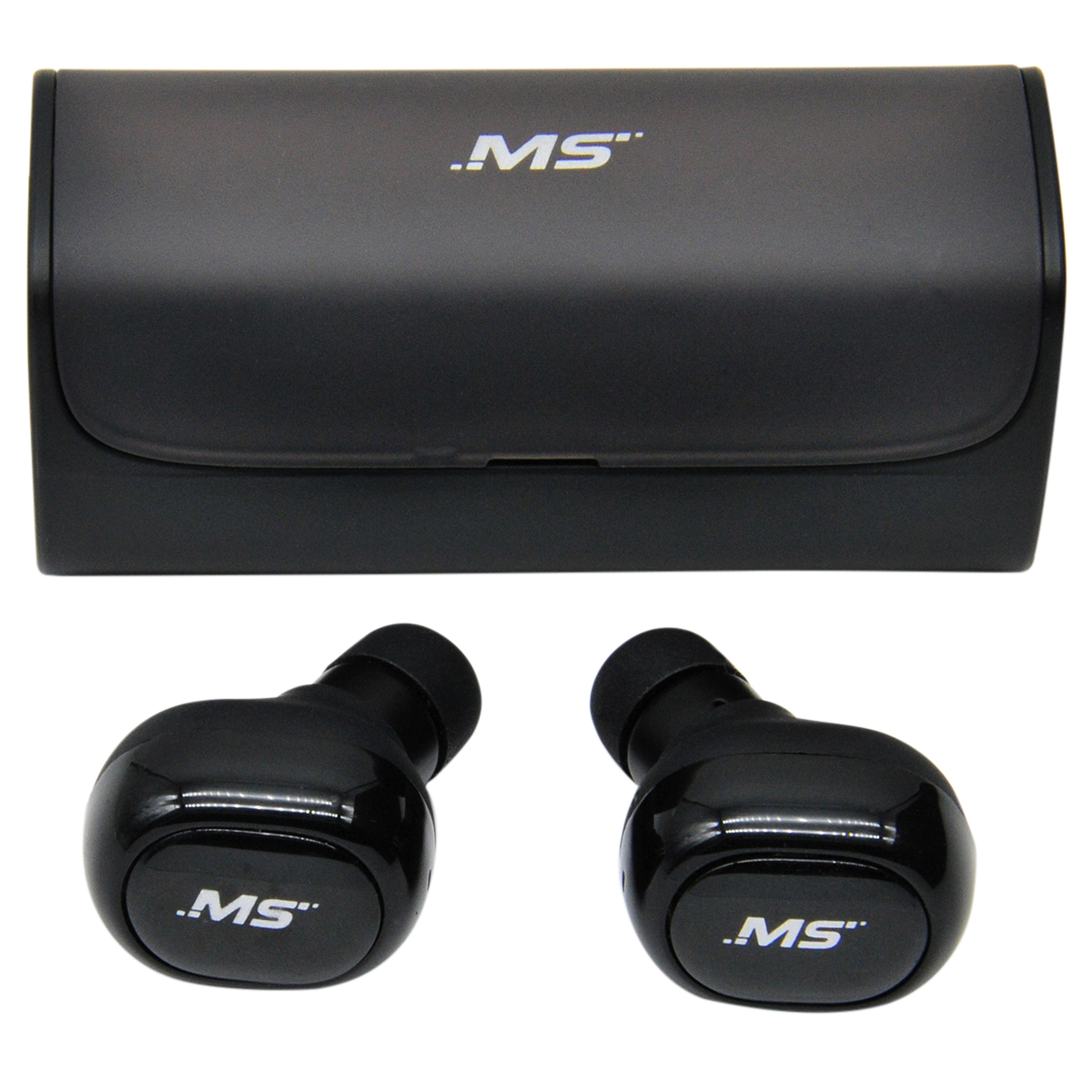 Wireless Charging
This is just getting started as new smartphones are being designed with glass backs and the hardware support needed to charge wirelessly. Wireless charging bases were released with the newly designed phones and are just starting to take off. As people begin recognizing the convenience of cordless charging, more and more innovative products will be hitting market. Ahead of the curve, Belkin has already released their Boostup Wireless Charging Dock. This Dock props up the phone in both portrait and landscape mode, for the ability to use while on the dock. For the future, you can expect charging docks for multiple items. Picture charging a tablet, smartphone and smartwatch all at the same time, on the same charging station. This is not far away!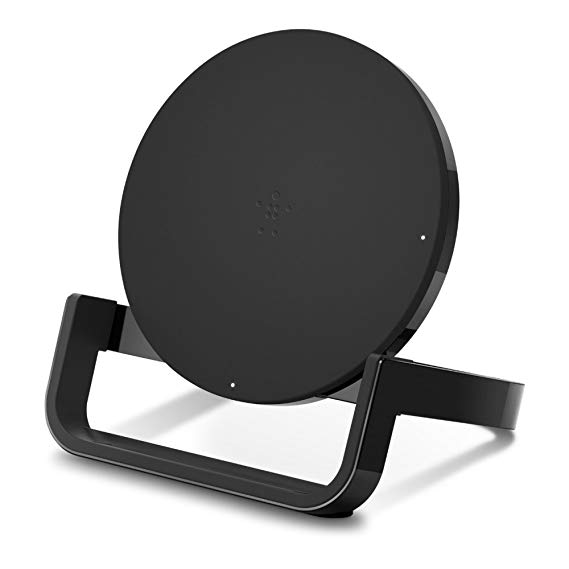 This is just the beginning of wireless, Bluetooth innovation. Truckers can expect more technology that will cater to their on-the-go lifestyle. Keep an eye out for these new innovations as you're stopping on the road this week.