What to Buy the Trucker Who Has Everything
December 6, 2018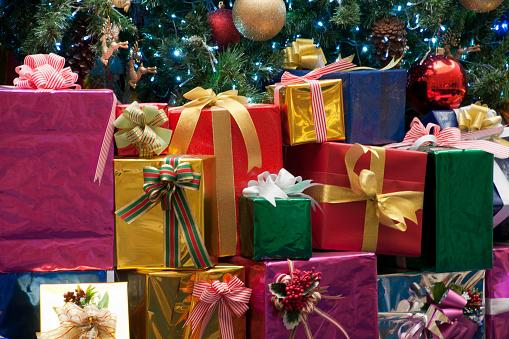 Christmas shopping can be tough, and when it comes to truck drivers it can be even more difficult. Whether you are a trucker or buying for one, you want something that will compliment an on-the-go lifestyle, without taking up unwanted space in the cab. We've pulled together a quick list of brand-new products, along with some highly-recommended ones that will make any trucker's Christmas a special one!
1. Aftershockz Trekz Air – These brand-new Bluetooth headphones are receiving rave reviews from truck drivers across the country. Their unique open-ear design allows for increased safety and comfort for long-term use while on the road. Despite the open design, drivers are amazed by the sound quality on both ends of their phone calls. Now through January 10th, Pilot/Flying J stores are offering $30 digital rebates on a purchase of these headphones.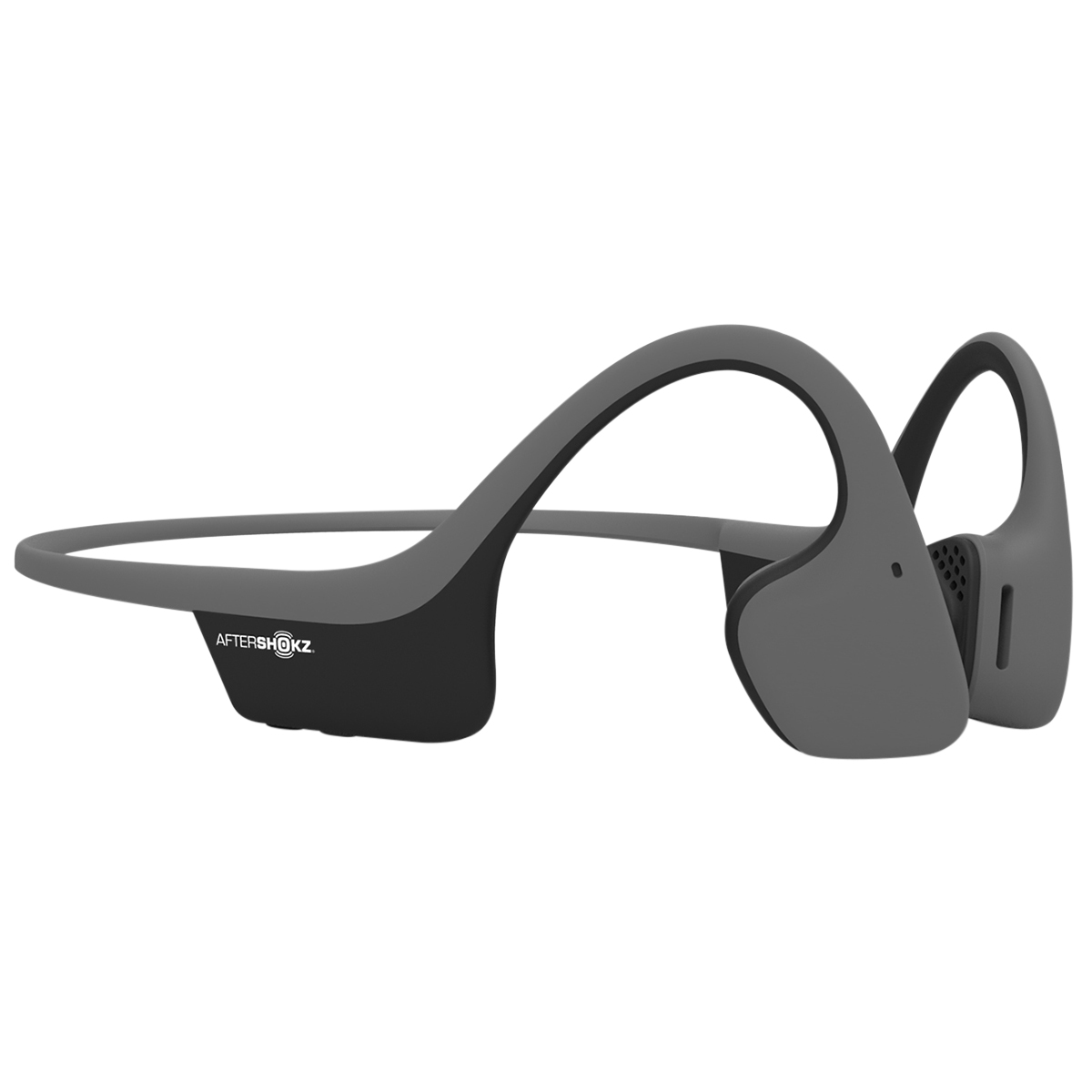 2. Pure Sine Wave Power Inverter – This is another brand-new item, PowerDrive's first pure sine wave power inverter. This is a great buy for truck drivers using sensitive electronics in their cab. Items such as LCD TV's, laptops, tablets, oxygen concentrators and devices with variable speed motors. The inverter allows these devices to have a smooth, consistent wave, rather than one that fluctuates.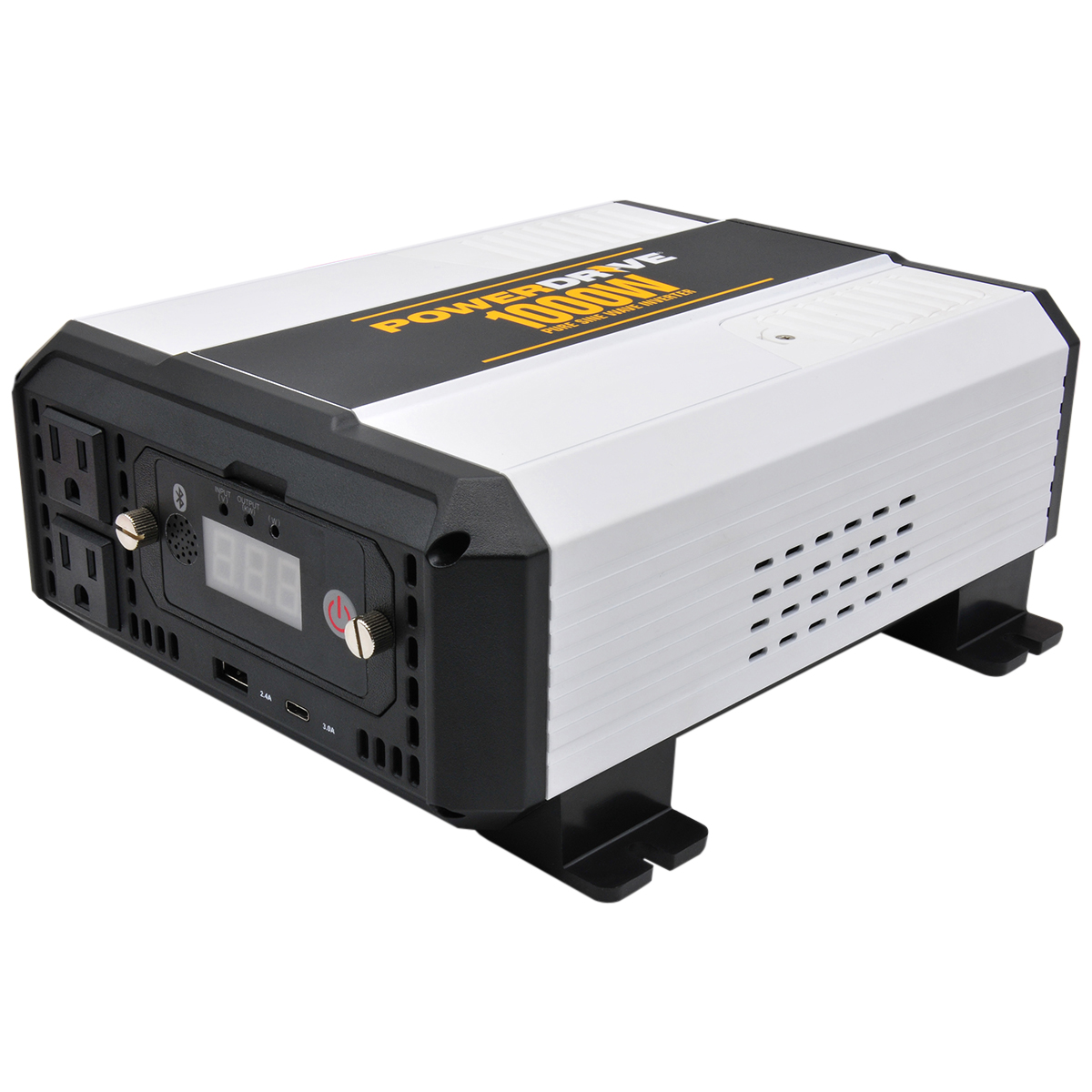 3. RoadPro Memory Foam Seat Cushion – As truckers are spending countless hours sitting throughout the week, a no-brainer gift would be a new seat cushion! Not only is this one cost-effective, but it is 100% memory foam. It also features a cover that can be easily removed for cleaning. This cushion is currently a qualifying item on RoadPro Rewards, when purchased at a participating RoadPro Rewards Retailer.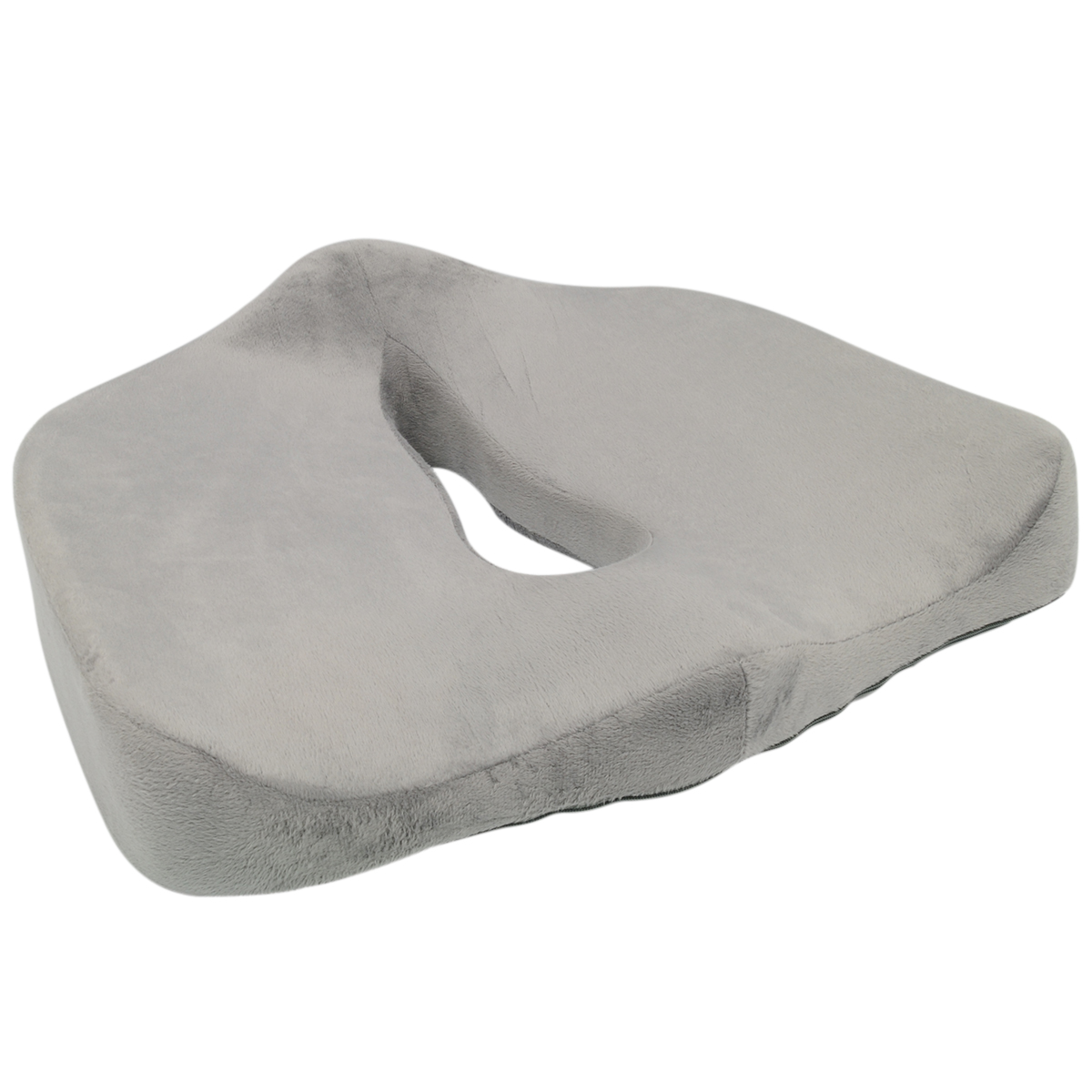 4. BCO Stainless Steel Drinkware – Stainless steel drinkware is continuing to grow in popularity, much attributed to the decline of plastic, as well as its ability to retain temperature. BlackCanyon Outfitters released new drinkware this year that does an excellent job of keeping hot drinks piping hot for hours, as well as cold drinks, ice cold. You will find these new bottles, tumblers and growlers in travel centers, and are a perfect gift for any truck driver this Christmas.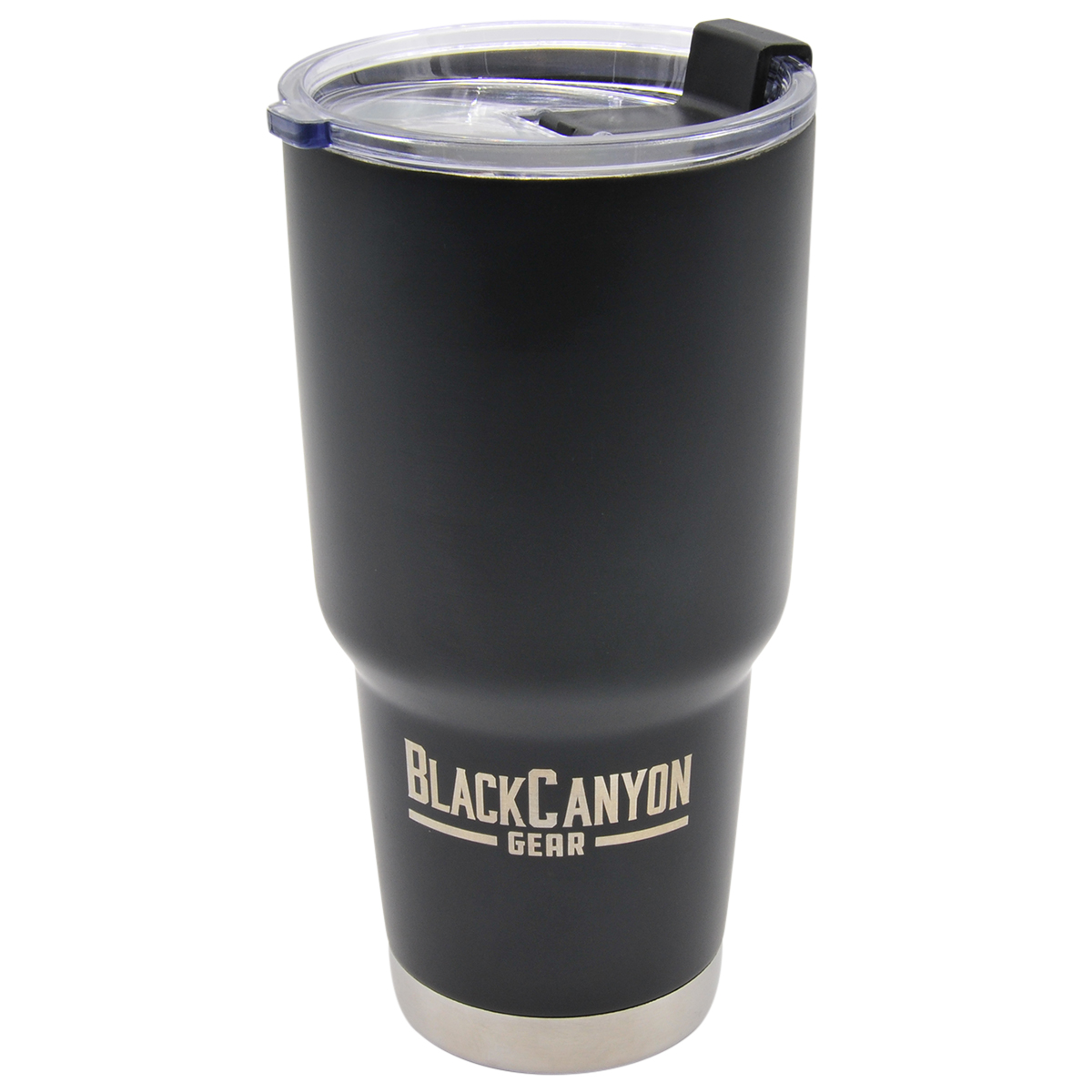 5. RoadPro 12-Volt Coffee Maker – This 12-volt coffee maker makes a great gift for coffee lovers. This will brew 20 ounces of coffee, in the comfort of a trucker's cab. The coffee maker features an easy-to-clean, reusable filter and is currently a qualifying item on RoadPro Rewards.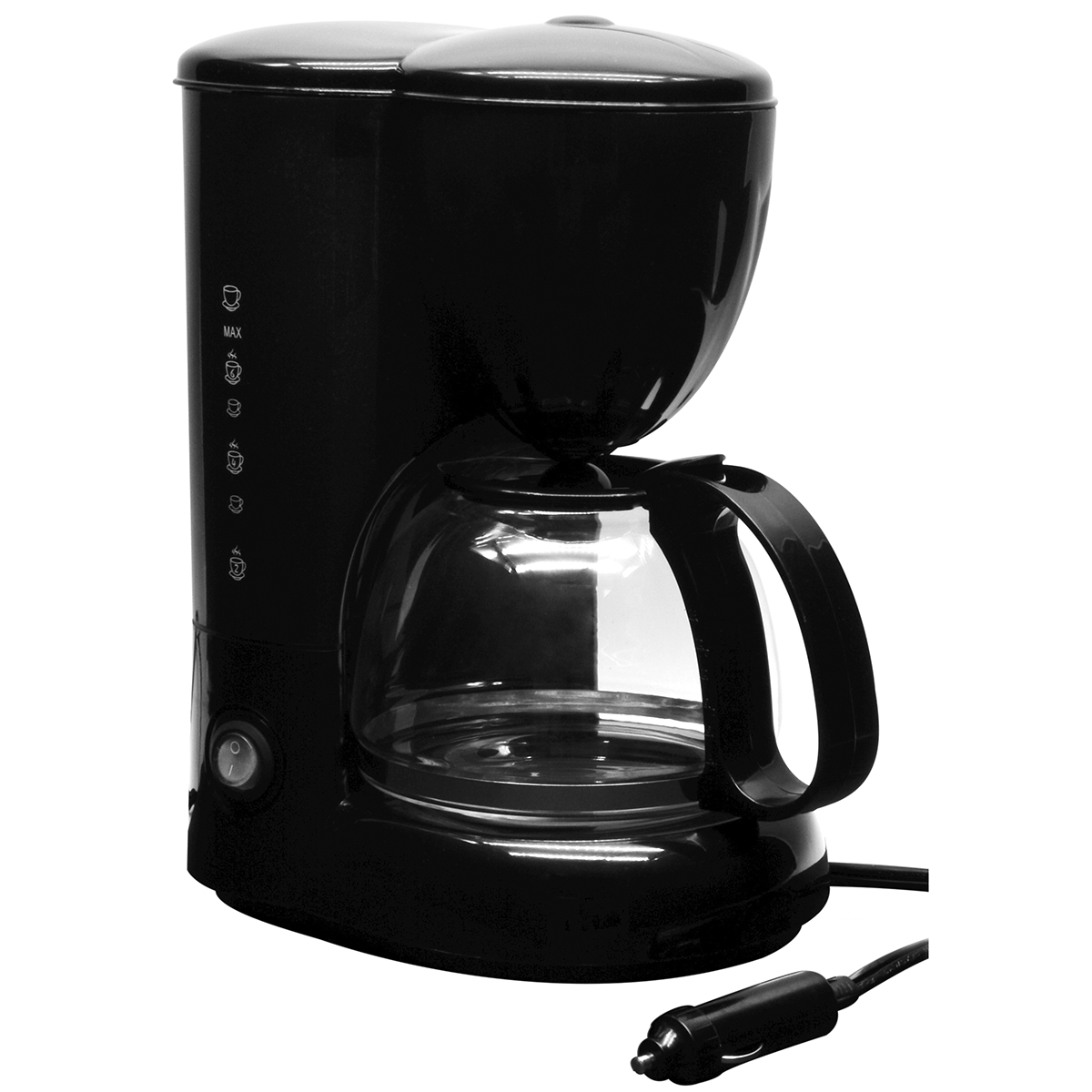 Each of these items can be found in your favorite travel center, making them great gifts for you or anyone on your list. If these don't fit into your budget, check out our current Christmas Giveaway on Facebook. We are giving away 10 new products throughout the month of December, and all you must do is enter to win. There is something for everyone!