Truckers are Truly Charitable
September 7, 2018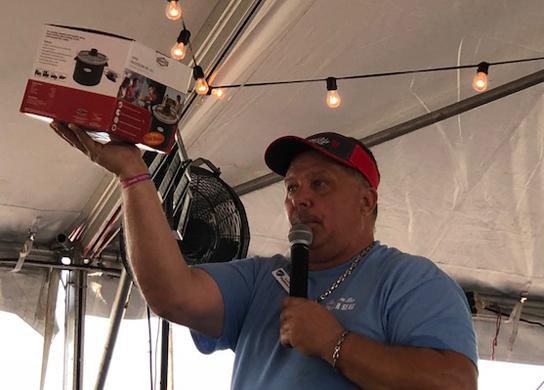 By Kim McDonnell
When I became aware of the trucking community nearly two years ago – I would not have initially categorized them as being charitable. My view of a truck driver was those people I saw on the road that slowed me down as I hurried to my destination or blocked my way at an intersection or small road.
Years ago, I remember complaining to my best friend's cousin as we drove to the beach about a truck in front of us that was driving so slowly. All I wanted was to get to the beach and this truck was in my way. I didn't know my friend's cousin very well at the time, but she turned to me and said, "If you bought it, a TRUCK brought it!" Turns out that her Dad had been a truck driver and until that moment I never really thought of truck drivers or what they did in that way.
Ironically, I joined this company called RoadPro – and trucking and getting to know the trucking community has now become a major part of my life. I have met some of the most genuine people with the biggest hearts that always put others before themselves. What other industry do you find that – not many these days in this "ME" generation.
What touches me most is that when there is someone in need they will be the first to step up and offer what they have – no matter how much or how little. They will think nothing about giving up their time or money for a good cause and help support organizations like St. Christopher's Truckers Relief Fund, Make A Wish, Operation Roger, Truckers Christmas, American Cancer Society and Truckers Final Mile.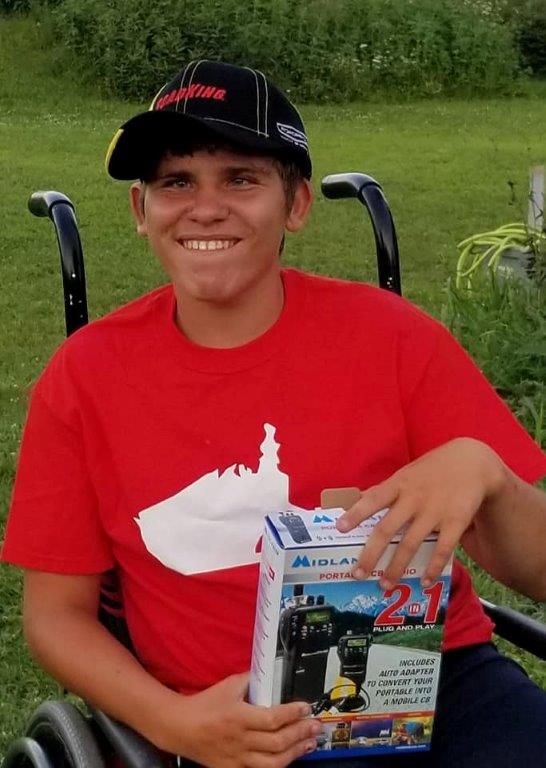 But established charities are not the only way they help. Recently a story appeared about a teen named Bubba with cerebral palsy, who would sit on his front porch and hope that the trucks that went by would notice him on that porch and honk their horn. A curious driver stopped one day and found out more about his story. Soon word spread on social media and truckers as well as companies involved in trucking were sending Bubba hats, t-shirts and hand-held CB's (including the RoadPro team). That led to an entire event for him this past August that drew 182 semi-trucks.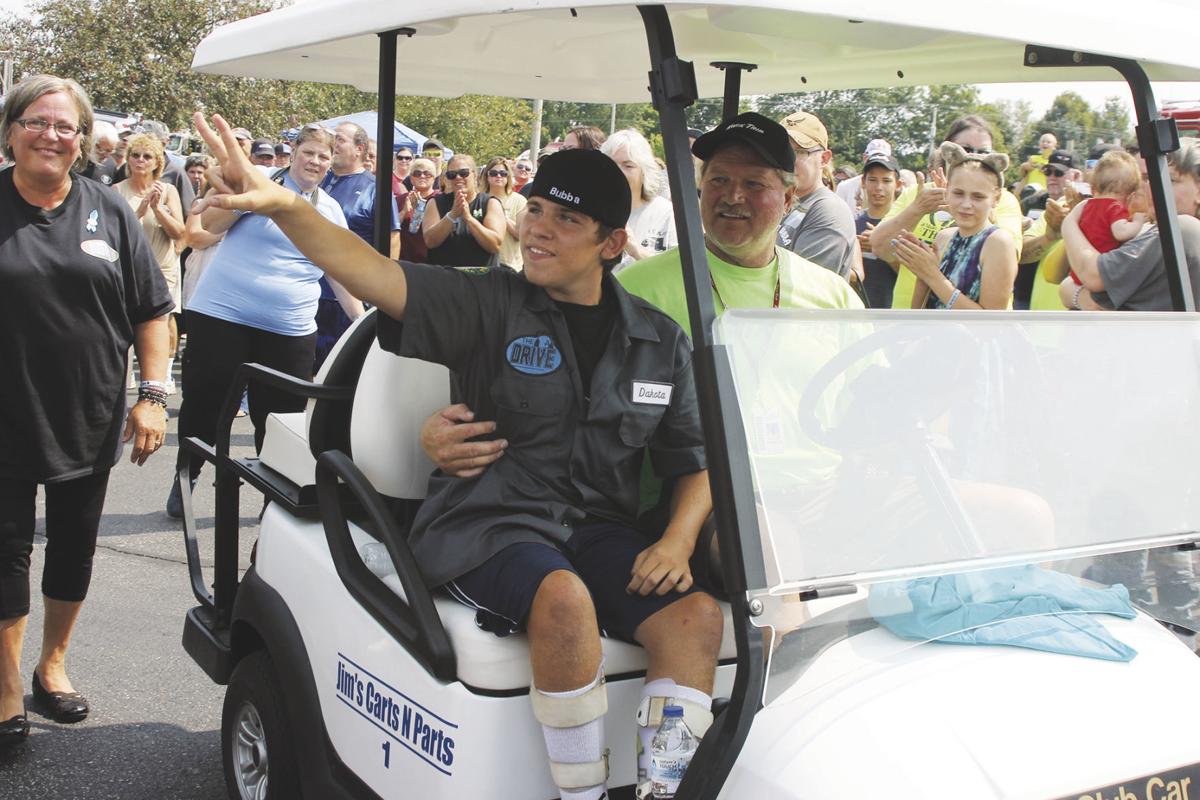 Photo: Brooke Ostema

During the recent Great American Trucking Show an auction was held in the truck parking lot to benefit St. Christopher's Truckers Relief Fund raising over $16,000. One person bid $900 just for a can koozie while an autographed guitar went for over $3,100. I sat there in awe and wonder of this amazing group.
So, during this month of September when there happens to be something called Trucker Appreciation Week I want to send a heartfelt THANK YOU to all the truckers out there and acknowledge you all for working hard each day to make sure we have food to eat, clothes to wear and a roof over our heads. I for one know that I appreciate truckers not only during that week but all year long – and I am sure I would have many more that would agree!
To all the truckers I have met so far and the many more that I hope to meet along the way - keep that chartable spirit – you are making a difference and impacting the lives of many – and you are truly APPRECIATED!
The kindness of truck drivers - 18 Wheels for Bubba draws 182 semi-trucks
Can of beer with Heniff koozie brings $900 — and more from GATS auction benefiting St. Christopher