5 Reasons a CB Radio is Lifesaving
October 12, 2022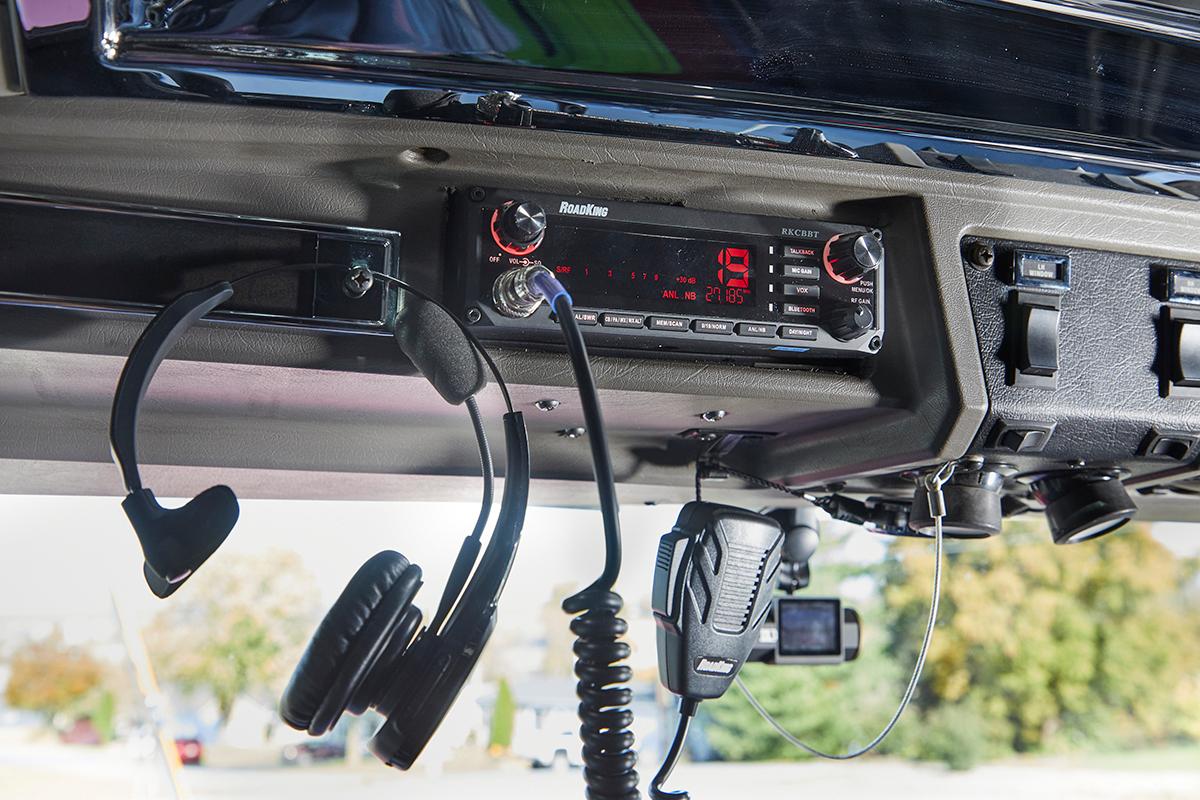 A popular item, commonly misused, yet still very important for truck driving – a CB radio. The benefits of having a CB far outweigh the cost and camaraderie that takes place through the channels. It is a lifesaving tool that has helped many drivers get out of a dangerous situation.
1. Accident or stopped traffic ahead
It is always helpful to know when you will be coming up to a traffic jam or accident. Having a CB can help alert you of more than just accidents. Other drivers may inform you that there is a lane switch, an active construction zone, hazards on the road, or emergency personnel along the road. It will also be helpful for you to alert others when you come across something.
2. Hazardous weather/road conditions ahead
Weather reports are important to follow when you are a truck driver. Oftentimes, you may be alerted by a CB about hazardous weather. A CB can help inform you of road conditions that a weather report can't. Drivers ahead of you may warn of ice on the road, white-out conditions, heavy rain, or a quick storm that is headed toward you. It can be helpful to know whether to keep going on the same route or take another route and park it for a few hours.
A CB is not reliant on cell towers, electricity, or local media. It is a great source of communication in the event of a disaster.
3. Detoured from your planned route
It happens. You will have to be re-routed or take a detour at some point during your long-haul career. Your truck may not be able to fit on some of the roads the detour takes. A CB is a useful tool to communicate with other drivers when this happens. They may be able to help you figure out what roads to take to get you back on your route.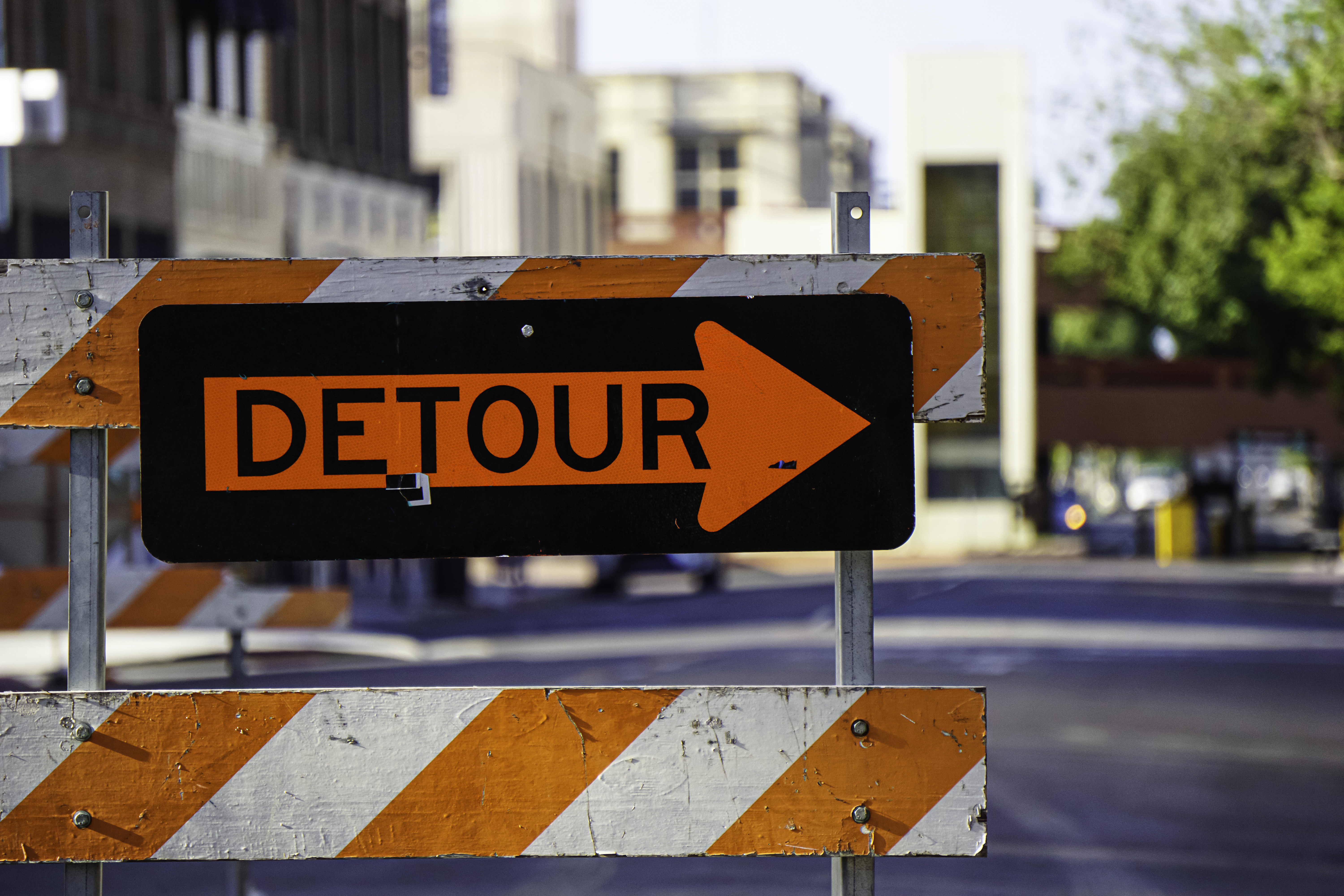 4. Issue with truck or load that the driver cannot see
Let's face it. You can see the back of your trailer, but you can't always see when a tire goes flat, straps come loose, or your backlights are not working. It is very beneficial to have another driver behind you and be your eyes from the back. When you come across another driver that has an issue with their load, you will be able to alert them too.
5. Need assistance in an area with no cellular service
The thought of being broken down in an area without cell service is not thrilling. But, if you are ever broken down in a remote area a CB will be able to help. There is a designated emergency channel on each CB radio. Channel 9 is the universal CB emergency channel. It is monitored by local law enforcement to assure safety in remote areas. A CB radio could help you alert other drivers and call assistance.
Stay alert and keep yourself aware of what is ahead of you. Continue to keep the roadways safe for all drivers. We would love to hear how a CB has saved you on the road.
Join the discussion and share with us below in the comments!