7 Best States To Drive
July 10, 2020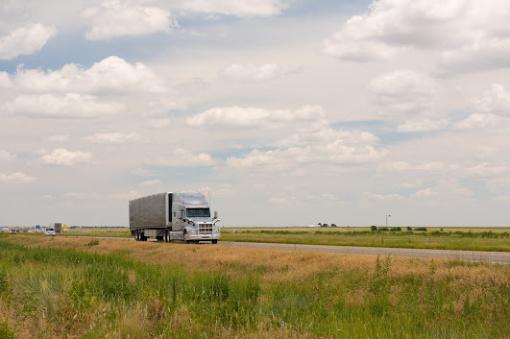 Many truck drivers can say they've driven through at least 48 of the 50 states. Their job takes them all over the country, which is often a highlight of the job. The sights they see are some they may never have gotten to see otherwise. Considering this experience, we asked the Brake Time community, "which state is your favorite to drive through?". These were the top responses…
1. California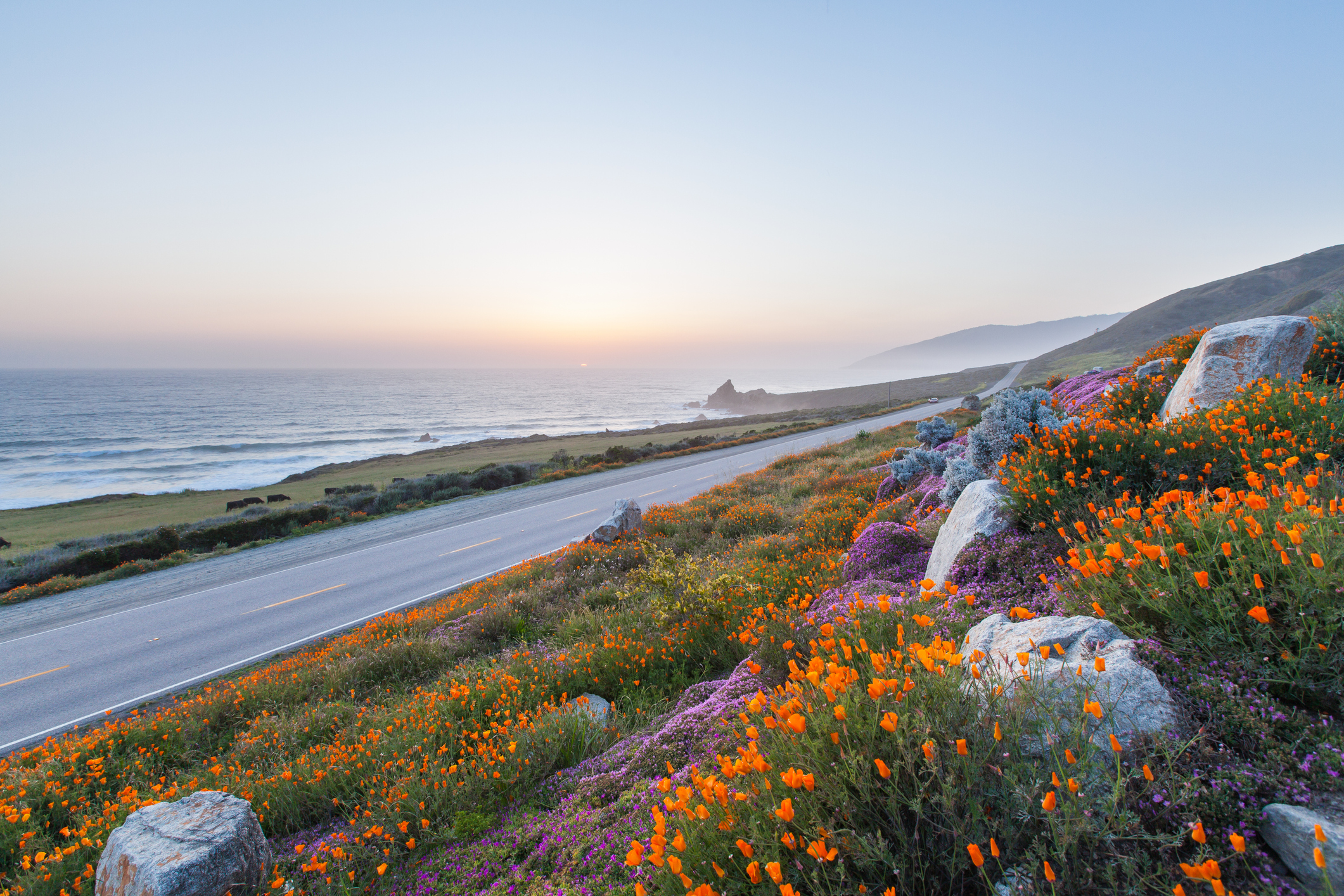 Easily the most mentioned state, truck drivers are pretty unanimous on California's beauty. They really enjoy the ocean views while driving.
2. Kentucky
This state was also mentioned a lot, noteworthy for its scenic views. One driver specifically looks forward to driving through Kentucky in the wintertime, when the water dripping down the rocks will freeze.
3. Texas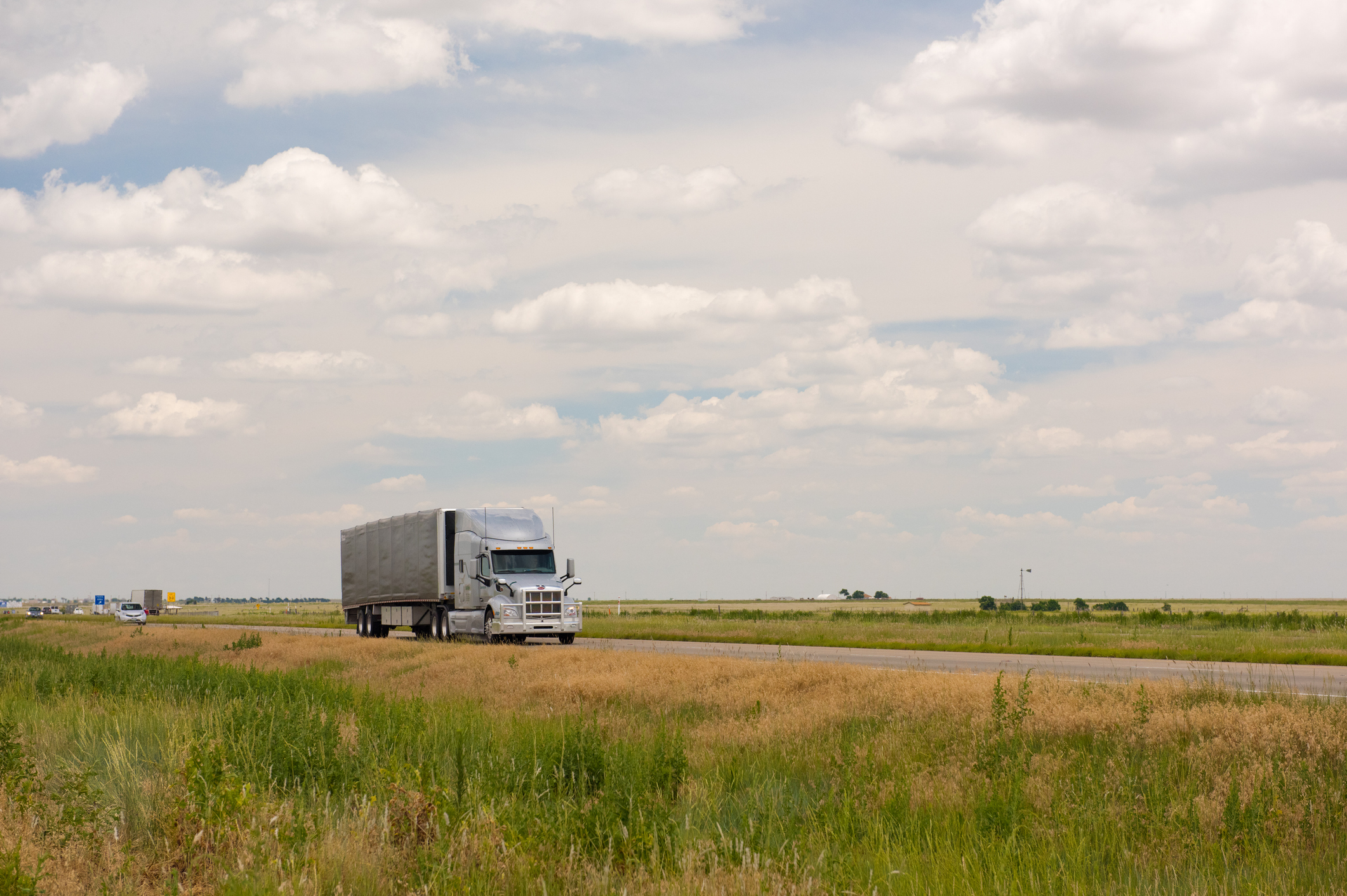 Texas was a favorite for the wide-open spaces, friendly roads, and ample parking. Drivers love how the roads are wide and built for big trucks. TX also offers great places to stop, visit, and eat.
4. Washington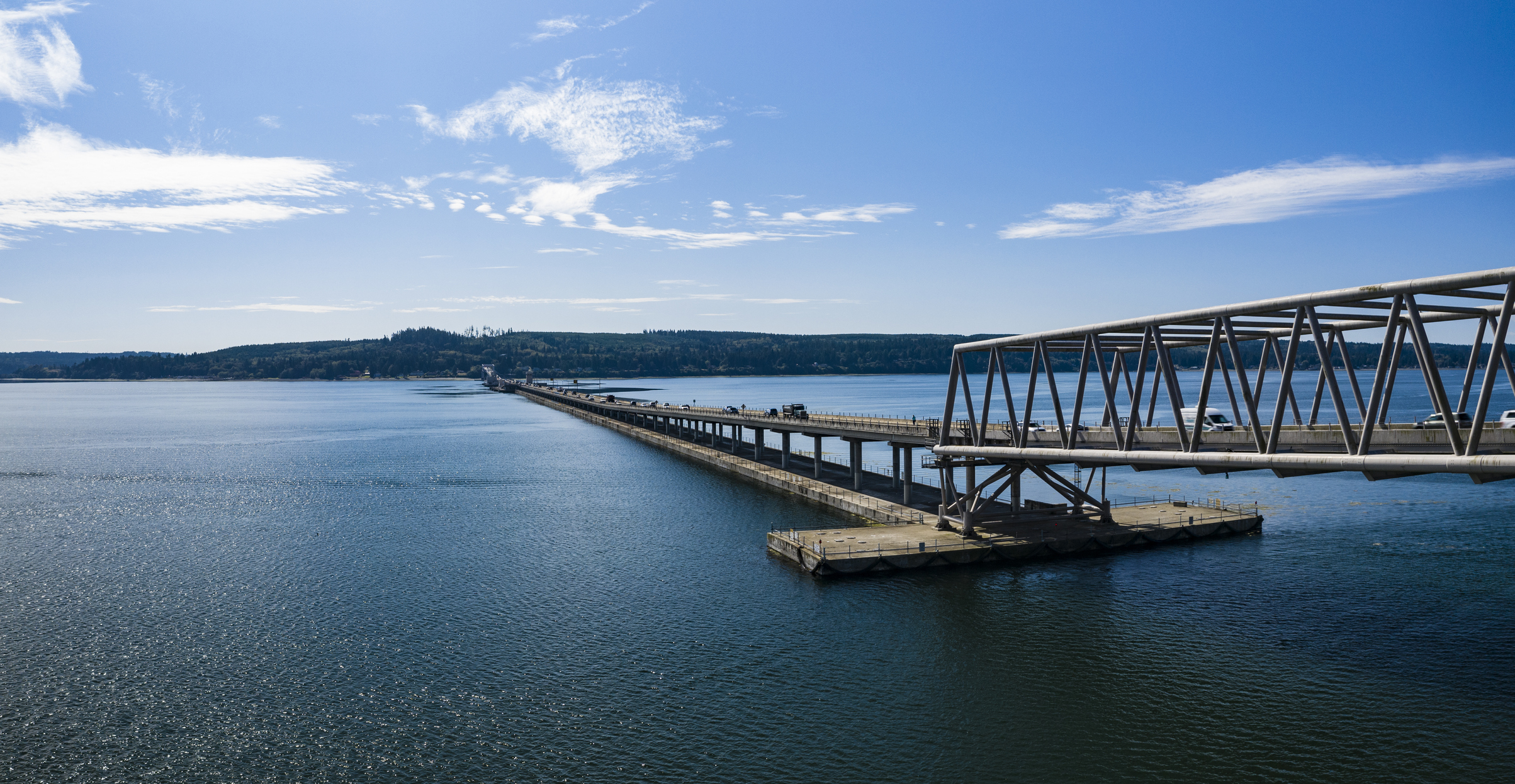 This state was referred to as "peaceful" by a couple of drivers. Washington's beautiful mountains and breathtaking country views make driving through this state very enjoyable.
5. Colorado
This state was agreeably beautiful to drive through, another mountainous place. It also has good food and friendly people to go along with it. If you find yourself driving through Colorado, it sounds like a good place to plan a stop to eat.
6. Georgia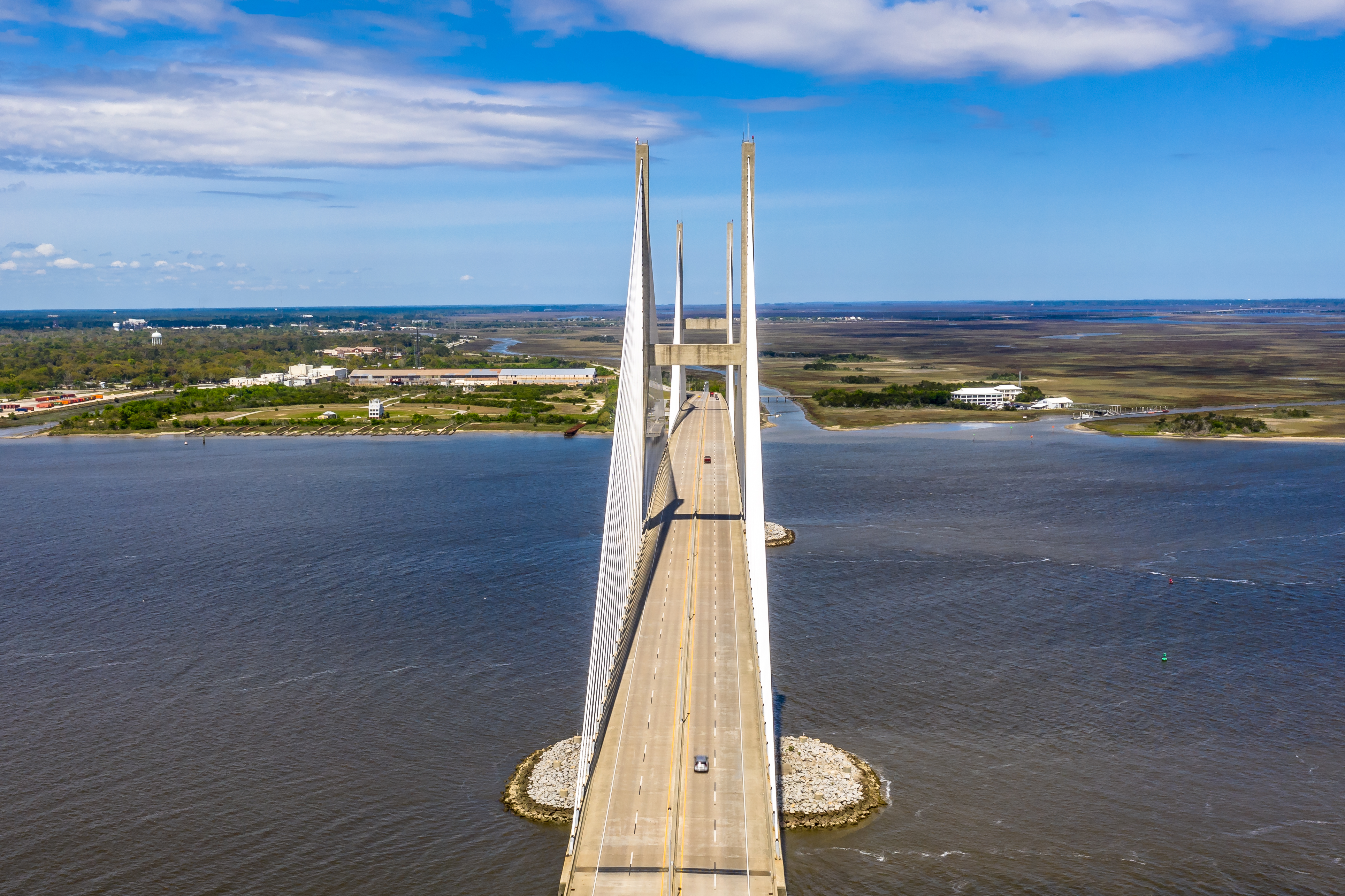 Georgia is a favorite due to the beautiful scenery and southern hospitality for customers. One driver noted the spring months to be extra beautiful in this state.
7. Arizona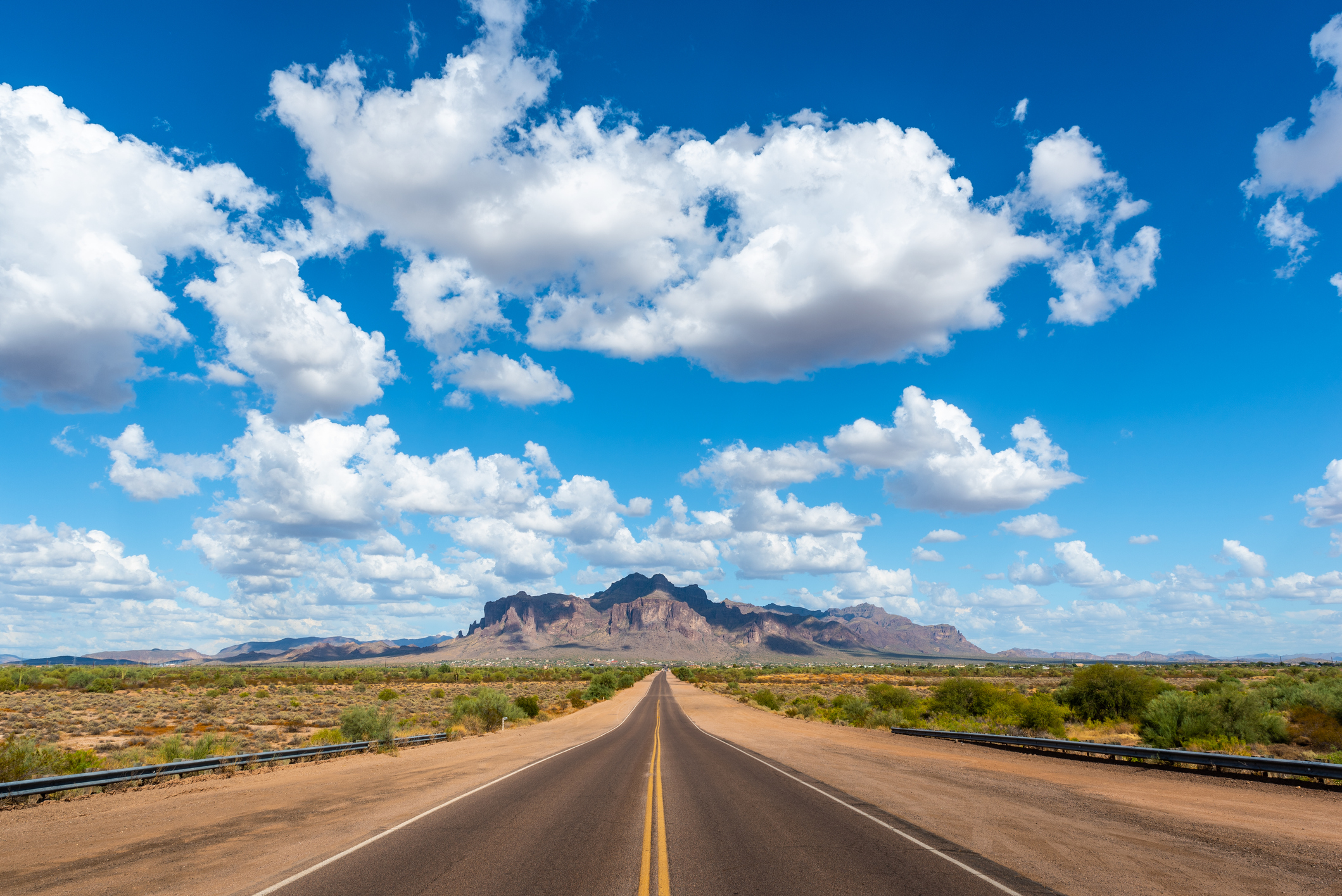 Last, but not least, Arizona was mentioned often as a great state to drive through. The wide-open space and big, open sky bring comfort to truck drivers.
These are just a few of the states mentioned by the Brake Time community that are enjoyable to drive through.
Do you have a favorite state that was not mentioned?
Tell us why it's your favorite in the comments below!