Cummins Apparel and More!
December 20, 2022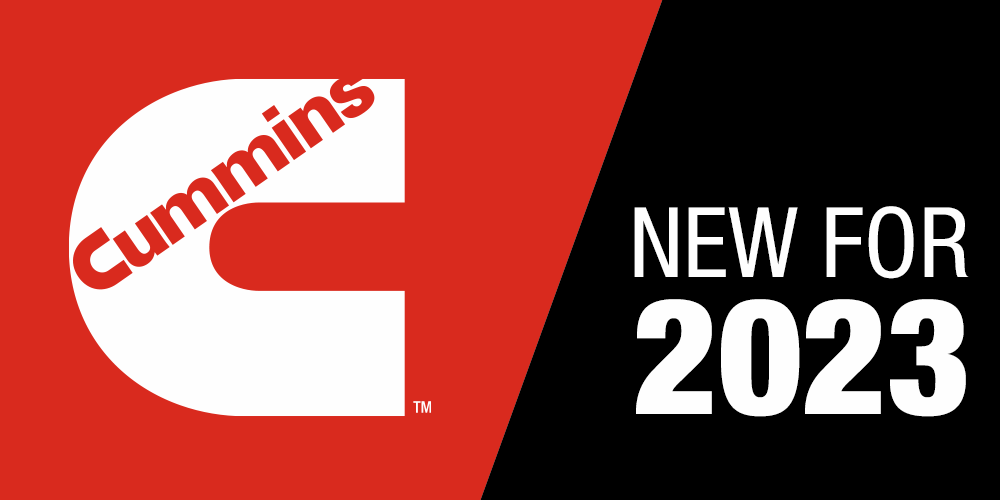 In May, a new model of the RoadKing headset was launched in retail stores. The RKING4000 is a convertible headset with a noise-cancelling microphone and the perfect trucker accessory for hands-free communication. Following the launch of the new line of RoadKing headsets, the all-new PowerDrive Power Inverters hit retail marketplaces in July. The launch brought a variety of power choices, from the 120W cup inverter that fits into a standard cupholder and powered via a 12-volt port to the 3000W inverter that can be hard-wired. In September, Cummins official licensed T-shirts were unveiled in independent Travel Centers across the United States.
DAS Companies, Inc., the parent company of RoadPro Family of Brands, continues to supply the Travel Center industry to meet the needs of those on the road. DAS looks forward to revealing more Cummins-branded products in 2023.
Retail launches for Cummins-branded DAS products in 2023 include power inverters, knives, cellular cables, chargers, mounts, power banks, drinkware, new apparel designs, safety apparel, and coolers. The cellular supply lineup of chargers, mounts, and power banks has a tentative launch date of Spring 2023. When you need a cup of coffee or a cold drink of water, you will soon have the option to reach for your Cummins drinkware. A tentative launch date of May/June 2023 is expected for Cummins drinkware. Stay tuned for more Cummins apparel designs on the horizon, with an expected reveal in August 2023. The new year will end on a cool note as DAS Companies, inc. plans to unveil the Cummins lineup of coolers.
If you are a Cummins fan, make sure to keep your eye out for more Cummins products in retail marketplaces in 2023!
For more on Cummins updates, visit our Gear Guide.
What Cummins products are you looking forward to?