Healthy Meal Tips for Truck Drivers
September 28, 2023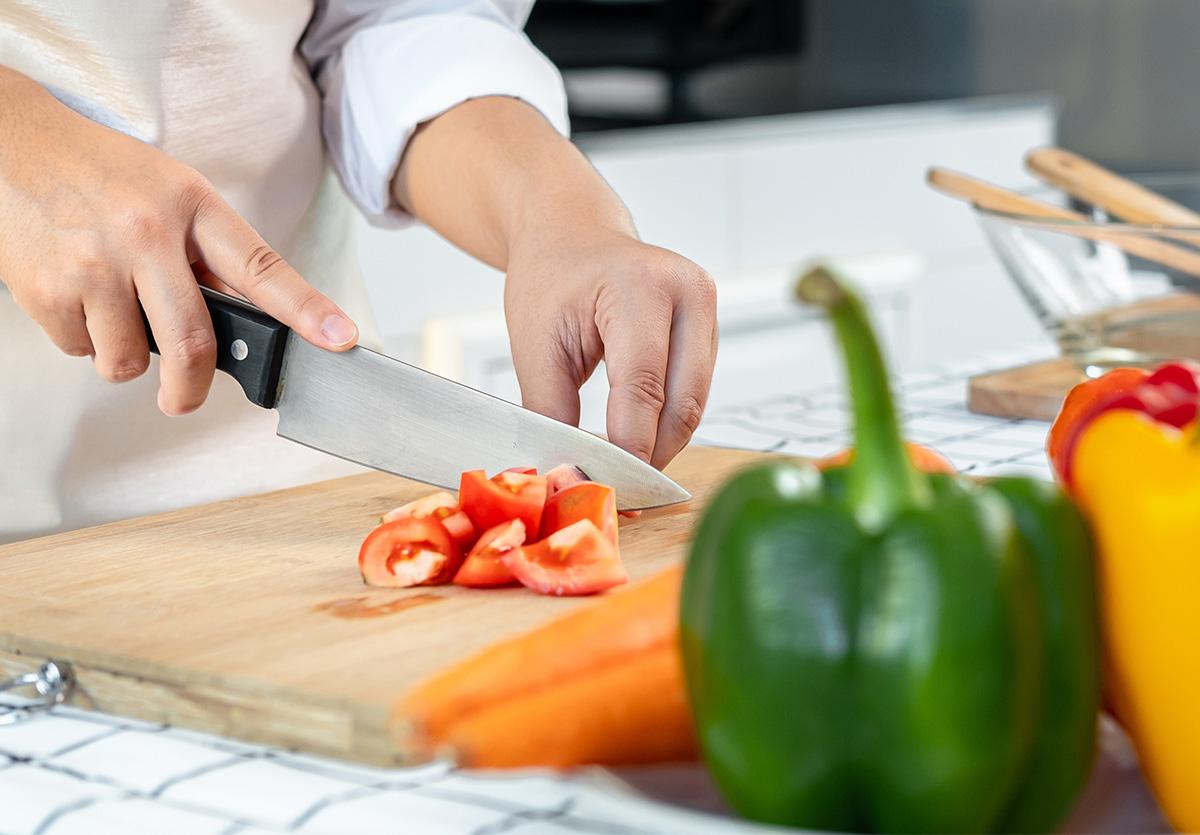 Life on the road is busy with many long hours put in each day, and the last thing you may want to do is cook your dinner. We all know how easy it is to stop at a fast-food chain along your route. Maintaining a balanced diet while on the go is challenging, but it's essential for your health and well-being. Fortunately, with a bit of planning ahead, you can enjoy a nutritious lifestyle. We've gathered a few tips for getting started on a healthier lifestyle and making smart nutritious choices.
1. Practice Portion Control
Portion control is everything when you are in your truck for long hours every day. Pay attention to how much you are eating. Using smaller containers and plates can help you manage your portions effectively. Consider pre-portioning your snacks and meals before you leave home to prevent mindless eating.

2. Avoid the Sugar
Instead of filling yourself with unhealthy calories, choose nutrient-dense foods such as fruits, vegetables, whole grains, and lean proteins. Do your best to limit your intake of processed foods, sugary snacks, and high-calorie beverages.
3. Drink Water
Stay hydrated! Dehydration can lead to fatigue and decreased alertness on the road. Add fruit to your water for flavor, if desired.
4. Check the Label
We understand that calculating calories for everything you eat is time-consuming. Make smart decisions and keep your calorie intake within 2,000 calories or for a closer estimate, calculate the calories you need more accurately using a simulator.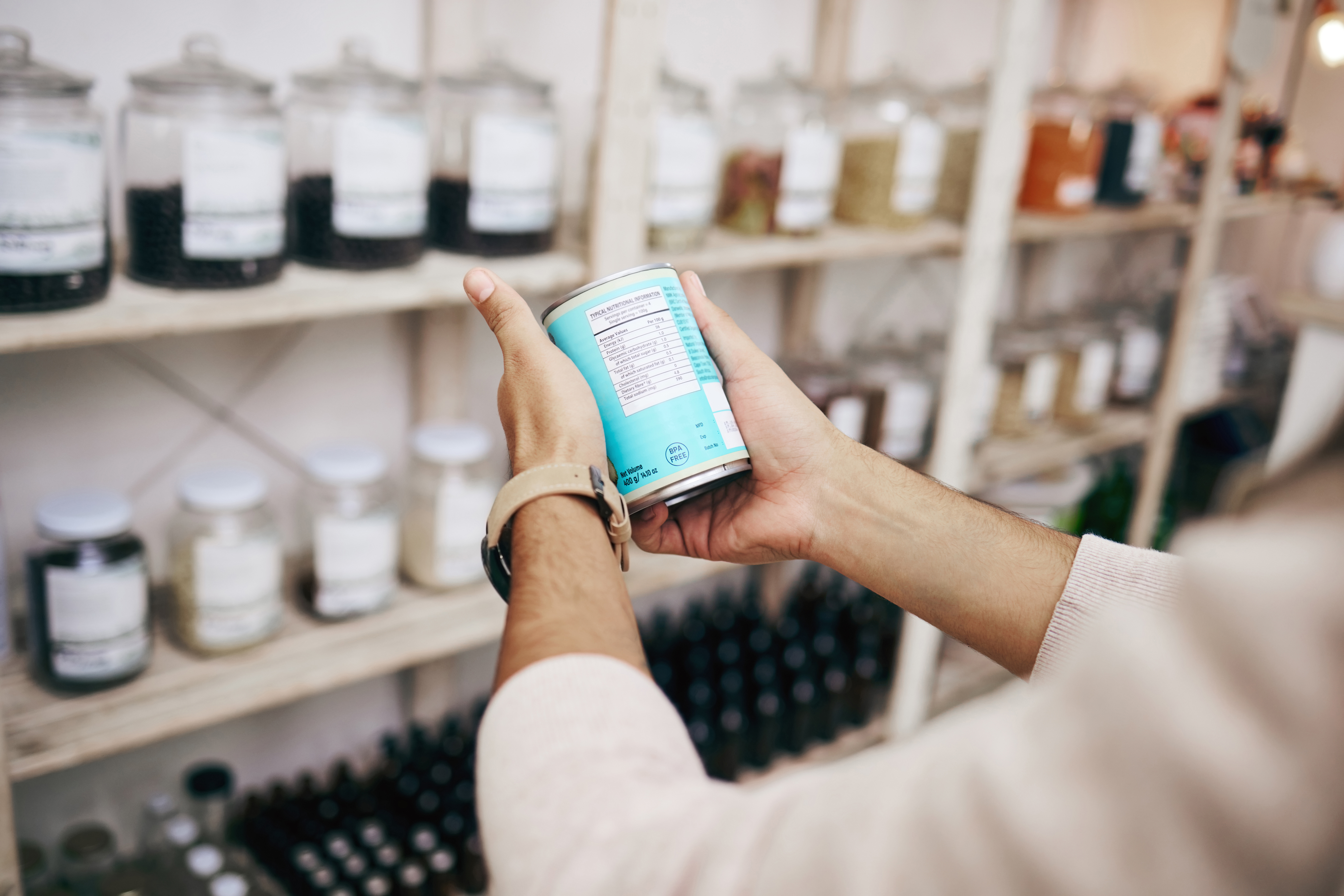 5. Cook in Your Truck
Whether you make your meals at home or on the road, you can easily heat them up in a 12-volt RoadPro Stove. By using this appliance to make your meals on the road, you can drive while your meal cooks. Read more on how to cook in your truck here.
Keep your body and mind in the best shape possible by taking care of yourself and make smart nutritious decisions. Ensure you have a mini fridge or 12-volt cooler in your truck to keep produce and meat cold. Above all, stay safe, stay healthy, and thank you for all you do!