How Changes in Technology Have Impacted Truck Drivers
February 26, 2019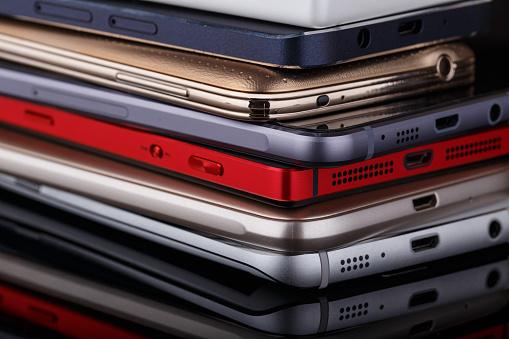 It is common knowledge that a career as a truck driver can be lonely. With today's technology, men and women can stay connected with their loved ones all the time. This has been one of the biggest changes for drivers who have been out on the road since before the late 90's.
Before cell phones were invented, truck drivers did not have the luxury of calling their spouse, kids, parents, friends whenever they had a minute. For many families at home, it was scheduled calls that they could look forward to as they were away.
Fran, the wife of a trucker, spoke to us about what it was like for her before cell phones were around.
Now-a-days, drivers with families can Facetime their kids and their spouse, they can receive photos and texts from events that they weren't able to attend. Technology has made it possible for truckers to be a bigger part of their family's lives, when on the road.
Another popular device among drivers are Bluetooth® headsets. These allow them the opportunity to drive while talking on the phone, hands-free. A few of the most popular headset brands for truckers are BlueParrott®, RoadKing®, BlueTiger® and Plantronics®.
How do you stay connected with your loved ones while on the road?