How To Clean Your 12 Volt Lunch Box Stove
December 14, 2017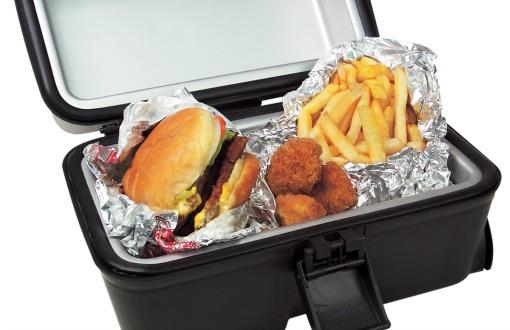 The RoadPro® 12-Volt Portable Stove is a heavily used product among the trucker community. One popular item of discussion around this product is how to best keep it clean.
We went ahead and gathered a few helpful tips from truckers:
1. Make sure to use a cooking dish, aluminum pan, or some type of liner that fits right into the stove. This will prevent mess on the stove itself. Many truck drivers choose to use a disposable pan to eliminate clean-up time altogether.
2. To further prevent dirtying the inside of your stove, use a layer of foil to cover your dish.
3. When heating up or steaming food, try putting water in the pan. This will increase heat transfer to the food container.
4. Depending on what you are whipping up, there may still be some spillage from your pan into the bottom of the stove. A popular remedy for this is putting water in the bottom and plugging it in to help steam it off. Then wipe with a paper towel. Some truckers have added baking soda to the water for better results.
5. If the contents of your dinner doesn't spill over, simply let the stove cool down and wipe it clean for future use.
6. The stove has a very strong seal, so if it is still warm, we suggest that you do not close it until it has cooled. This will prevent mildew or bacteria from forming because of trapped moisture.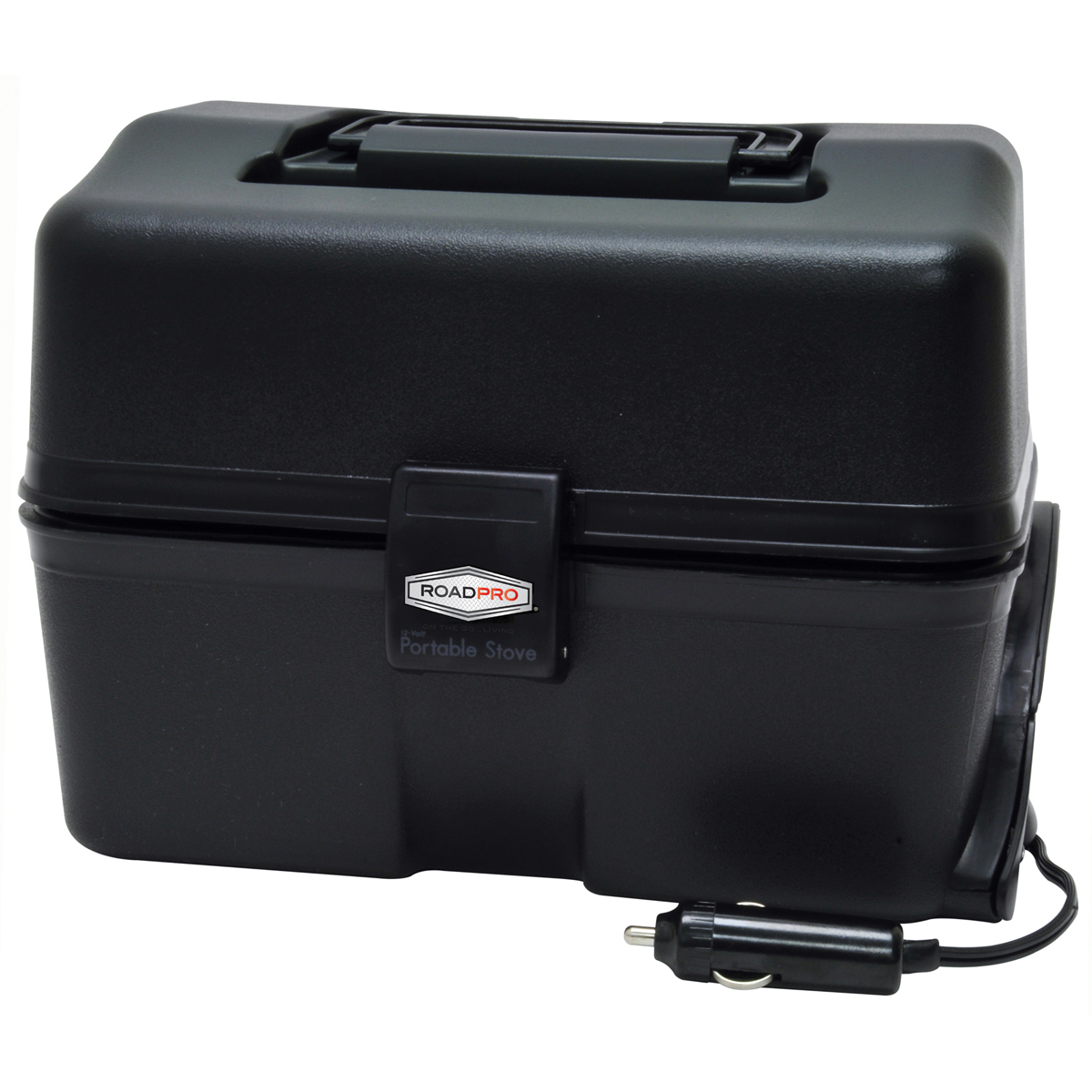 Hopefully, this will help make cooking with the 12 Volt Stove become even more convenient. Our ears are open to any other tips and tricks that may help your on-the-go lifestyle.
Comment below with any other tips or questions!
Don't have a portable stove? Check our store locator to find the closest location to you.
Join our community of Truck Drivers on Facebook at: https://www.facebook.com/groups/roadprodriverslounge/