Inside Look at The Exclusive, Trucker Community
August 30, 2019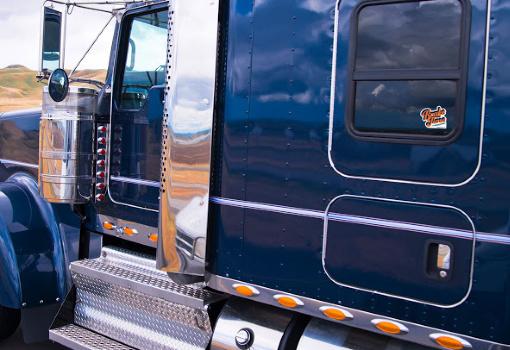 There's a brand new, online community just for truck drivers! If you are passionate about your trucking career, have valuable insights to share with others, enjoy earning free stuff, and want opportunities to test products, then Brake Time® with RoadPro is for you.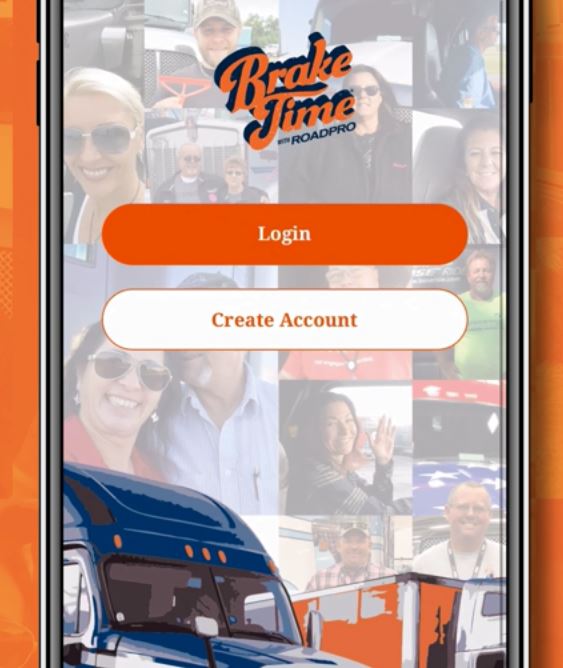 What is Brake Time with RoadPro?
The Brake Time community is a fun, online community designed exclusively for the professional truck driver.
What does it cost?
It's 100% free to join Brake Time!
Why should I join?
Members of Brake Time are able to connect with fellow truck drivers through the popular, Drivers Discussion Forum. They are also given opportunities to preview new products, participate in fun activities, take surveys, earn points, get free swag and much more.
RoadPro Family of Brands is interested in gaining feedback from truck drivers and helping to promote a community just for them. Brake Time provides a free, online platform just for that.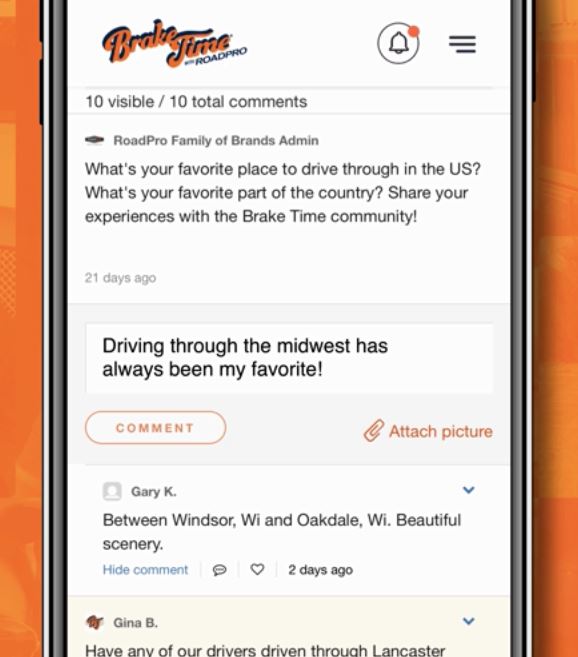 How do I become a member?
You can join today by visiting www.braketime.com.
What do I do after joining?
After joining, make sure to check out everything Brake Time has to offer! Don't miss out on…
Refer A Friend Mission – by completing this mission, you will be sent a free swag bag
Brake Time Featured Discussion – join this mission to make sure you get notified every two weeks of the latest discussion topic; earn points and free swag for participating
Profiling Survey – take this survey to give Brake Time a look at who you are, so they can better provide the activities that interest you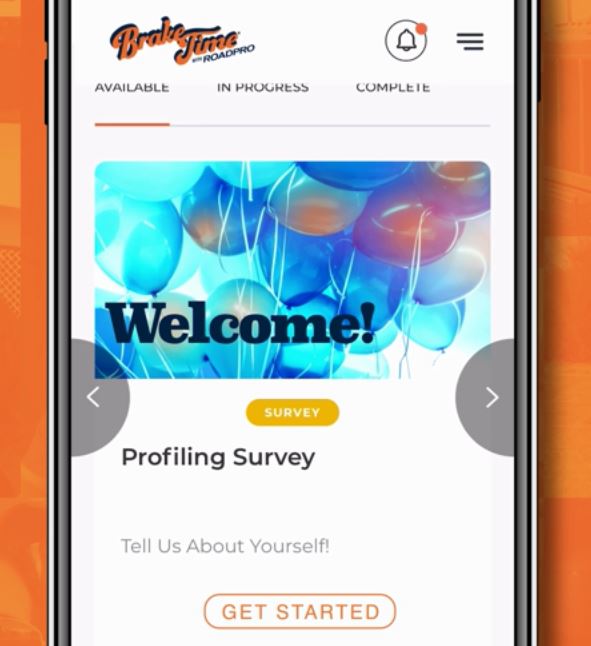 The Brake Time community is filled with activities and chances to share your knowledge and gain valuable insight from other drivers. It will also give you the chance to get an inside look at RoadPro Family of Brands and become in-the-know on all new products and travel center deals! Don't miss out on this exclusive, trucker-only community. Join today!