MobileSpec Celebrates 30 Years
April 20, 2023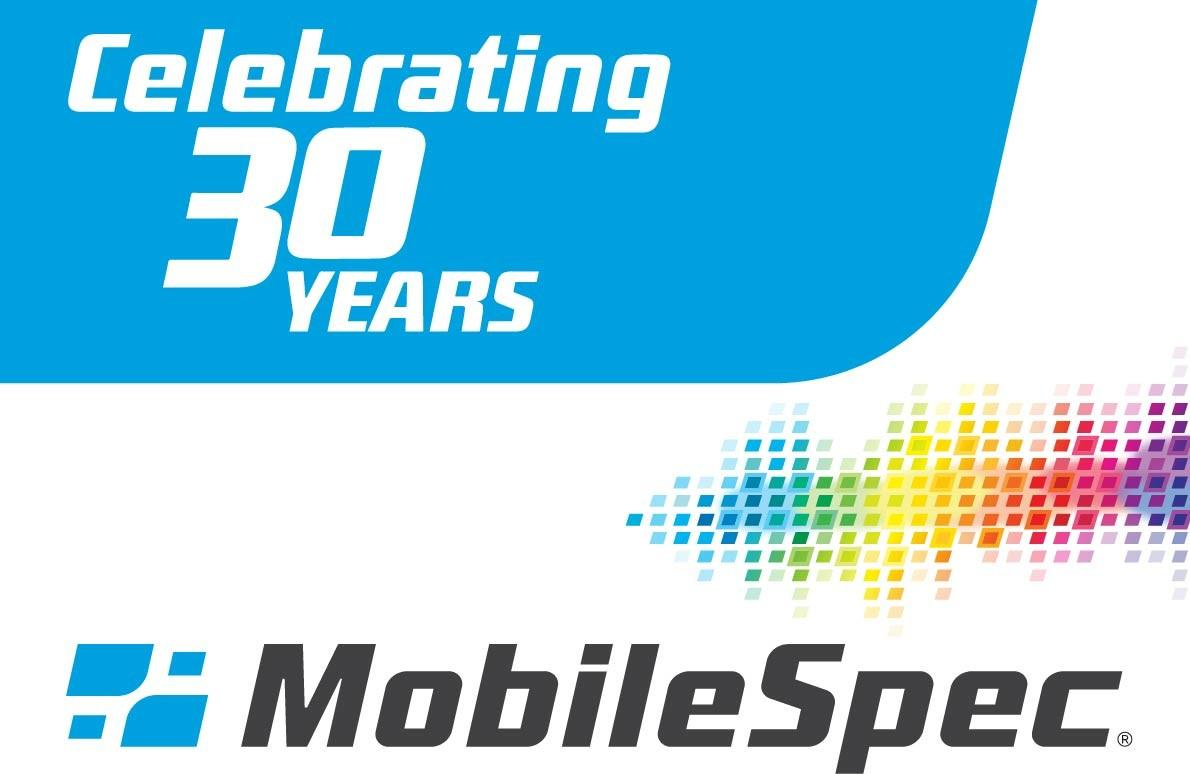 MobileSpec Products is celebrating its 30th year this month. Founded in 1993, MobileSpec has been providing quality mobile electronic products to travel centers and other retail marketplaces throughout the United States and Canada. MobileSpec has continued to innovate and bring new products to the market, ensuring that it stays at the forefront of the cellular accessories industry.
MobileSpec first started as car audio accessories, and down the line added audio spec (home audio), video spec (tv audio), and phone spec accessories. Around 2010, DAS Companies, Inc. transitioned from car audio accessories to headphones and cellular accessories.
MobileSpec's product line now includes a wide range of mobile electronic products and accessories, including phone chargers, power banks, Bluetooth® speakers, and headphones. MobileSpec is designed to provide convenience, functionality, and affordability on the go.
By far the most popular category of MobileSpec is cellular accessories. From 12V charger ports and charging cables to auxiliary cables and mounts, MobileSpec has it all. Whether you are an Android or iPhone user, MobileSpec has the right accessory for you to keep your phone powered for the long day ahead. Its unique collection of 12V adapters also allows you to use multiple 12-Volt appliances at once.
Other popular products of MobileSpec are the 5,000 mAh and 10,000 mAh power banks. The power banks are designed to keep devices charged and ready to use, even when there is no access to a power outlet.
MobileSpec's 30th year anniversary is a testament to its success and a reminder of its commitment to providing on-the-go convenience to all travelers and truck drivers over the road. Learn more about MobileSpec products here.
Join the giveaway to celebrate MobileSpec's 30th year at RoadPro Driver's Lounge.