10 Non-Perishable Items to Keep in Your Truck this Winter
October 17, 2023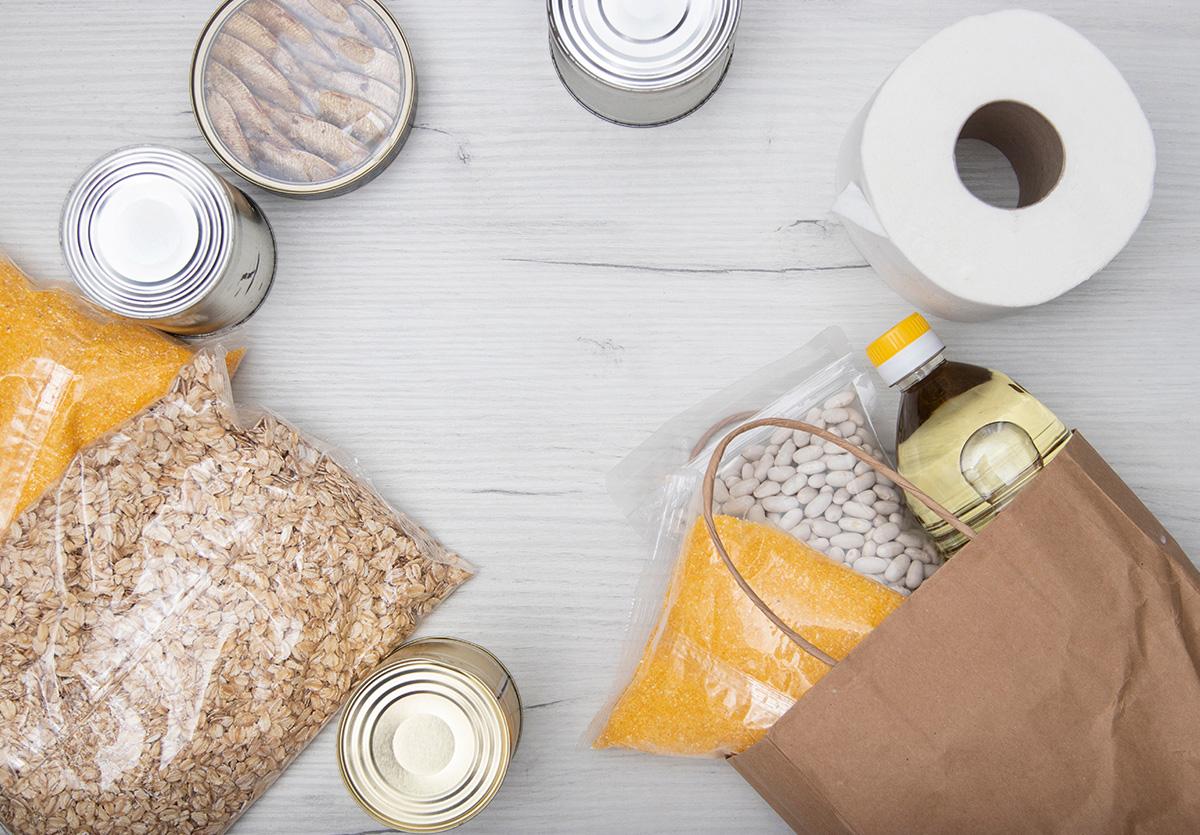 Winter can be unpredictable, and when you're on the road, it's essential to be prepared for any situation. One way to ensure you're ready for unexpected events during your winter travels is to stock up on non-perishable items in your truck. These items not only provide essential sustenance but can also bring comfort and warmth during cold winter months.
Here's a list of ten non-perishable items to keep in your truck this winter:
1. Ramen
Ramen noodles are quick to prepare and can provide you with a warm meal on the go. Just add hot water, and you have a steaming bowl of noodles to also keep you warm.
2. Canned Soup
Canned soup is always a go-to when it's cold or you aren't feeling well. Soups are easy to heat up in a 12-volt appliance and are ideal for chilly winter days.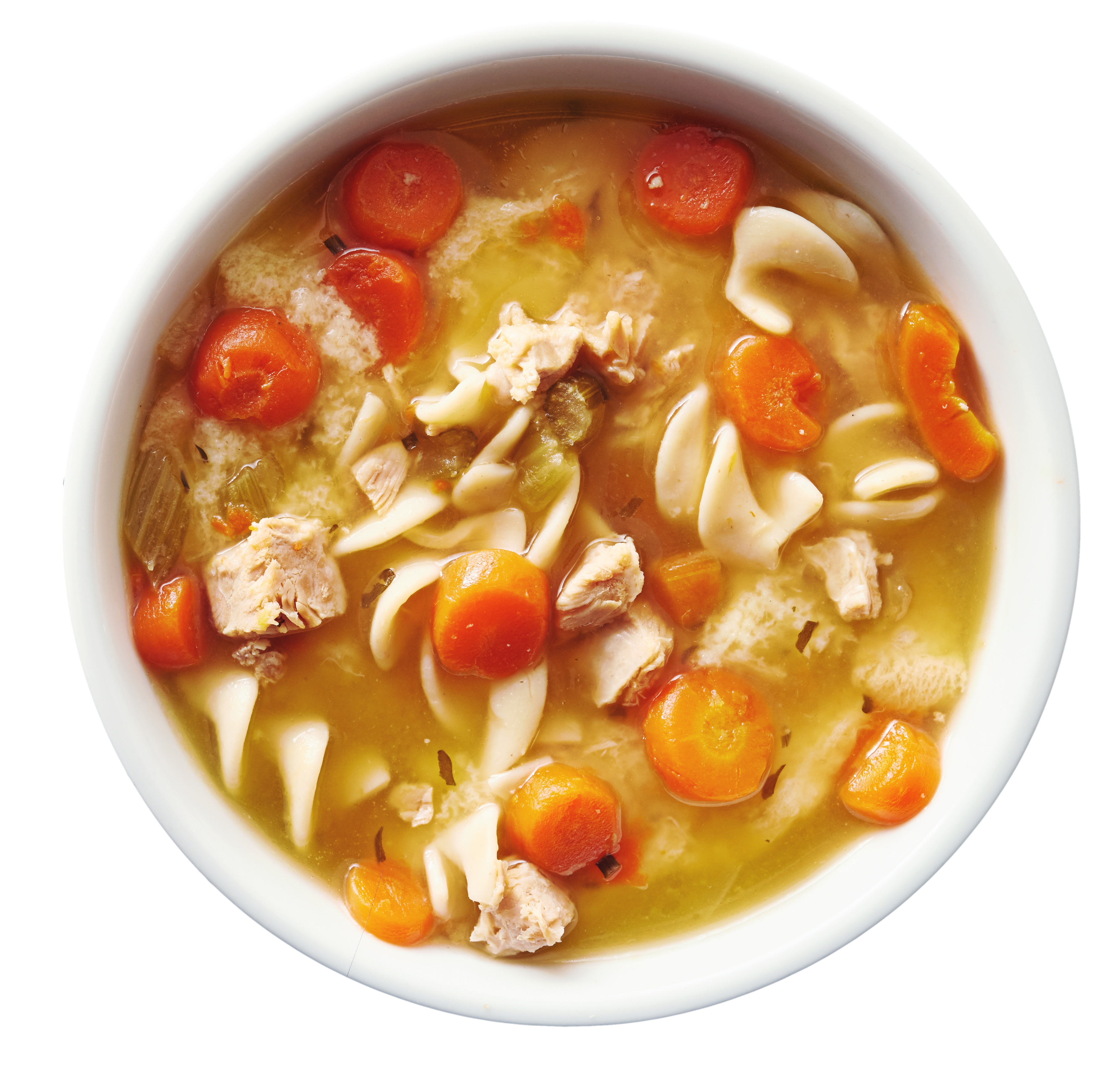 3. Packs of Tuna
Tuna pouches are a great source of protein and can be eaten straight from the packaging if desired. They are convenient, healthy, and don't require refrigeration.
4. Trail Mix
A mixture of nuts, dried fruits, and chocolates - trail mix is a high-energy snack that provides essential nutrients. It's a perfect, healthy option during long drives and can keep you energized and focused for longer.
5. Beef Jerky
Beef jerky is a protein-packed snack that doesn't require refrigeration. It's tasty, satisfying, and can help curb hunger while providing your body with the energy it needs.
6. Granola Bars
Granola bars are convenient and come in a variety of flavors. They are an excellent source of fiber, providing a quick energy boost whenever you need it.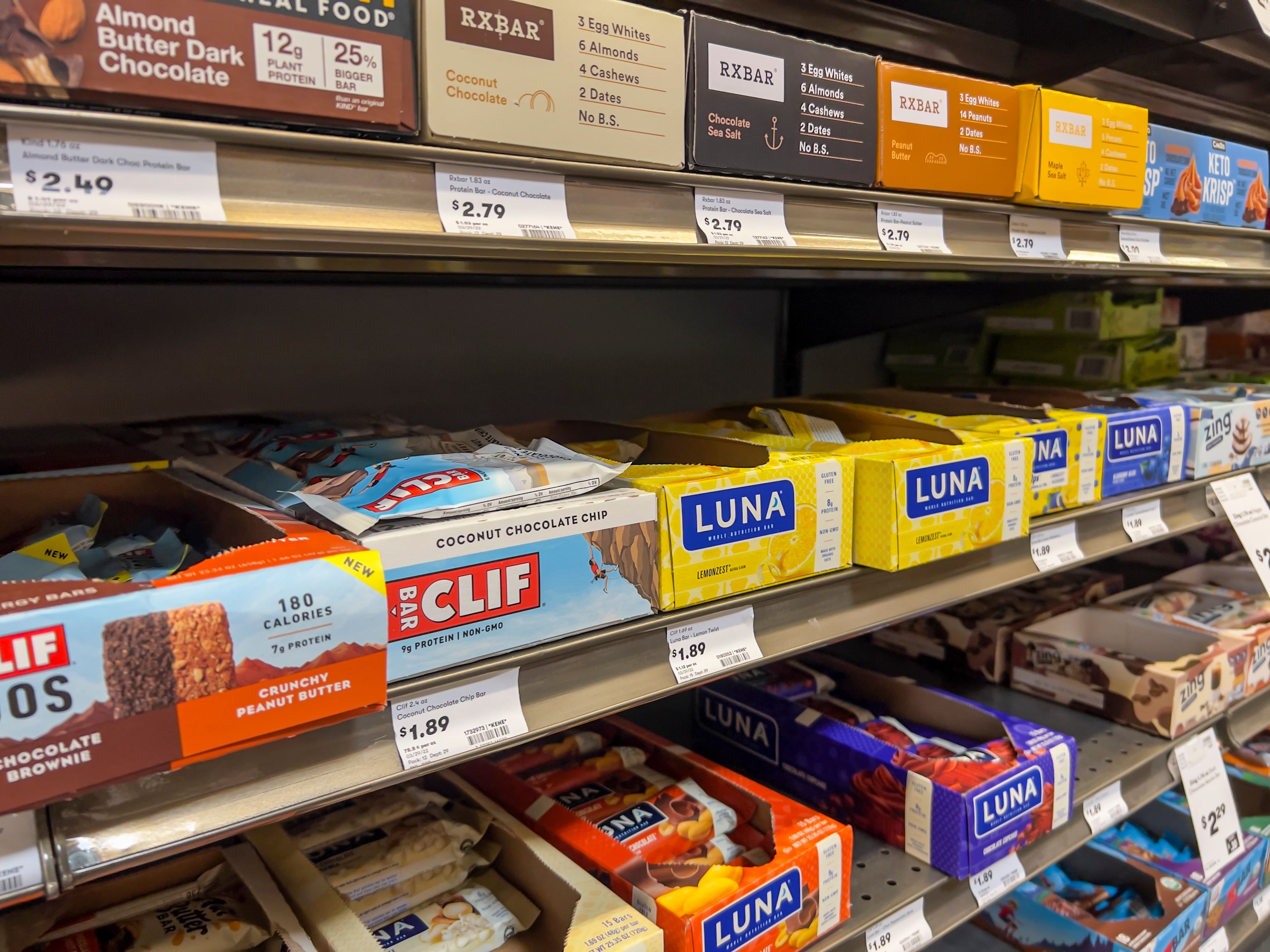 7. Rice and Pasta
Both rice and pasta are versatile staples that can be the foundation of various meals. They are easy to cook in your cab and can be paired with canned sauces or soups to create a filling and warming dish.
8. Dry Seasonings
Having a selection of dry seasonings like salt, pepper, chili powder, and herbs can enhance the flavor of your meals. Seasonings can turn basic ingredients into a more delicious, satisfying meal when you are over the road.
9. Peanut Butter
Peanut butter is a nutritious spread that pairs well with bread, crackers, or even fruits. It's a good source of healthy fats and protein, making it a filling and satisfying snack option.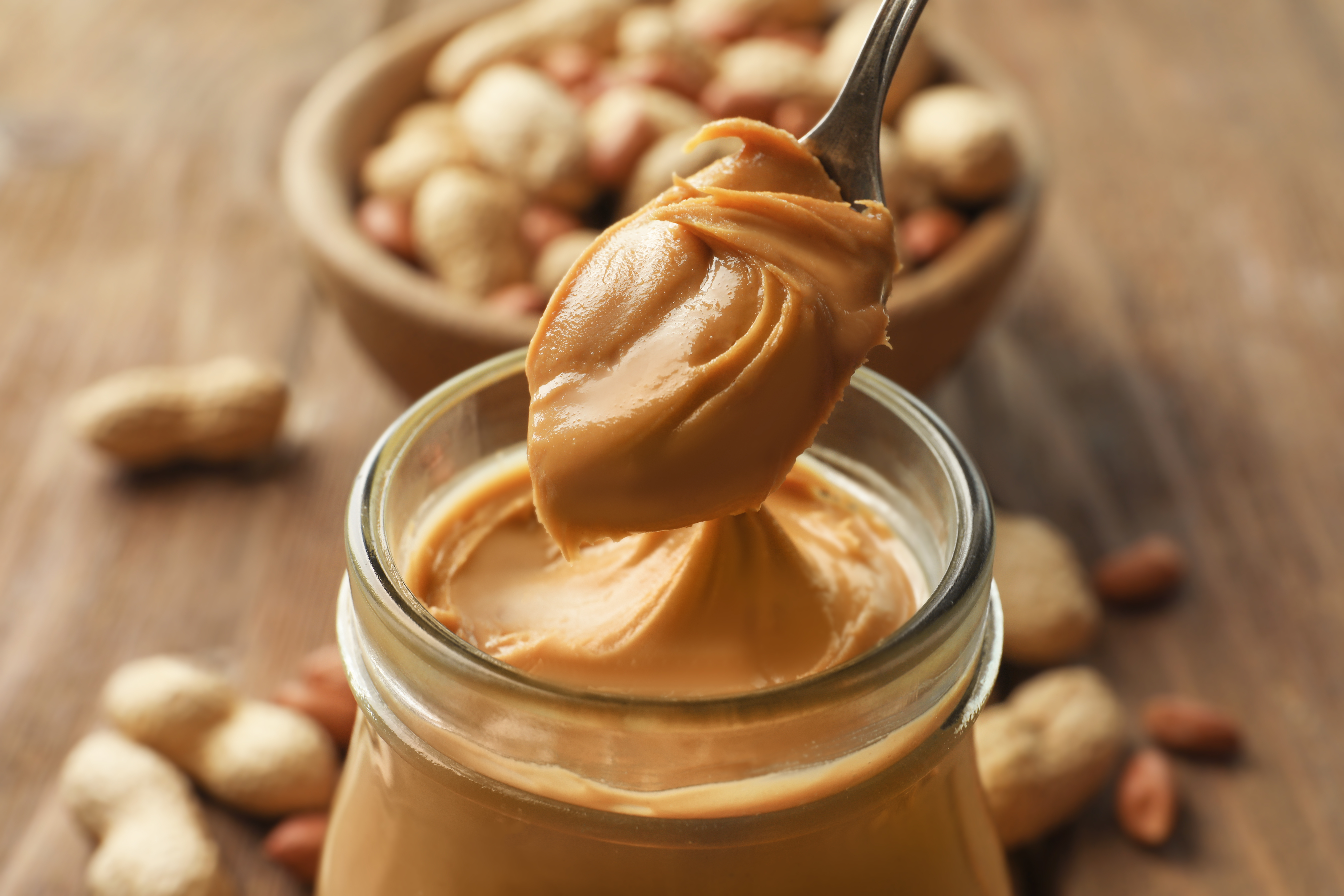 10. Water and Beverages
While not a solid item, having an ample supply of water and other beverages like herbal tea or hot chocolate is crucial for the wintertime. Staying hydrated is essential for your well-being over the road, especially when the air tends to be drier.
By stocking your truck with these non-perishable items, you can feel more confident during your winter travels and better equipped to handle unexpected situations.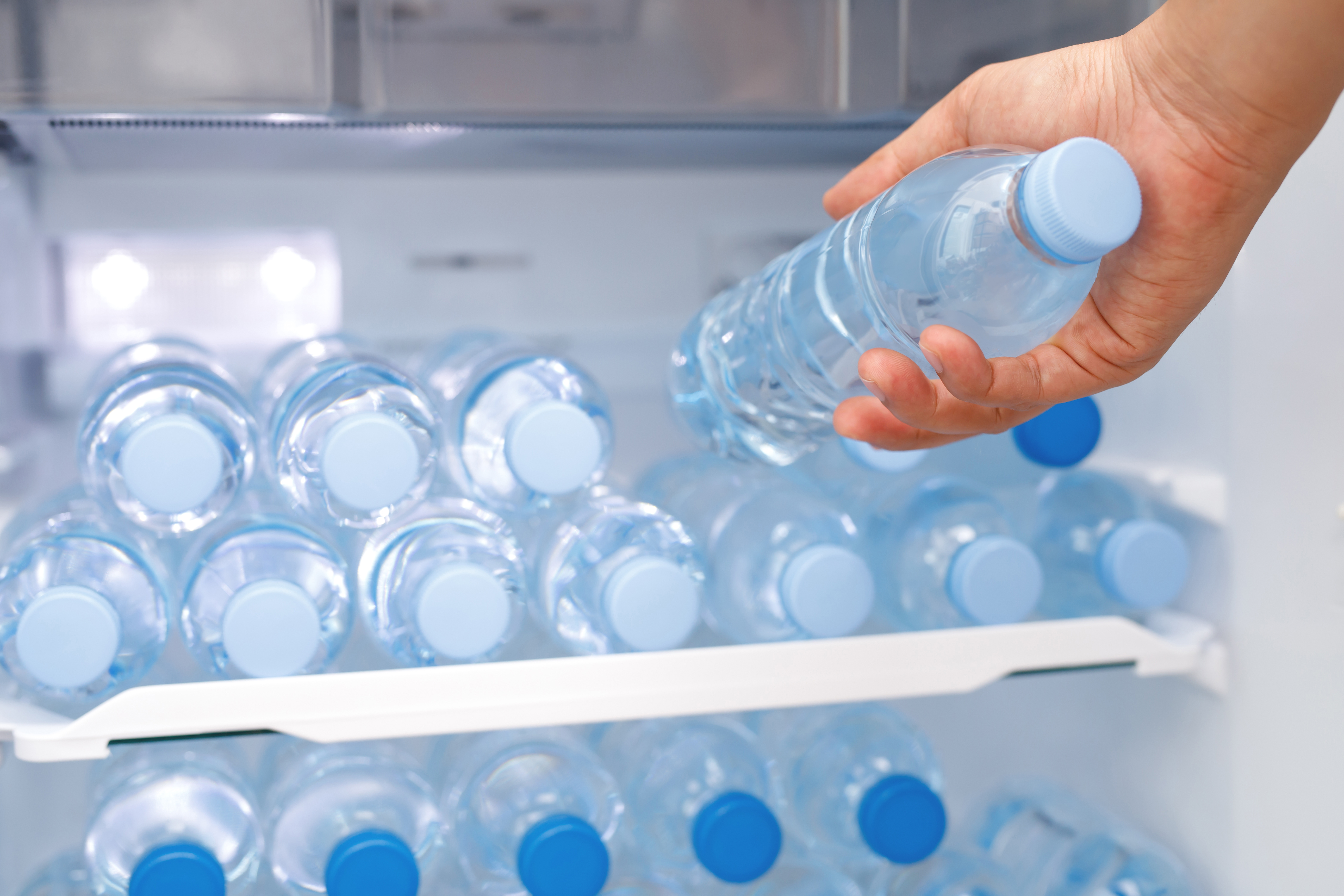 What non-perishable items do you keep your truck stocked with?