Slow Cooker Recipes For On A Truck
December 28, 2018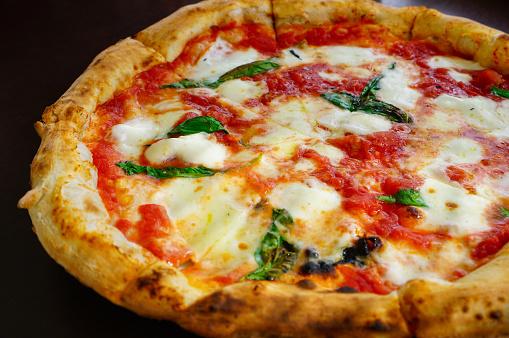 As a truck driver, whipping up a pizza or baking a cake are not legitimate options. Although cabs have come a long way, cooking can be limited. However, we have found 5 easy recipes for food lovers, that can be made in the cab of your truck. The best part is, they will cook in your slow cooker while you're driving!
Pizza
Ingredients:
Crust:
1 1⁄2 cups biscuit mix or 1 1⁄2 cups Bisquick
1⁄2-3⁄4 cup water (Enough to form a sticky ball)
Sauce and Toppings:
1 (16 ounce) jar pizza sauce or 2 cups homemade pizza sauce
1 -2 cup mozzarella cheese, depending on how much cheese you like
Pizza toppings of your choice (precook and drain any raw meats)
2 tablespoons olive oil
Directions:
Drizzle olive oil on the bottom of the slow cooker, then put about one quarter of your pizza sauce on top of that.
Mix up your crust and spread on top of the sauce to almost touch the sides then cover with the remaining sauce and coat it all over so it sort of swims in the sauce like a giant soft dumpling.
Top with cheese and your chosen meat and veggies, cover and cook on high for about 2 hours. Enjoy!*
Baked Potatoes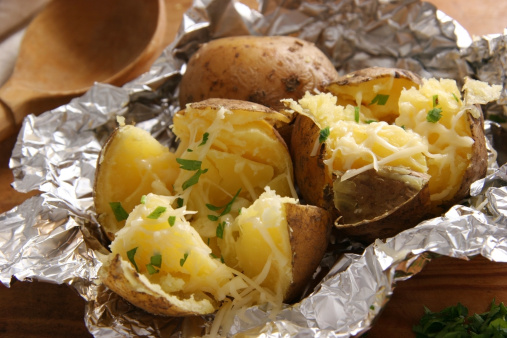 Ingredients:
10 -12 small baking potatoes
Aluminum foil
Directions:
Stab potatoes with fork.
Wrap each in foil.
Fill slow cooker with potatoes.
Cover and cook on High 2 1/2- 4 hours.
Do not add water.
Cooking time depends on how big your potatoes are.
Use your best judgement.
It doesn't hurt to cook them for the 4 hours.
For large potatoes, you can cook five to six or on Low for 8 to 10 hours and they turn out perfectly.*
Chunky Applesauce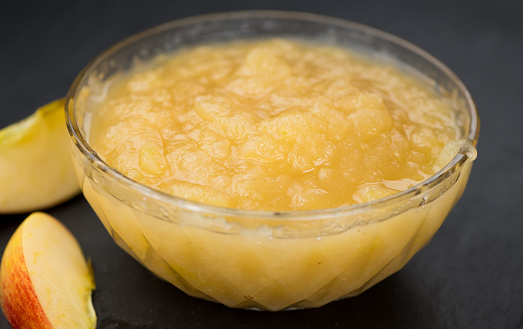 Ingredients:
6 medium apples, peeled and cut into chunks
1⁄3 cup water
1⁄2 cup sugar
3⁄4 teaspoon cinnamon (optional)
Directions:
Put all ingredients in slow cooker.
Cover and cook on low 8 hours.*
Bread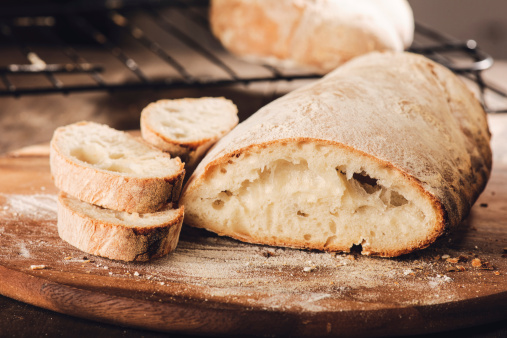 Ingredients:
1 tablespoon yeast
1⁄4 cup warm water
1 cup warm skim milk or 1 cup buttermilk
1⁄2 cup rolled oats
1 teaspoon salt
2 tablespoons olive oil
2 tablespoons honey
1 whole egg
1⁄4 cup wheat germ
2 3⁄4 cups whole wheat flour
Directions:
Grease a deep metal or glass bowl or 1 lb coffee can (we use a glass 18 cm Pyrex soufflé dish); turn slow-cooker on high to preheat.
Dissolve yeast in water; combine with milk, oats, salt, oil, honey, egg, and wheat germ.
Add flour and knead until smooth and elastic, about 5 minutes.
Turn dough immediately into bowl or can; cover LOOSELY with foil.
In bottom of slow-cooker, place 1/2 cup of water and a trivet or some crumpled foil.
Place can or bowl on this; cover and bake on High for 3 hours.
Note: sides of bread brown and crisp beautifully, top will slightly brown and be soft to touch.
Yield: 1 medium sized loaf of bread.*
Cake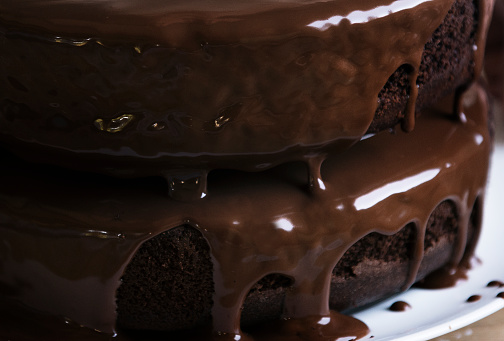 Ingredients:
18 1⁄2 ounces chocolate cake mix
8 ounces sour cream
1 ounce instant chocolate pudding mix
1 cup chocolate chips
3⁄4 cup oil
4 eggs
1 cup water
Directions:
Spray slow cooker with non-stick cooking spray or lightly grease.
Mix cake mix, sour cream, pudding mix, chocolate chips, oil, eggs and water in bowl by hand.
Pour into slow cooker. Cover and cook on Low 6 to 8 hours or on High 3 to 4 hours.*
*These recipes are sourced from Genius Kitchen and made for 6-quart slow cookers. When preparing in your RoadPro Slow Cooker, make sure to cut recipes down for 1.5-quarts and adjust cook time accordingly.
Join the discussion in the comments below! What is your favorite recipe to cook on the road?
Join our community of Truck Drivers on Facebook at: https://www.facebook.com/groups/roadprodriverslounge/