How To Stay Cool in the Summer Months
July 24, 2023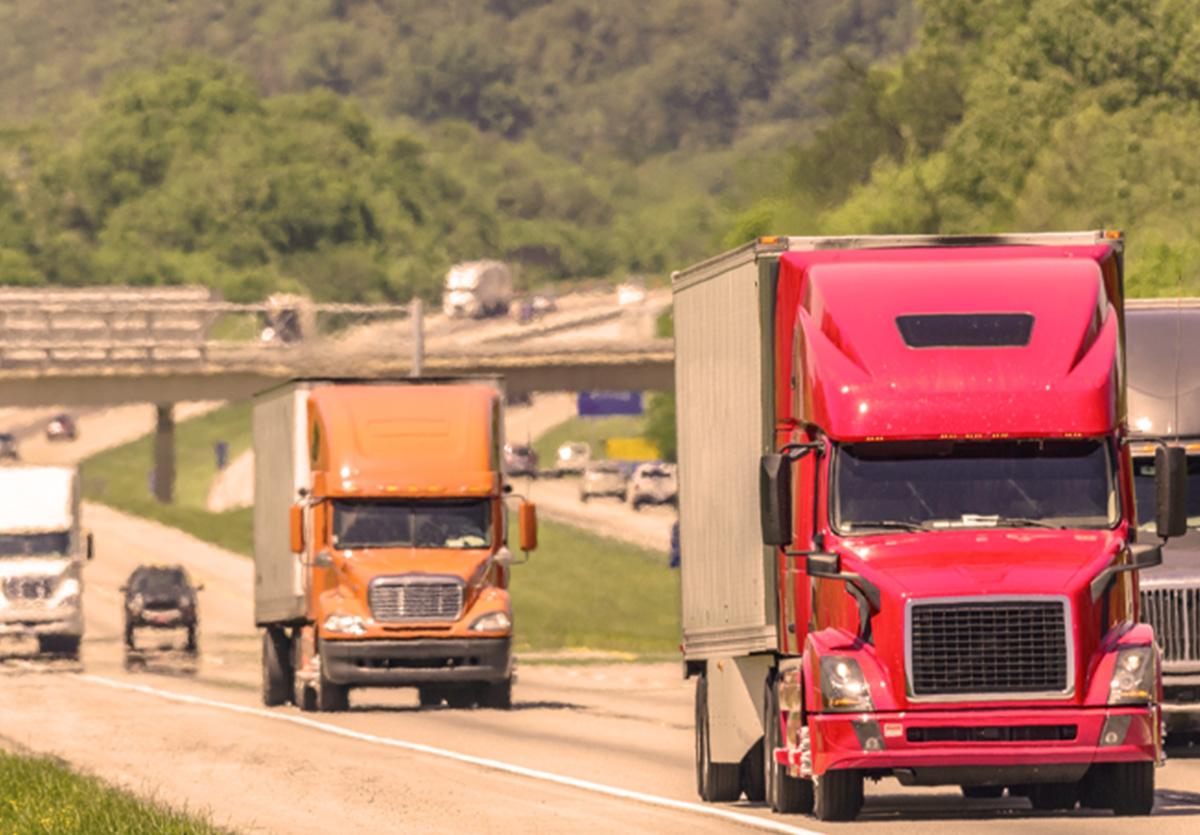 It is officially the hottest time of the year, with some areas of the country experiencing triple-digit temperatures while others are relatively cooler. So, how can you stay cool and keep your truck running smoothly in extreme heat? Just like cars, trucks face more breakdowns in extremely hot temperatures. Despite the challenging weather mother nature throws at us, trucking must go on.
To tackle the scorching heat, it is important to try and stay cool as best you can. Temperatures can rise rapidly, especially within a confined truck cab. Hot temperatures often pose a high threat to truck drivers who are on long breaks and resting for their next shift. Make sure you check your truck's air conditioning regularly, so you don't find yourself without it on a hot day. Keep water and electrolytes on hand for proper hydration and don't forget to apply sunscreen to protect yourself from getting a trucker burn.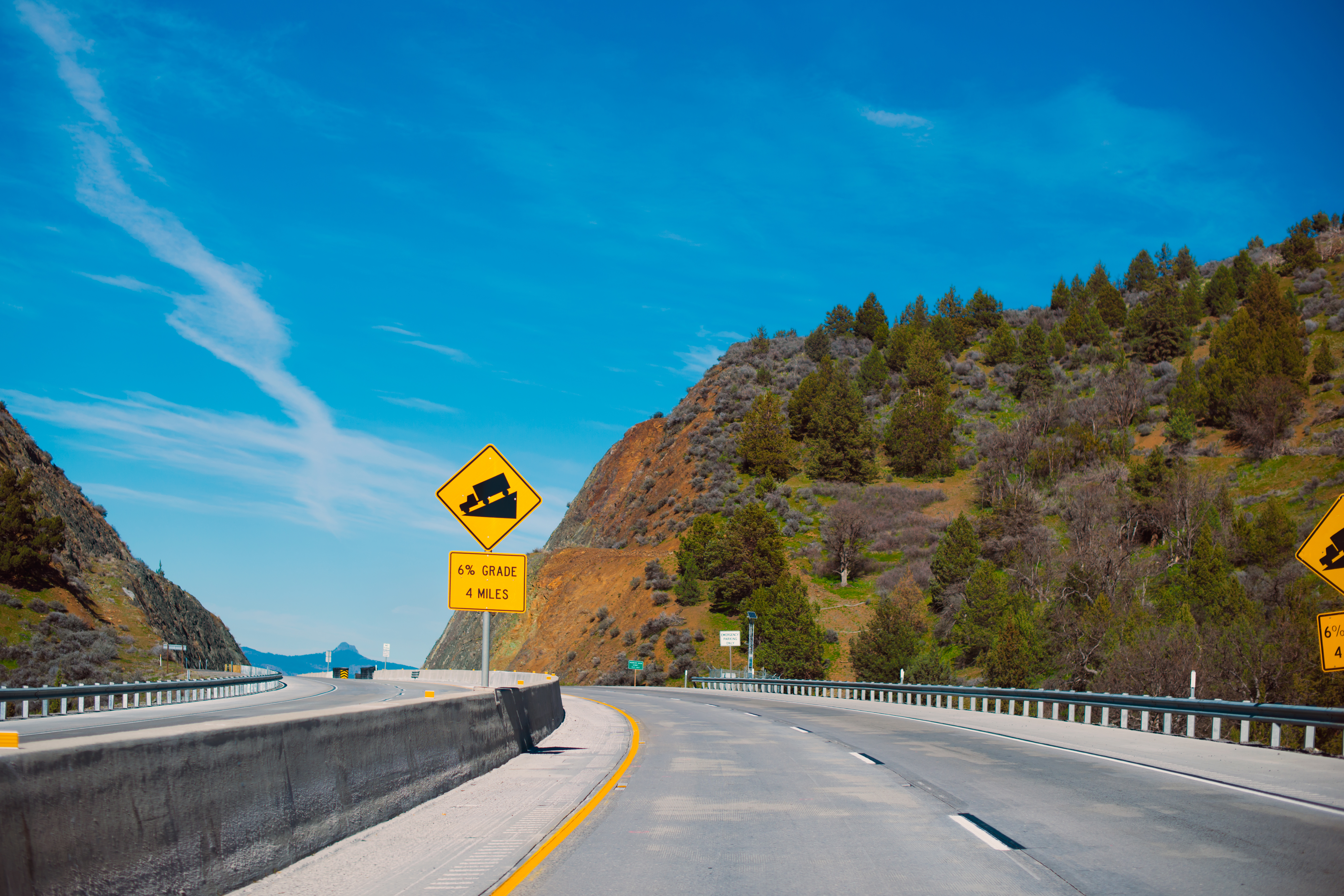 Apart from safeguarding your personal well-being, pay attention to how your truck responds to warmer temperatures, including the brakes, tires, engine oil, and coolant. Brakes commonly malfunction in warmer weather, and sometimes the brake fluid even overheats and causes a loss in brake power. Regularly check your brakes for wear or damage so you don't go without them and put yourself in a dangerous situation.
A common problem the heat gives a semi-truck is the impact on engine oil and coolant. Monitor the coolant levels and make sure they don't get too low. If you see a problem, stop, and identify it before it gets worse.
Tires are an obvious concern in hot temperatures. Regularly inspect them during your pre-trip and breaks for uneven wear and proper air pressure. In hot temperatures, tires often overinflate throughout the day. If your tires are hot to the touch when you're on a break, wait until they cool down to proceed on the road. An overheated tire often will result in a blowout.
While this is not necessary to do at every stop, check your engine belts more regularly throughout the hotter days to make sure they are ok. Loose belts commonly have a negative impact on the performance of the water pump and fan which can lead to a truck overheating. Belts tend to wear out quicker during the summer months than they do in the winter. Make sure you are keeping up with your well-being and the condition of the vehicle, especially during the hot summer months. Taking proactive steps now will help keep your truck running smoothly for the remainder of the summer.
Join our community at RoadPro Driver's Lounge on Facebook or share with us in the comments section below.