The Restoration of the Movin' On Truck
April 24, 2019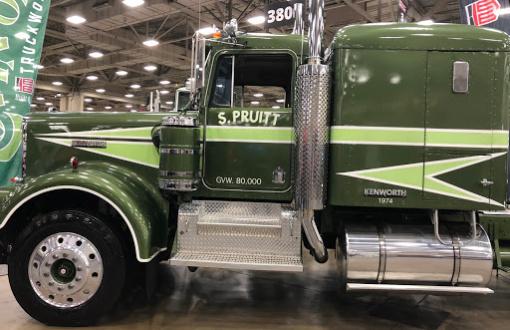 The well-known 1970's show Movin' On holds a special place in many hearts. Running from 1974-76, the show featured two gypsy truckers, Sonny Pruitt and Will Chandler, played by Claude Akins and Frank Converse. As beloved as they were, some would argue that the real star of the show was their truck.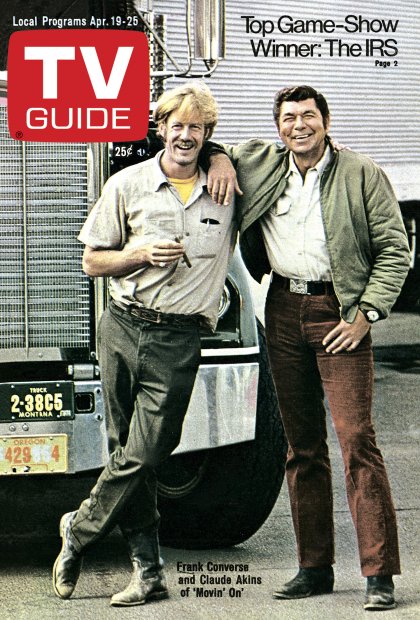 The original truck used in Season 1 of this show was a 1974 Kenworth W-925. This was the first double sleeper offered by Kenworth, and they were able to use the tv show to promote it. Kenworth gave MGM Studios a total of four new trucks, two for each year of the show. Of these four trucks, there is only one still around.
This 1974 truck left Hollywood in 1975 and was put to work on the road. It has had 7-8 owners over its lifetime, with several different engines and paint schemes. It is currently undergoing a complete restoration back to the original specifications that were seen on the series. Once completed, it will be brought to different truck shows for Movin' On fans to enjoy.
Click here to see a full video tour of the truck.
To accompany this restored Kenworth, Truck Works created a 2019 W-900 Movin' On Edition Truck. A complete replica of the Movin' On Truck, but with state-of-the art amenities. The paint is darker in color, but almost fully replicates the 1974 model.