Tips for Driving a Reefer Unit
March 15, 2023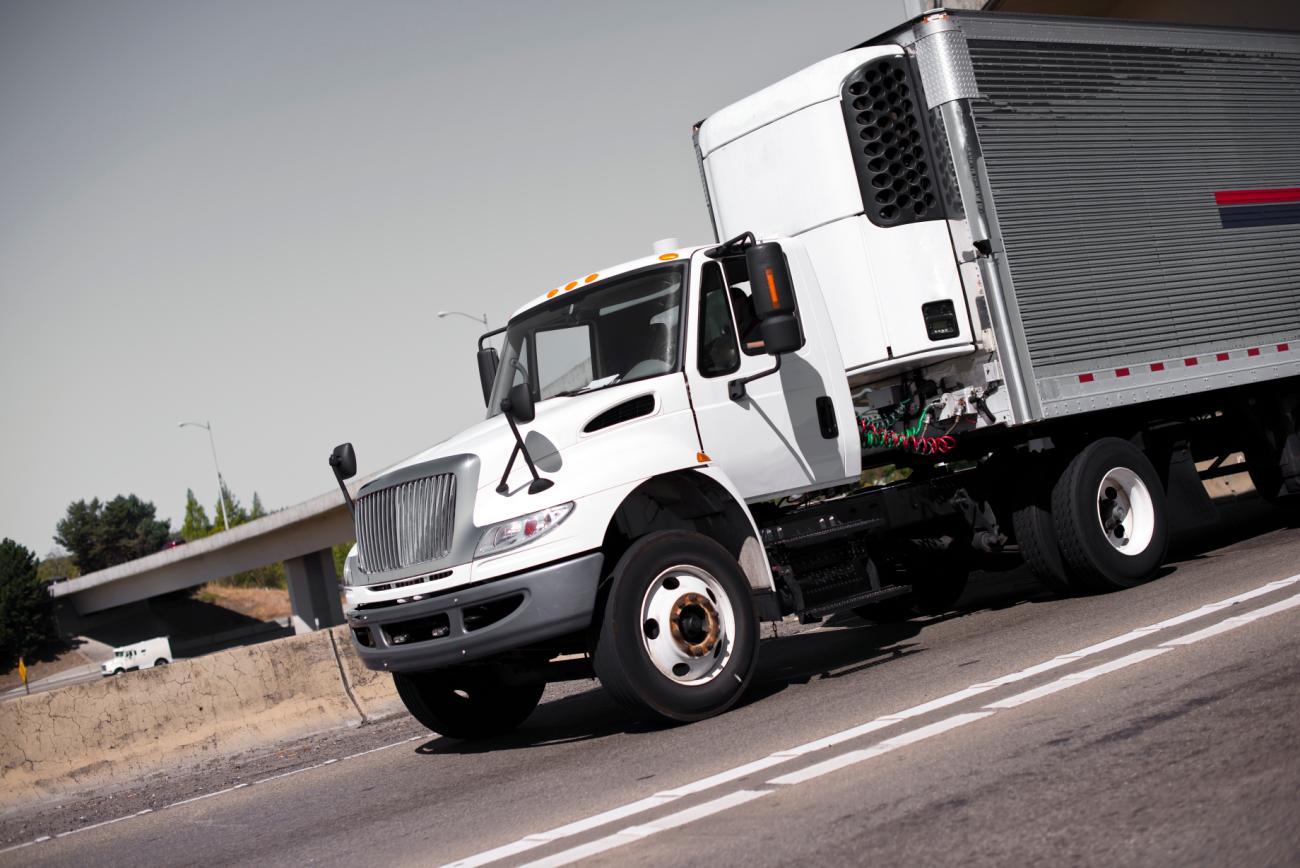 As a RoadPro Pro Driver Council Member with 22 years of experience driving a reefer unit, Joanne Fatta knows a thing or two about how to handle these types of trucks. Reefer units are used to transport temperature-sensitive cargo. Joanne shares a few tips on how to drive a reefer unit safely and effectively.
1. Ensure that the unit is running properly before leaving. It is the driver's responsibility to make sure the temperature is at the right level to keep the produce or other product fresh. Checking the temperature before leaving is a critical step in ensuring the product is delivered in good condition.
2. Adjust the temperature if needed when going for back-haul. This is important to ensure that the cargo remains at the right temperature during transportation. A small change in temperature can make a big difference in the quality of the cargo upon delivery.
3. Pre-trip the refrigeration unit just like you pre-trip your truck. This means checking the unit for any issues or malfunctions before starting the journey. This is a crucial step in preventing any issues during transportation.
4. Keep an eye on the green light on the front of the trailer. If the unit turns off while traveling to the next stop, pull over to a safe location to check the unit. It is better to be safe than sorry when it comes to transporting temperature-sensitive cargo.
5. Joanne emphasizes the importance of doing your job as a truck driver to watch the unit and make sure it is running correctly. This includes ensuring that the reefer tank is filled for your trip.
Driving a reefer unit requires a few additional steps to ensure that the cargo arrives in good condition. By following Joanne's tips, you can help prevent issues and ensure the cargo arrives at its destination in the best possible condition.
View more tips here: Driving A Reefer Tips