Travel Centers: Then and Now
January 31, 2019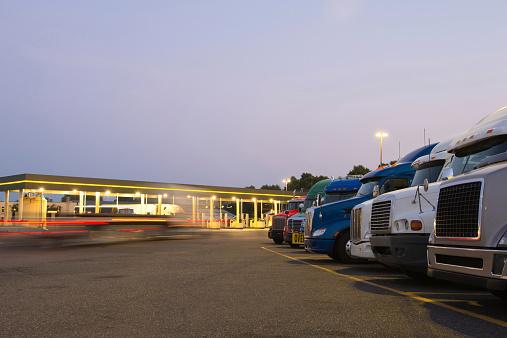 Travel centers have changed a lot since they first opened. Most started with a few pumps and small convenience store, growing into what we see today. Truckers are now able to sit down at restaurants, take showers, get their tires changed, all at the same place. Take a look at how some of today's largest travel centers got their start: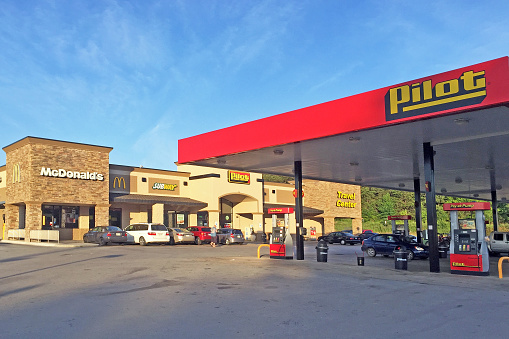 Currently celebrating 60 years of business, Pilot opened its first location in Gate City, Virginia on November 20, 1958. At this time, the gas prices were at 27.9 cents per gallon! By 1978, there were 101 Pilot convenience stores, selling more than 117 million gallons of fuel per year. Three years later, they opened their first travel center in Corbin, Kentucky. Since then, Pilot has added gourmet coffee, restaurants, a loyalty program, and expanded into Canada. This company has grown into one of the largest travel center networks in North America, operating the forth-largest tanker fleet in the nation.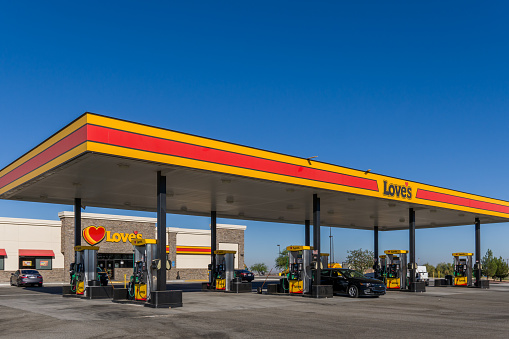 In 1964, Tom and Judy Love opened a self-service gas station in Watonga, Oklahoma, originally named Musket Corp. Shortly after, they opened more locations in towns nearby, growing into 40 stations within a few years. It wasn't until 1978 that the Love's name was established and began appearing on stores. Three years later, they opened their first travel center in Amarillo, Texas. To date, Love's has more than 480 locations in 41 states. They offer services such as Love's Truck Tire Care, Love's Hospitality, and Love's Financial, providing truck drivers with more than just a clean place to stop.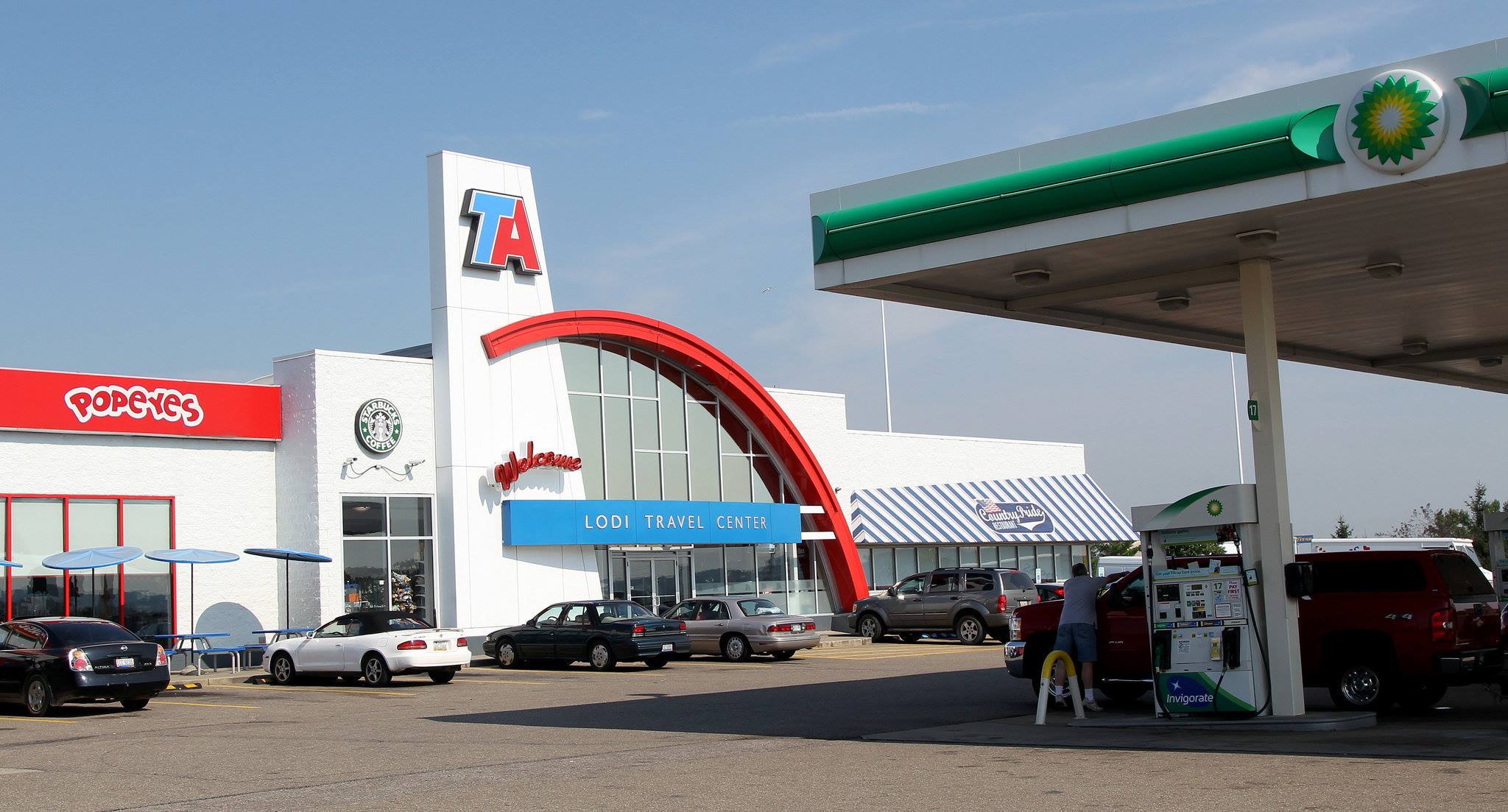 TravelCenters of America opened their first location in 1972, under the title "Truckstops of America". They were then acquired by an Ohio oil company, which switched hands and merged with National Auto/Truckstops in 1997. This merge resulted in their current name, "TravelCenters of America". By 2000, TA had 160 locations with annual sales of 1.5 billion. Seven years later, they acquired the Petro Travel Centers and began leasing 40 Petro locations. Now, TA is one of the largest full-service travel center companies in the United States, offering drivers truck repair and roadside assistance.