Truck Driver Appreciation Week 2022
August 30, 2022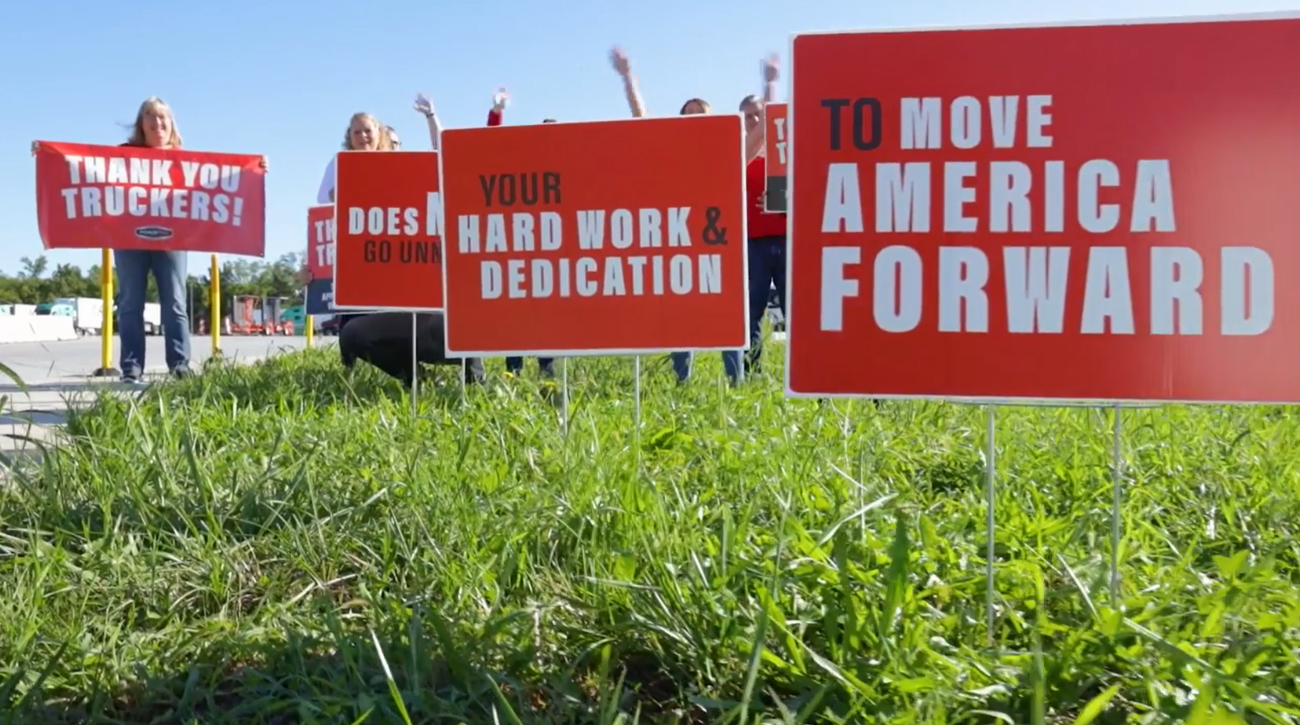 One week in September is set aside to show truck drivers extra appreciation and how much they mean to everyone. Some companies have chosen to make it a month and even two months to show extra appreciation. There are various events going on throughout the country and great opportunities to save, get free items, and connect with others! If you know of any others, comment below and let us know!
THANK YOU, DRIVERS, for all you do!
Pilot Flying J is taking their driver appreciation further than just one week. Pilot will be offering various discounts and specials during the months of September and October.
Get up to three free drink choices in the myRewards Plus app each week of September and October including Pilot fountain drinks and coffee, sodas, energy drinks, and waters.
Earn up to 500 bonus points in September with new activated in-app challenges.
Discounts on various deli items all through September, including a 50% discount during Truck Driver Appreciation Week (September 11-17, 2022)
Earn up to 5 points per gallon when fueling after activating PushforPoints in October.
Free Safe and Road-ready checks in September by Southern Tire Mart. Be entered into a raffle for a chance to win one of three sets of Bridgestone premium steer tires.


Check out more of their offerings at https://pilotflyingj.com/driver-appreciation.
Love's is offering several specials and discounts to drivers during the week of September 11-17.
Get a free Love's sandwich or salad with any oil change at Speedco or Love's Truck Care (Sept. 12-16)
Fresh food and drink specials (Sept 12-16)
Discounts on Amarillo Supply Co. products through October 31, 2022
23.5 million My Love Rewards points given out to professional truck drivers during the month of September


Check out more of their offerings at https://www.loves.com/en/store-offerings/in-store-promotions/driver-appreciation-promos
TA/Petro is doing various events across the country. Visit https://www.ta-petro.com/professional-truck-drivers/driver-appreciation to see if you will be near one. They are doing free mid-trip inspections, window washing, cookouts, health and wellness checks, and more!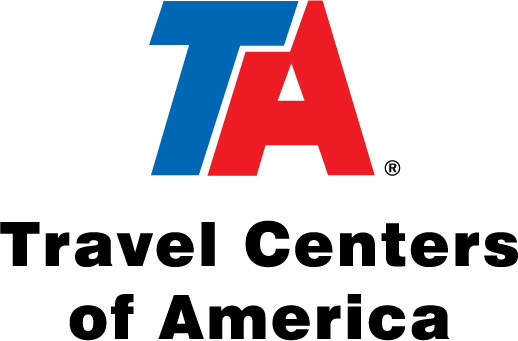 RoadPro Family of Brands team and Council Members will be out during Trucker Appreciation Week at various travel centers and truck stops across the United States. They will be handing out gift bags filled with all sorts of items for your on-the-go lifestyle.
There are many truck shows throughout the month of September to check out. Make sure to stop by a show if you are around any!
No Coast LargeCar Truck Show – Sept 3rd & 4th – Forest City, IA

Big Iron Classic

– Sept 9th & 10th – Kasson, MN
11th Annual ESLC Truck Show – Sept 10th – Denton, MD
Annual Cable Truck Show – Sept 10th – Saltsburg, PA

Truckin for Kids Show & Drags

– Sept 11th – Irwindale, CA
Annual Richard Crane Memorial Truck Show – Sept 15th-17th – St. Ignace, MI
Busted Knuckle Truck Show – Sept 16th-17th – Tonkawa, OK
OldTown Rig Down – Sept 16th-17th – Nacogdoches, TX
Southern Classic – September 16th-17th – Maiden, North Carolina
East Coast Marmon Truck Meet – Sept 17th – Denver, PA
5th Annual Tom "Uncle Bear" Safford Memorial Truck Show – Sept 17th – Norwich, New York
North Atlantic Truck Racing Series – Sept 17th – Lebanon, NY
Truckers 4 Hope – Sept 23rd-25th – Mill Hall, PA
Joplin 44 Truckers Jamboree – Sept 22nd-23rd – Joplin, Missouri
ATHS Tri-State Truck Show – Sept 22nd-24th – Frederick County Fair, Virginia
Victory Road Truck Show – Sept 24th – Saxonburg, PA
Ten Four DC – Sept 28th-Oct 2nd- National Mall, Washington, D.C.
Mayberry Truck Show – Sept 30th – Oct 1st – Mayberry, NC
For more truck shows through the rest of 2022 check out Large Car Mag for more.
September 11-17 is a great week to honor truck drivers. But, RoadPro appreciates truckers every day of the year! Drivers, your hard work and dedication are keeping us moving. We truly couldn't do it without you.
Join our community of Truck Drivers on Facebook at: https://www.facebook.com/groups/roadprodriverslounge/