Gift Ideas for Truck Drivers
November 14, 2023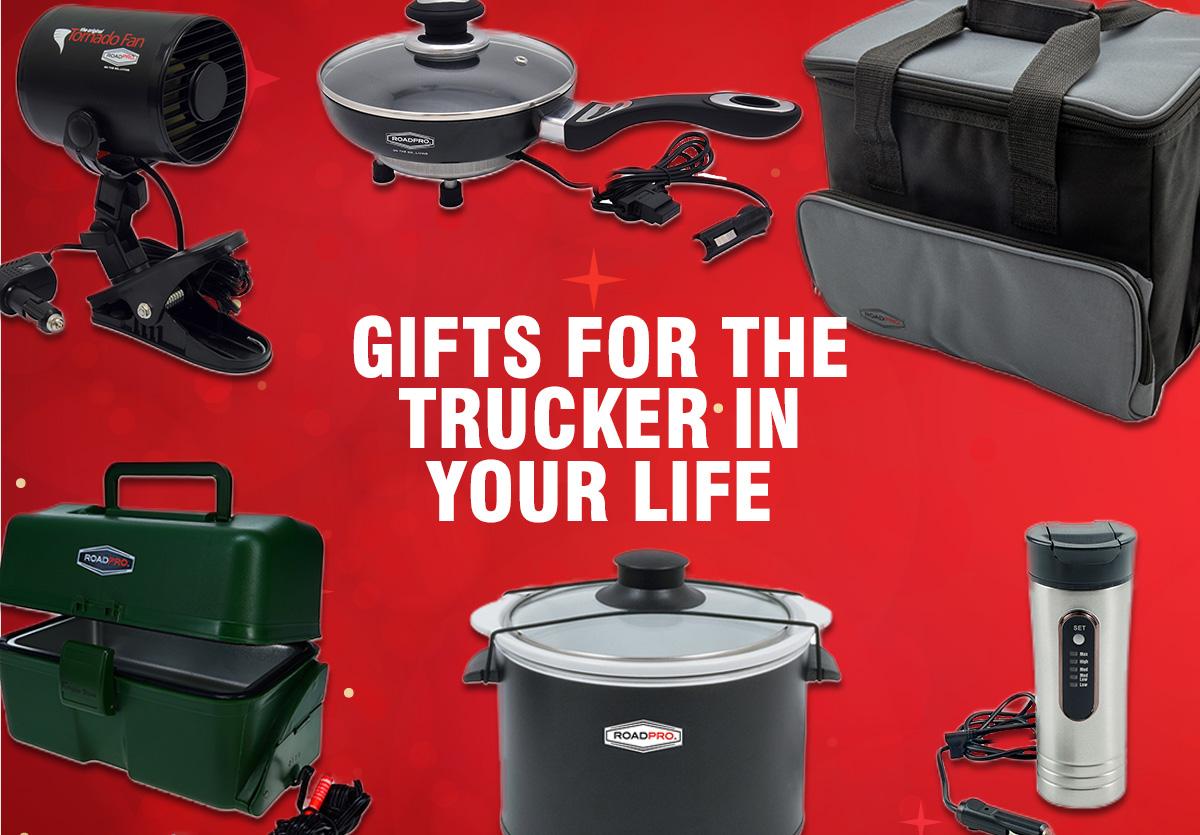 Life on the road can be challenging for truckers, but with the right products, it can make it a bit more comfortable and enjoyable.
If you're looking for the perfect gifts for the trucker in your life, consider these RoadPro 12v-powered products that add convenience to their journey.
The RoadPro 12v Cooler is a game-changer for truckers. This portable cooler plugs directly into the truck's 12v power port, ensuring that cold drinks are always within reach. With ample storage space, it's a must-have for those long hauls.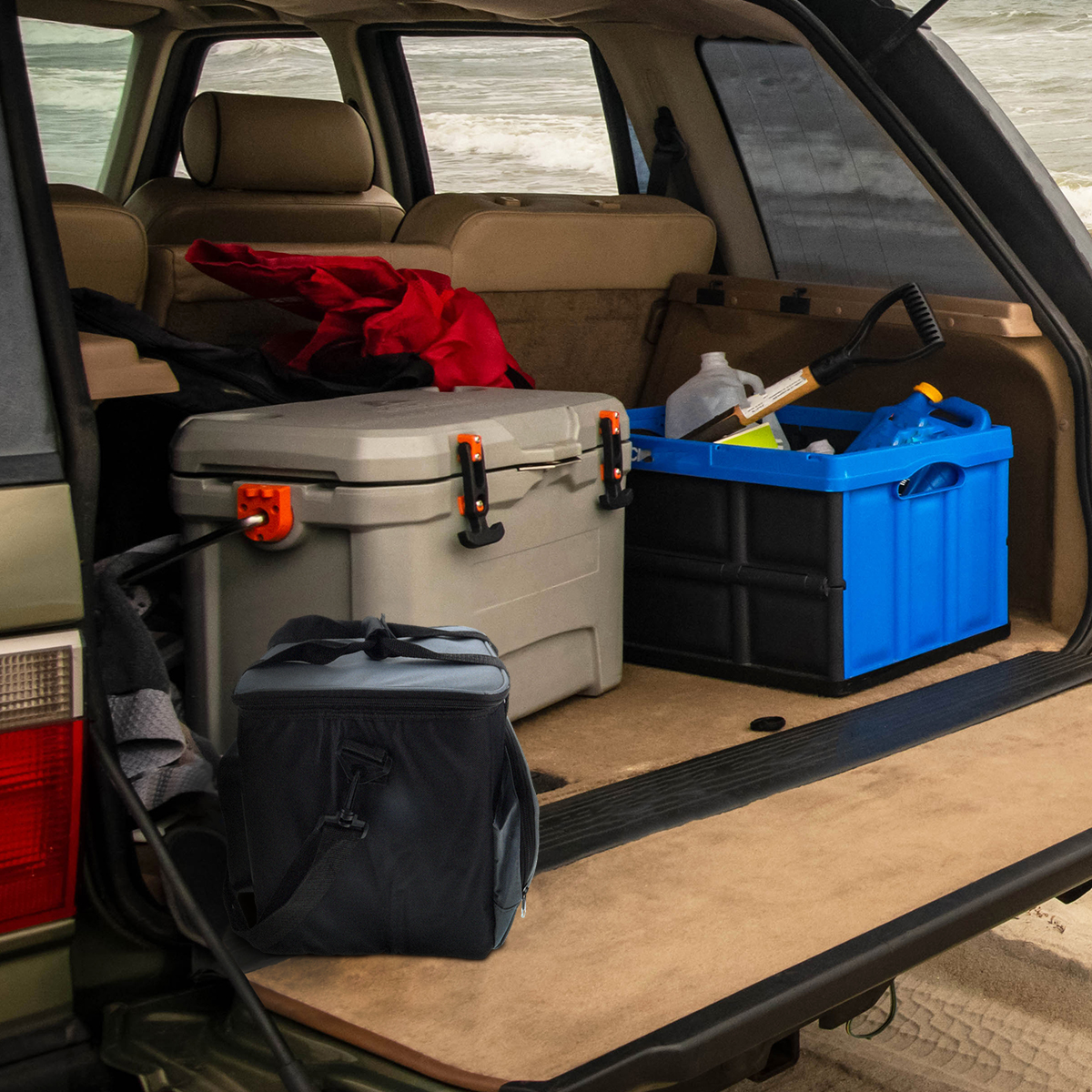 The sweltering heat during summer can be tough for truckers. The RoadPro Tornado Fan is a powerful 12v fan designed to keep the cab well-ventilated. Its compact size, variable speed control, and adjustable swivel base make it great for a hot day in the truck.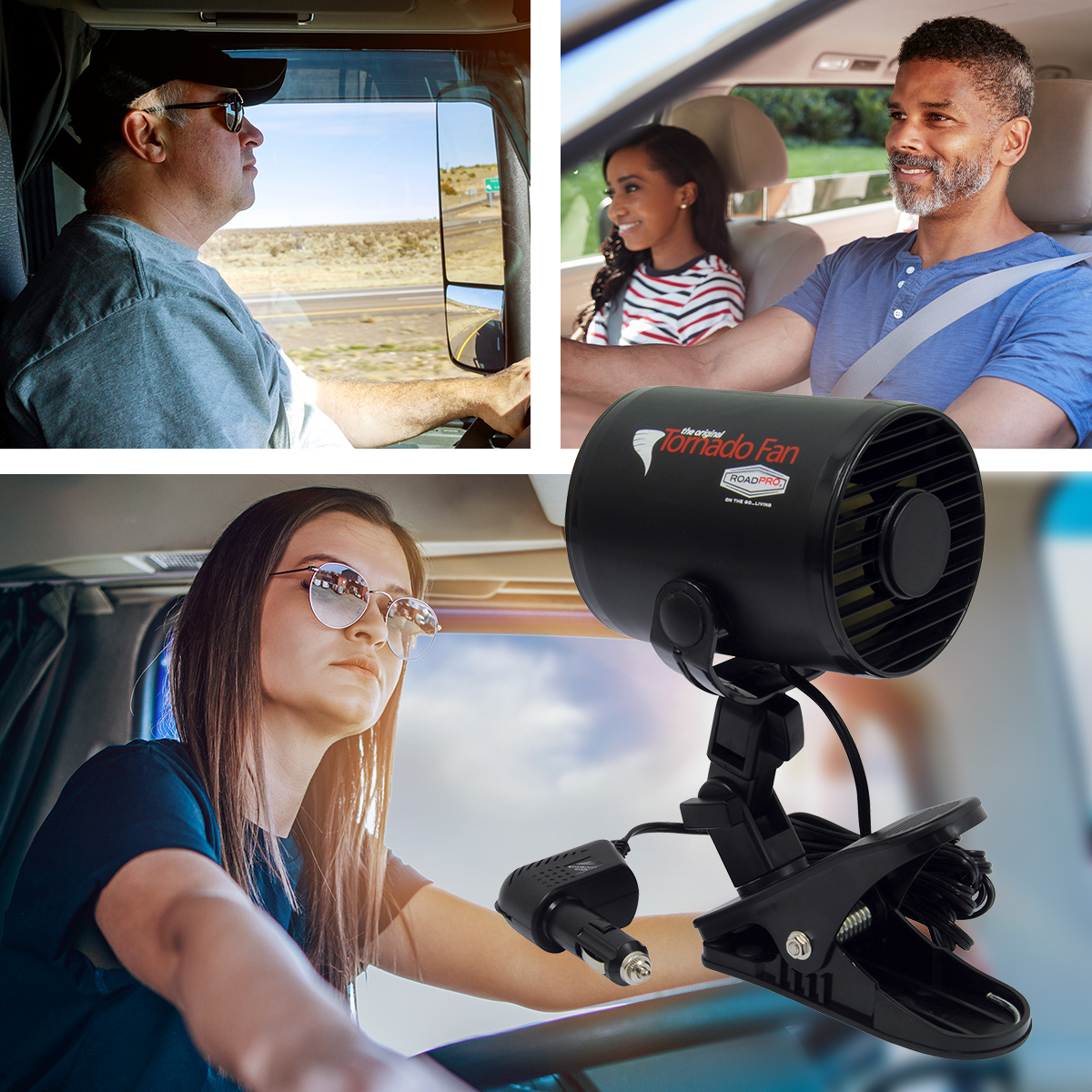 For truckers who miss those home-cooked meals, the RoadPro 12v frying pan is a fantastic gift. Whether they heat up food from home or make meals on the road, the portable pan brings a little bit of comfort to them on the road. It also helps them eat healthier and skip the fast-food options.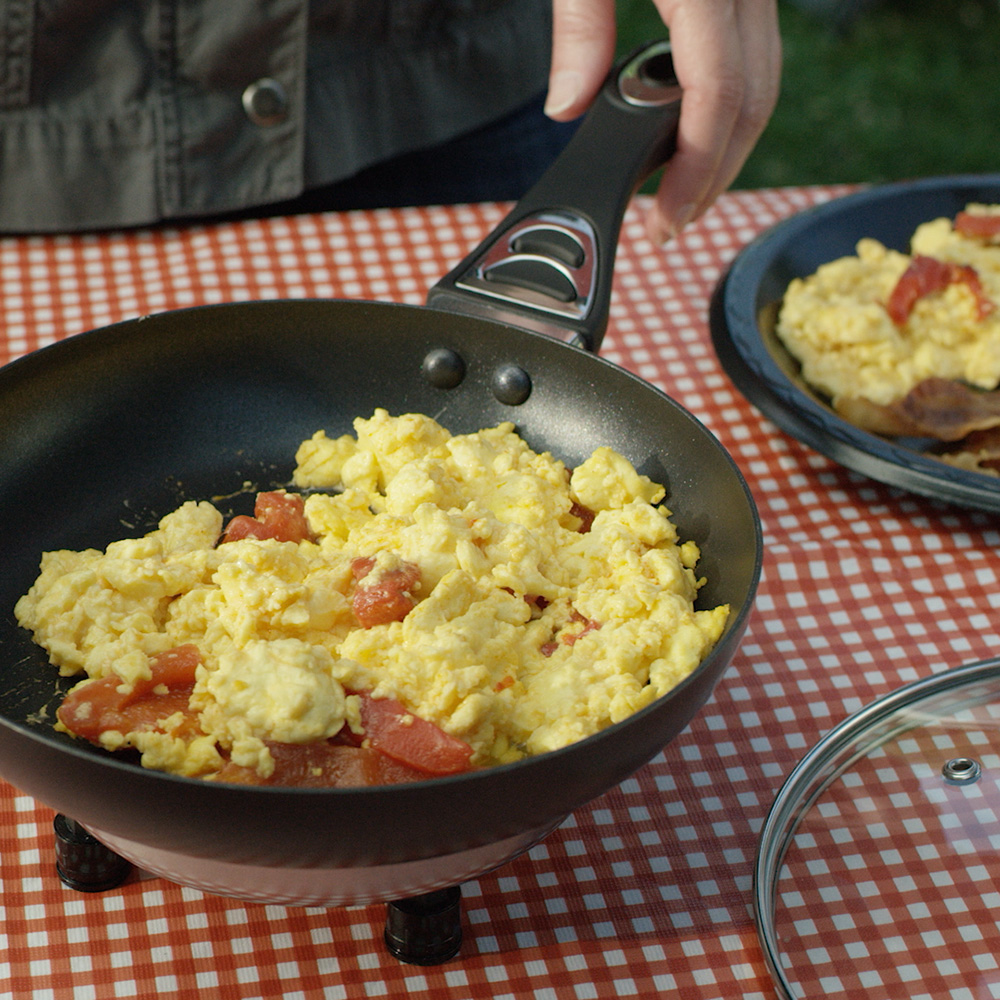 The RoadPro 12v portable stove or as some call it, the lunchbox, is a versatile option for truckers who prefer warm meals on the go. Plug it into the truck's 12v power port, and warm up food or cook food with the 300°F lunchbox. Compact and easy to use, it's an excellent addition to a trucker's on-the-go kitchen appliances.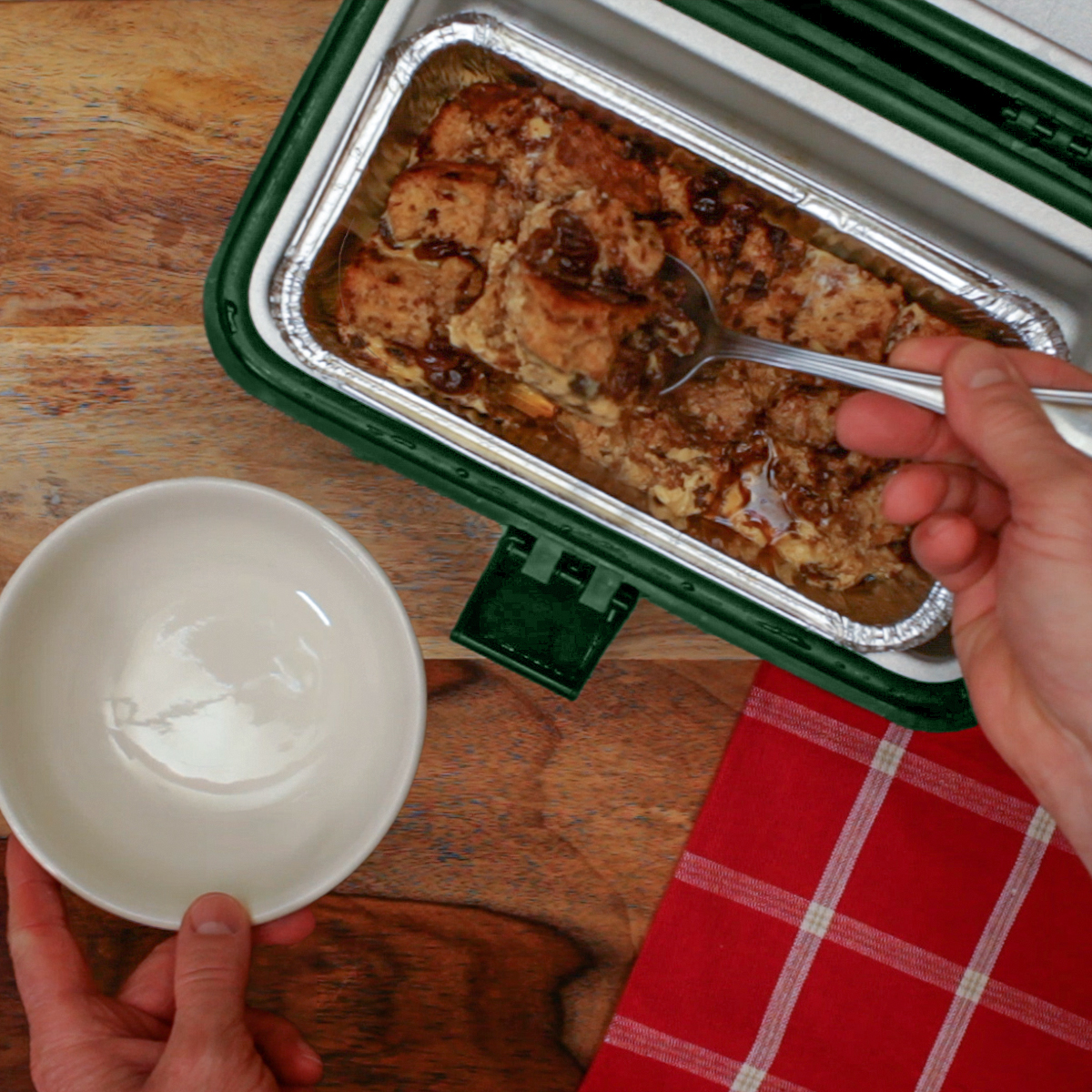 The slow cooker will allow truckers to enjoy delicious, home-style, slow-cooked meals without having to rely on fast food or other unhealthy options. The slow cooker is great for the long haul.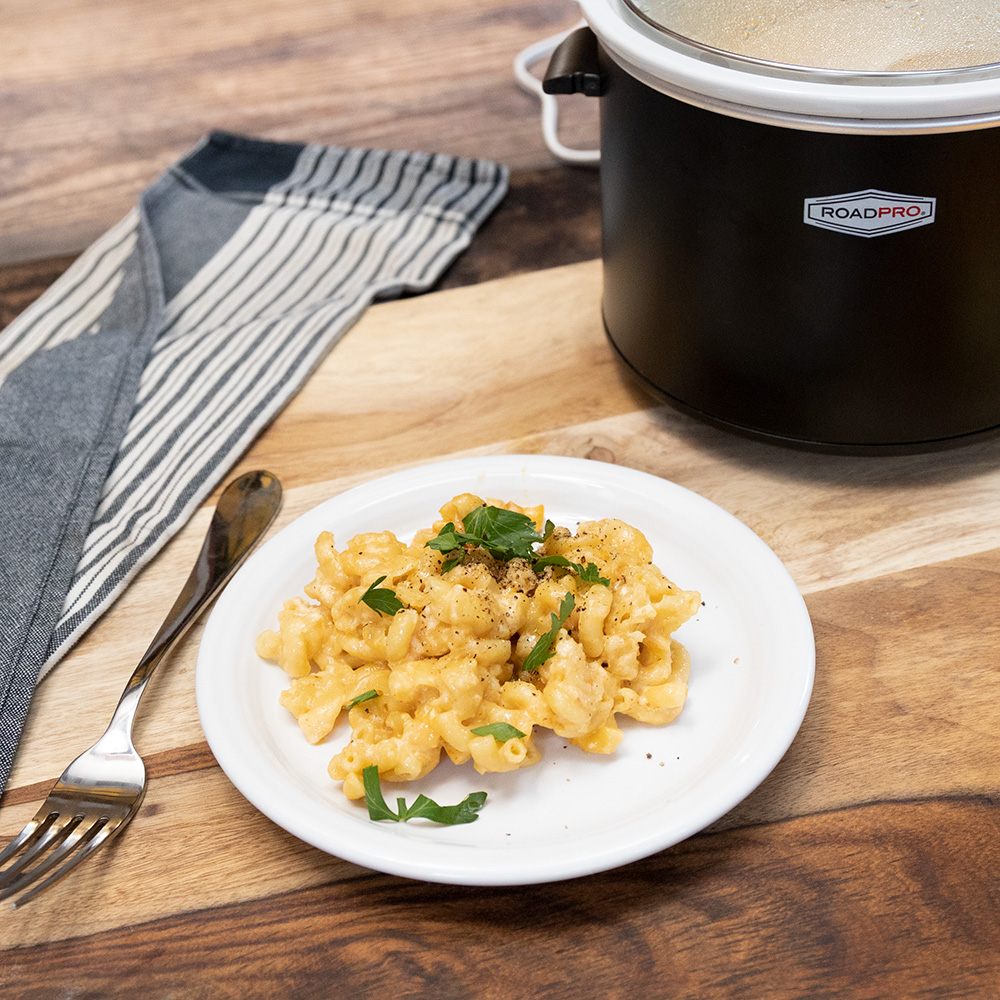 For truckers who love their hot beverages, the RoadPro 12v heated tumbler is a very thoughtful gift. This tumbler plugs into the truck's 12v power port, keeping drinks warm for extended periods of time. With five temperature settings and a non-slip bottom with a non-spill lid, it will ensure a warm sip during long hauls.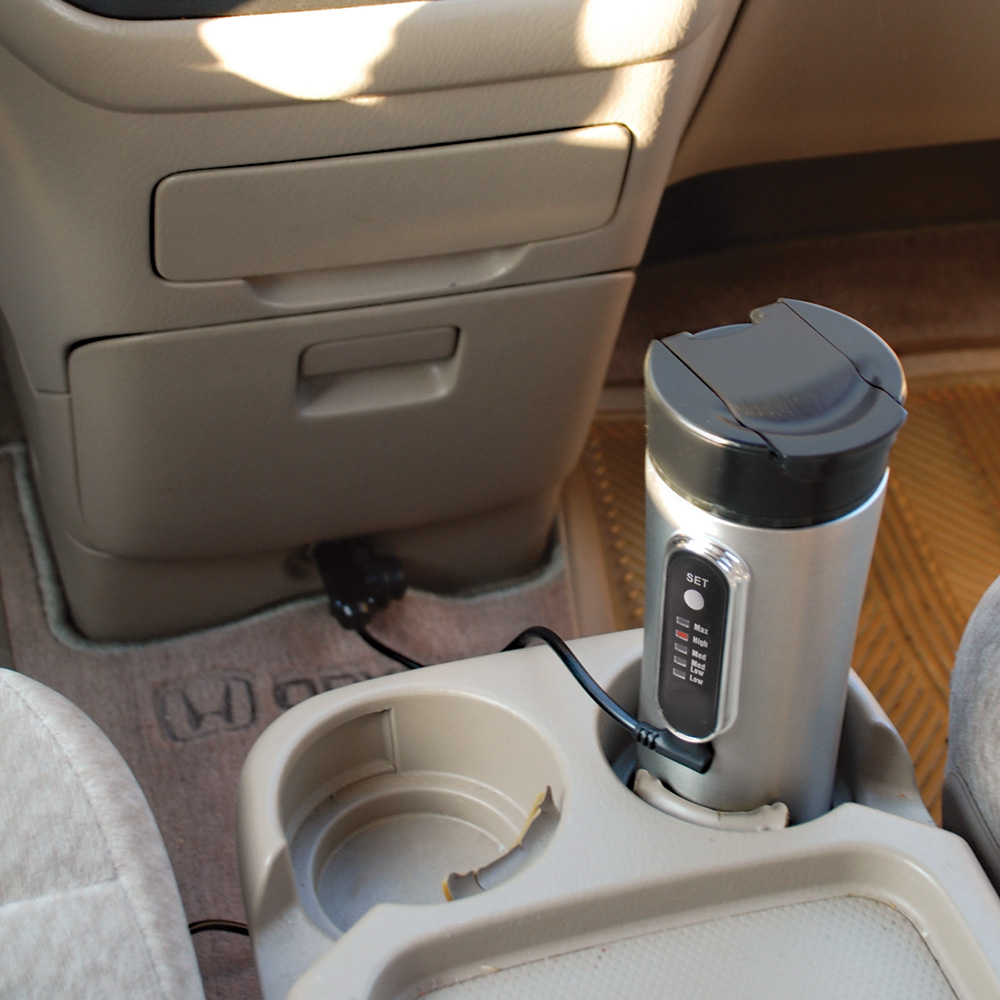 This selection of RoadPro products caters to the on-the-go lifestyle, providing truckers the capability to make life on the road more comfortable. Surprise the trucker in your life with one of these thoughtful and practical gifts this holiday season!
Discover yummy recipes to make in our RoadPro 12v products HERE!