Upgraded Rewards for Truckers!
July 25, 2019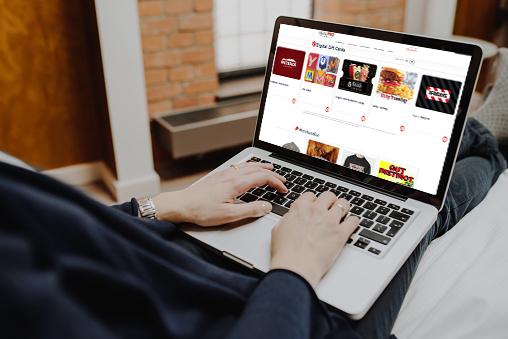 For frequent users of RoadPro Rewards, you may have noticed some recent changes to the Rewards site. Since the program's launch in 2017, we have been collecting feedback from drivers on how to improve the user experience. As a result, the upgraded platform was released in July of 2019. Here's a look at what you can expect to see.
1. Sign Up
When joining RoadPro Rewards, the sign-up process has been updated. Rather than just collecting your information to register, a phone number verification has been put into place to insure the number you entered is correct. This will eliminate the ability to accidentally make multiple accounts and adds an extra layer of security.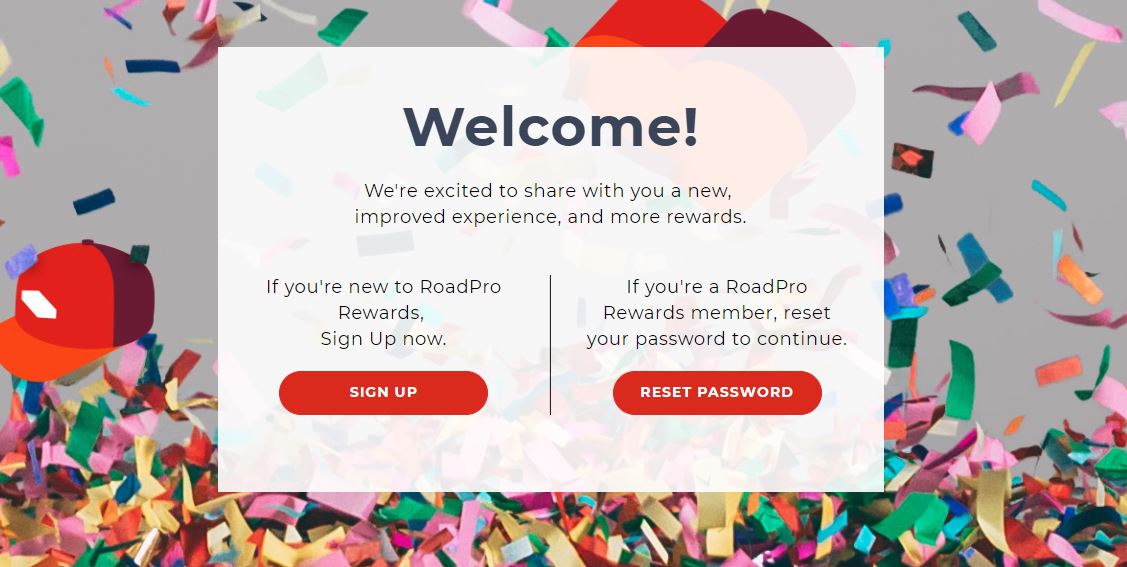 2. Gift Cards
Previously, the only gift card option available on RoadPro Rewards was a Visa® gift card. You will now find a large variety of gift card options to select from when redeeming your points. The Visa® card is still an option, but is now accompanied by music, hotel, movie, and restaurant gift cards. The current restaurant options include Applebee's®, Carrabba's, Chili's, Olive Garden®, Outback Steakhouse, Red Robin, Ruby Tuesday, and T.G.I. Friday's®. Make sure to keep an eye out for new additions in the months to come!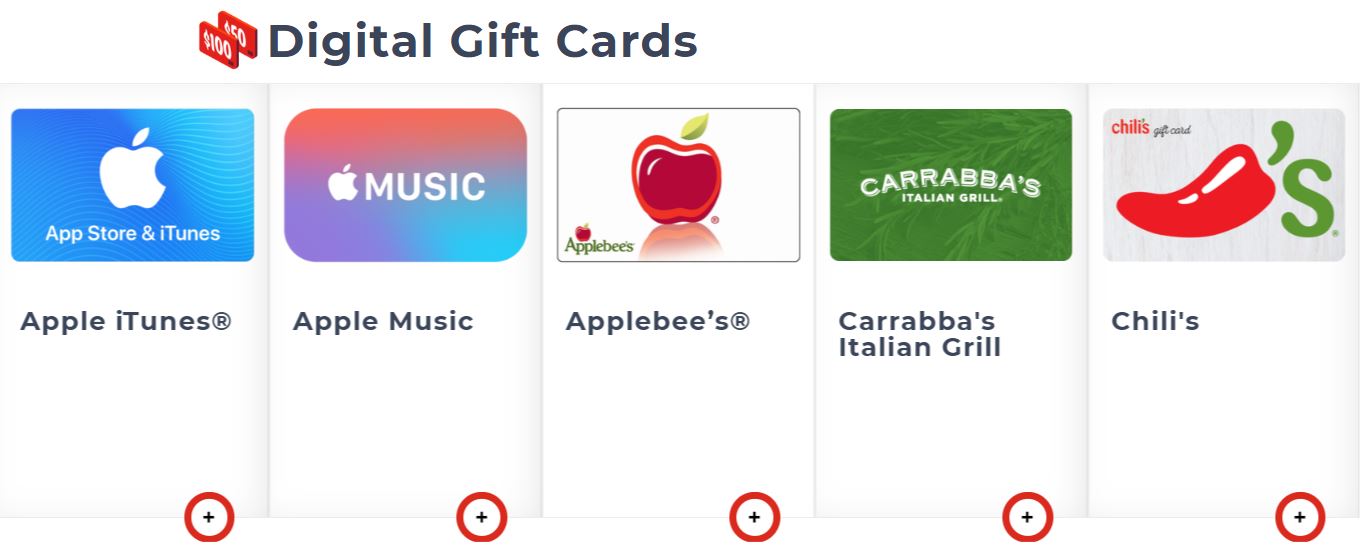 3. Charities
When redeeming your points, there is also an option to donate to charity, enabling you to send funds directly to the charity of your choosing. Based on your feedback, we have added the following organizations: Make-A-Wish®, Brittany's Hope, St. Christopher Trucker's Relief Fund, and Truckers Final Mile. If there are other charities you feel belong on the site, please let us know in the comment section below.

These are just a few of the many new upgrades you will see at RoadProRewards.com. Make sure to visit the site today to see all it has to offer! If you are new to Rewards and are looking for more information, please visit the FAQs page. RoadPro Rewards is proud to be a lifestyle, loyalty community designed for the trucker lifestyle. Please keep the feedback coming as we continue to update our site specifically for professional drivers.