WeatherAce Wiper Blades
January 24, 2020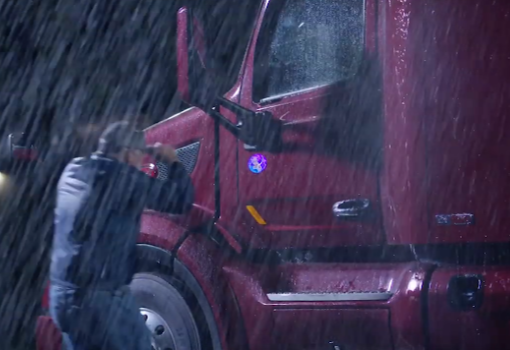 Nothing can dampen a trip more than driving through a rain storm without properly working wiper blades.
WeatherAce wiper blades are designed using Patented Flex Blade Technology, to provide continuous, smooth operation in all weather conditions. They feature a natural multi-edge rubber blade and aerodynamic spoiler design, allowing your windshield to be streak free.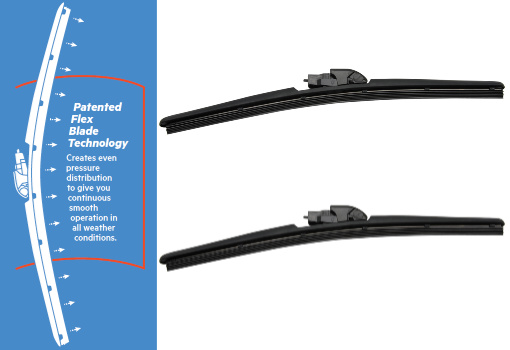 WeatherAce, a member of the
RoadPro Family of Brands
, designed these wiper blades specifically for truck drivers. The universal connection system allows these blades to be installed in seconds, to get you back on the road as soon as possible.
Learn more about WeatherAce through the video below.
Join the discussion below! What wiper blades to you use on your truck now?
Join our community of Truck Drivers on Facebook at: https://www.facebook.com/groups/roadprodriverslounge/