Truck Driver Packing List
March 27, 2023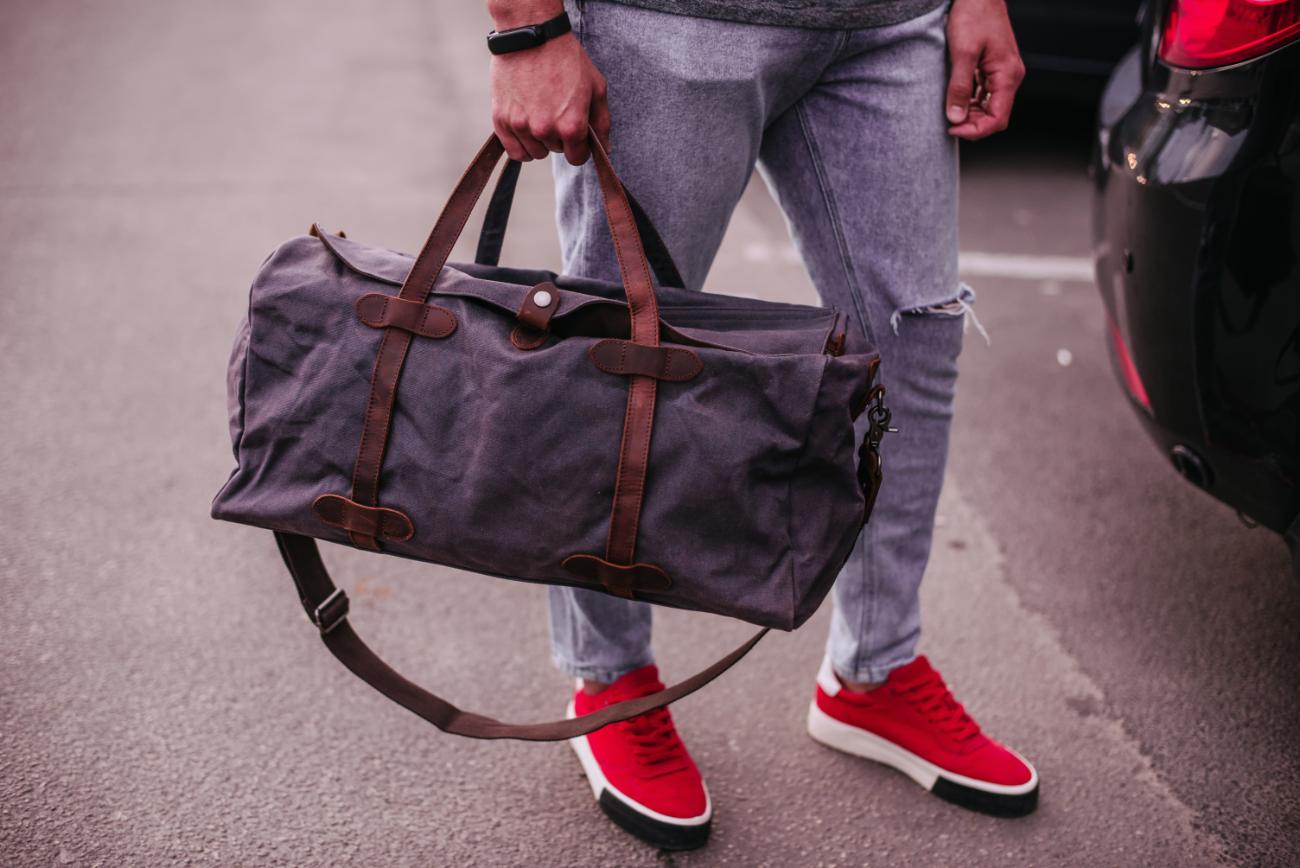 As a truck driver, packing for long trips can be a daunting task. You want to make sure you have everything you need while also not overpacking and cluttering your cab. With the below list of essentials, you can simplify the packing process and ensure that you have everything you need for the week or months you will be away from home.
1. Clothing – The most important thing to pack. You will want to pack enough clothing to last you 7-10 days. You should pack clothes that are comfortable for driving and appropriate for the season. No matter what the season is, always take a jacket along as temperatures can be unpredictable on the road.
2. Sunglasses – When driving at dawn or dusk, the sun can be blinding. You'll be glad you have them for your drive.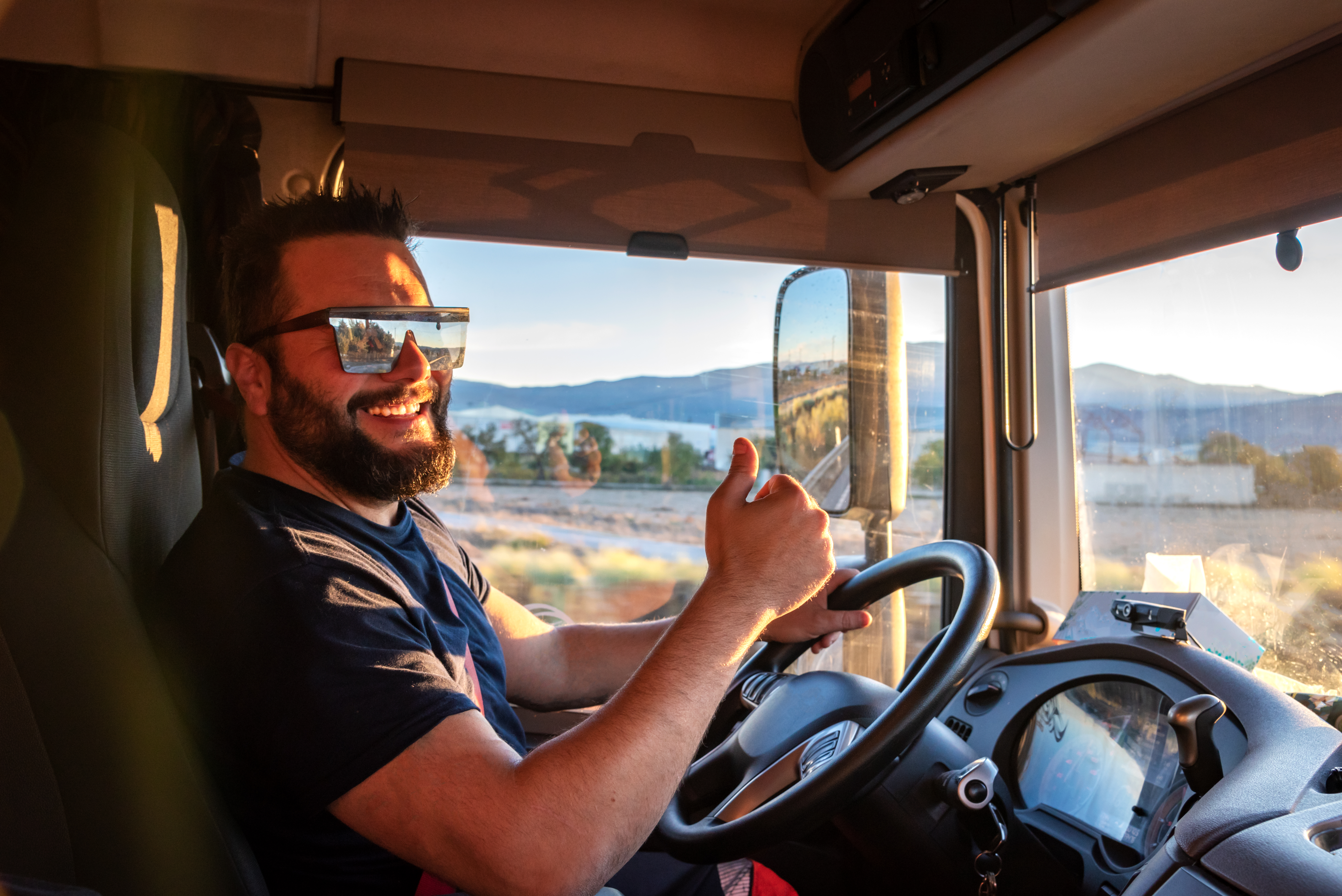 2. Work Gloves – Invest in a good pair of work gloves as you will be using them often when fueling up, cranking the landing gear on the trailer, or loading/unloading your trailer. It's always good to keep an extra pair on hand too!
3. Toiletries – It is important to bring along toiletries, including cold shower wipes in case you don't have access to a shower for a few days.
4. Pillow – A sore neck in the morning is never fun! Invest in a quality pillow for your cab so you can make sure you are getting adequate sleep.
5. Small bag for showers – Skip the hassle of lugging a large duffle bag into the Travel Center with you to take a shower. Get a smaller bag to keep your essentials and a set of clothes in.
6. Laundry Bag – Stay organized and bring along a bag to put your dirty clothes in. When it is time to do your laundry, you will be set to go by just taking the bag in.
7. Cell Accessories – Communication is key when on the road, so make sure you bring your cell phone accessories and consider getting a headset for your truck. It is illegal in most states to use a handheld cell phone while you are driving.
8. Extra shoes – Most drivers wear boots to drive. But it's always good to have an extra pair of shoes along for downtime.
Remember to pack lightly, but bring along the essentials. If you forget something, don't worry, most Travel Centers will have what you need. By packing smartly, you can make your journey more comfortable and stress-free.
What other items do you pack for OTR?