Practical Gift Ideas for Truck Drivers
October 26, 2022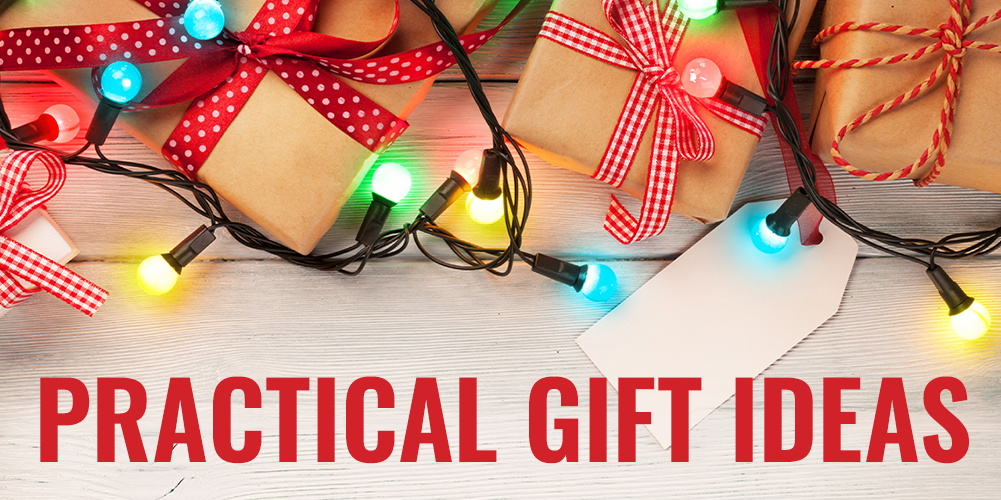 Written by Dave Hollis
Even with the best pre-trip planning and inspection, things can go wrong. Tires blow out. Foul weather occurs. Accidents happen. Over-the-road trucking can, at times, be fraught with emergencies, and you need to be prepared.
Fortunately, there are several devices, gadgets, and tools that can help minimize the impact of such situations whether they are large or small. Having any of these in your truck improves your level of safety.
Additionally, any of these items makes a thoughtful holiday gift for the trucker on your giving list.
Goodyear 2-in-1 Safety Hammer
This is one of those tools that most drivers will wish they never needed. This emergency rescue hammer may be designed with firefighters, police officers, and other first responders in mind, but it could be a lifesaver for the trucker who gets in a wreck. The tool's weighted head will give extra leverage to shatter a truck cab's window if the doors won't open. Its concealed blade easily cuts through a seatbelt. Find it in a travel center near you.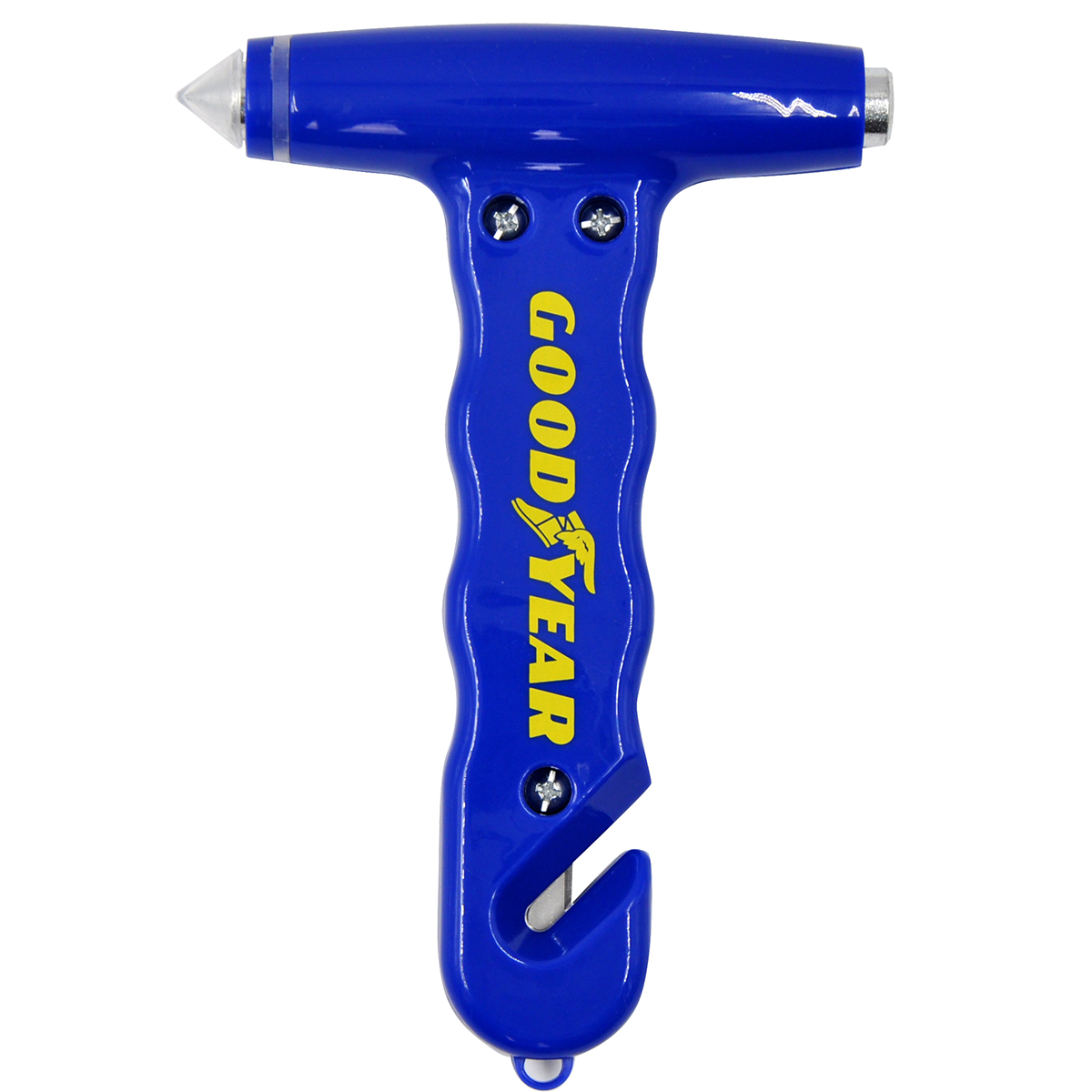 ChargeTab
Never be caught with a dead smartphone battery again. ChargeTab is an emergency pre-charged 2900 mAh lithium battery that delivers standby power for most devices. The ChargeTab is designed for most Android devices and comes with a short USB-C cord attached. It delivers about half a charge for your smartphone. It has a two-year shelf life so you can keep several of them in your truck's glove compartment. Available online for $19.99 for a three-pack or $34.99 for a six-pack.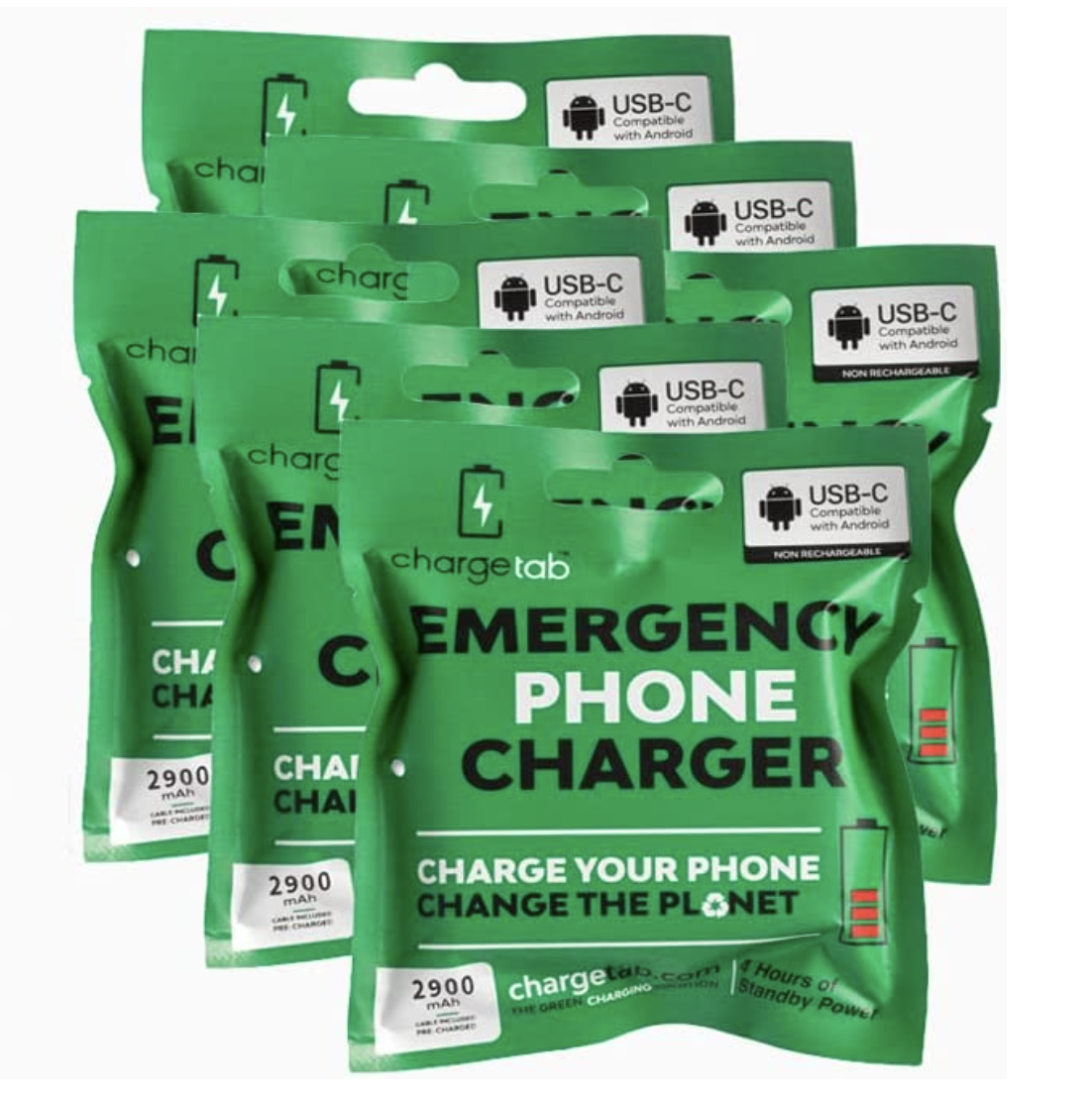 Gerber Shard
Designed to fit on your keychain, the Gerber Shard is seven items in one compact tool. Made of stainless steel, the Shard has small and medium flathead screwdrivers, a pry bar, bottle opener, wire stripper, Phillips head screwdriver, and a lanyard hole. The Shard is ideal for those small jobs that crop up while on the road. Available online for $19.99.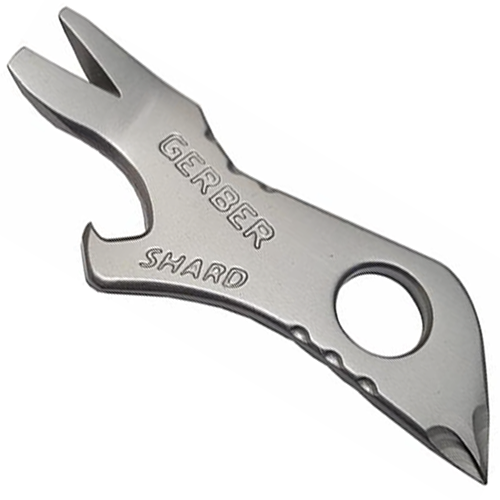 BlackCanyon Outfitters Hi-Vis Safety Vest
Whether it's during a breakdown on the side of an interstate, performing your pre-trip inspection in the terminal yard before hitting the road, or just stretching your legs at a truck stop you need to be readily seen. This high-visibility safety vest is just what you need. Made of 100% polyester, this mesh vest has 2-inch reflective trim, so you are visible in low-light conditions. It's available in Large and X-Large. Find it in a travel center near you.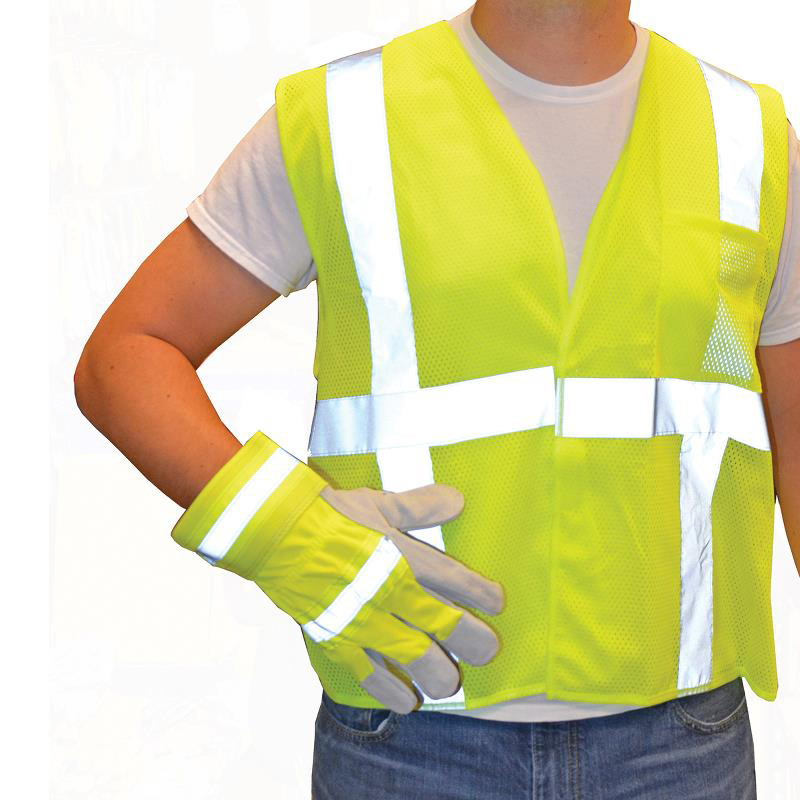 LUMAGEAR Head Lamp
You need your hands free when working on your truck. Lumagear's Head Lamp lets you work hands-free and provides 300 Lumens of brightness so you can see what you're doing. It features 90-degree tilt flexibility and adjustable zoom. Powered by two AA batteries, Lumagear's headlamp will provide up to eight hours of light. It has three settings: high, low, and strobe. Available online for $17.03.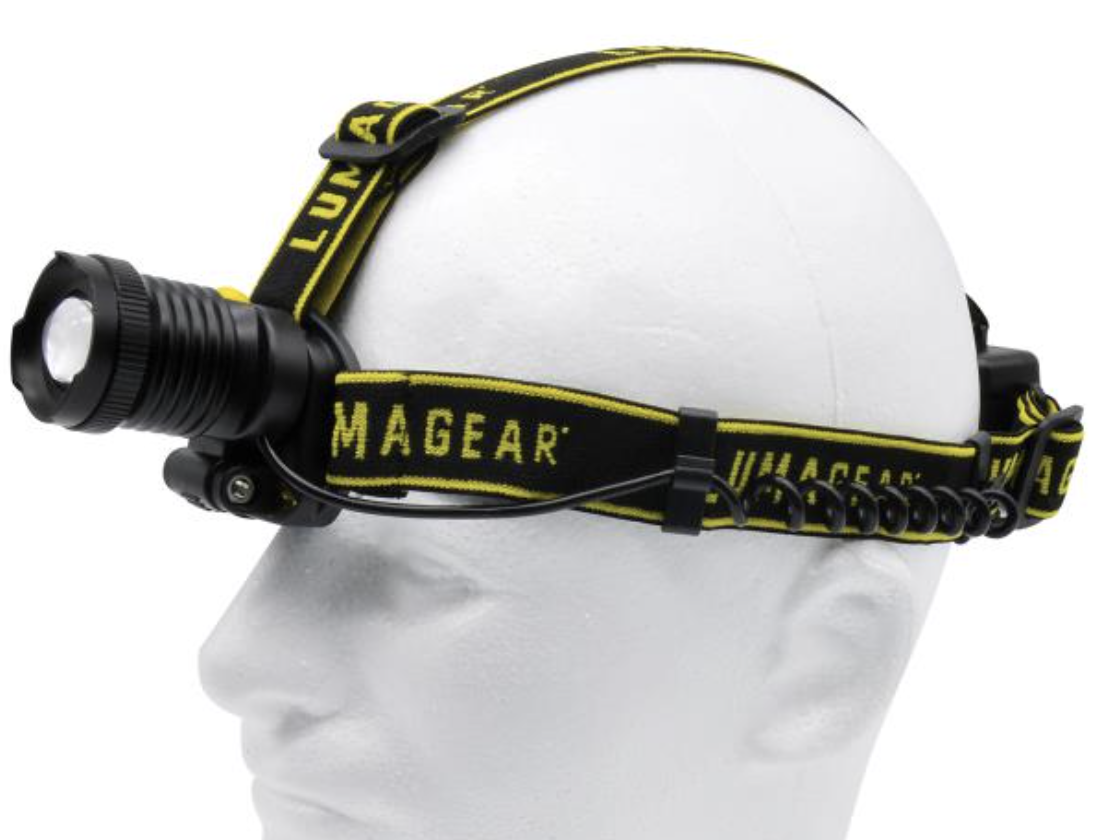 Emergency Blanket
Sudden winter storms can leave even the best pro drivers stuck on an interstate for hours, or even days. Staying warm in such conditions is essential, especially if you cannot keep your truck running. Created for backcountry campers, this super-lightweight emergency blanket is made of vacuum-metalized polyethylene heat sheets and reflects 90% of your body heat. It weighs just 2.5 ounces and can be easily stored in your truck's cab. Available online for $10.47.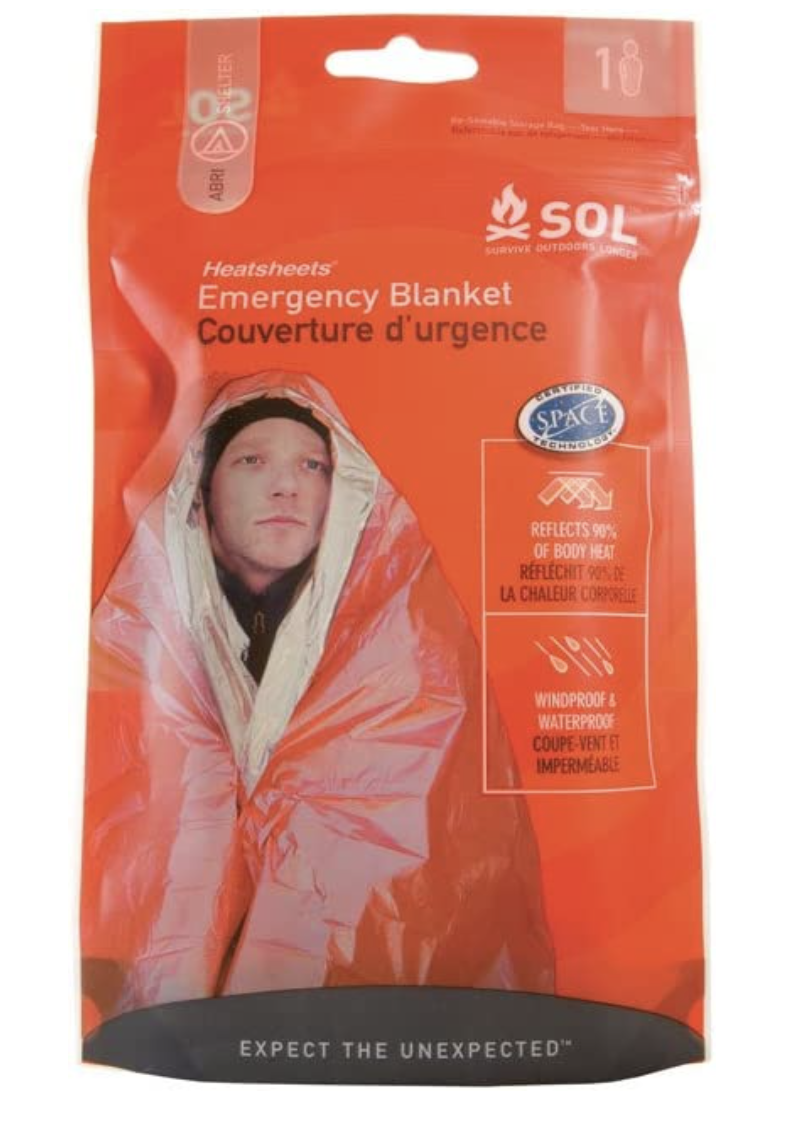 Tobfit LED Road Flares Emergency Lights
Everyday news is filled with headlines about highway accidents that occurred because a motorist failed to move over. One way to ensure you aren't in one of those headlines is to be sure you're seen when stopped by the side of the road. These LED emergency lights can help make that possible. With nine different flash settings, the super-bright lights can be seen up to a mile away. They have powerful neodymium magnets so they can be attached to the back or side of your trailer. They also feature fold-out hooks so you can be hands-free while using one of these lights in flashlight mode. Available online, a six pack of these emergency lights in a zippered case sells for $32.99.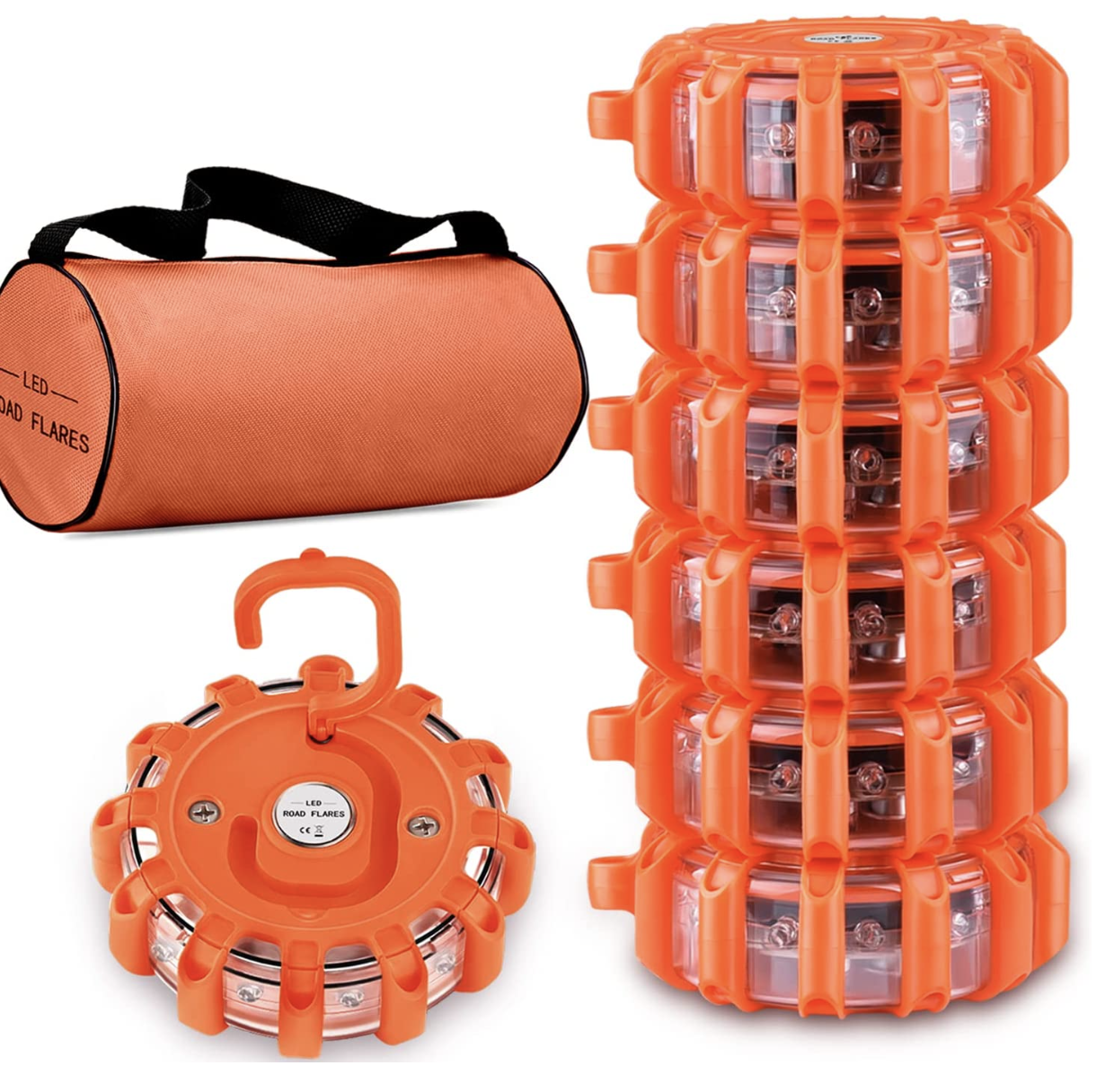 Three-Piece Tactical Tool Set
RoadPro delivers three tools that can be invaluable in case of a roadside emergency. The kit includes a flashlight, a folding jackknife, and a 13-in-one multitool. Three AA batteries are included. Available online for $25.71.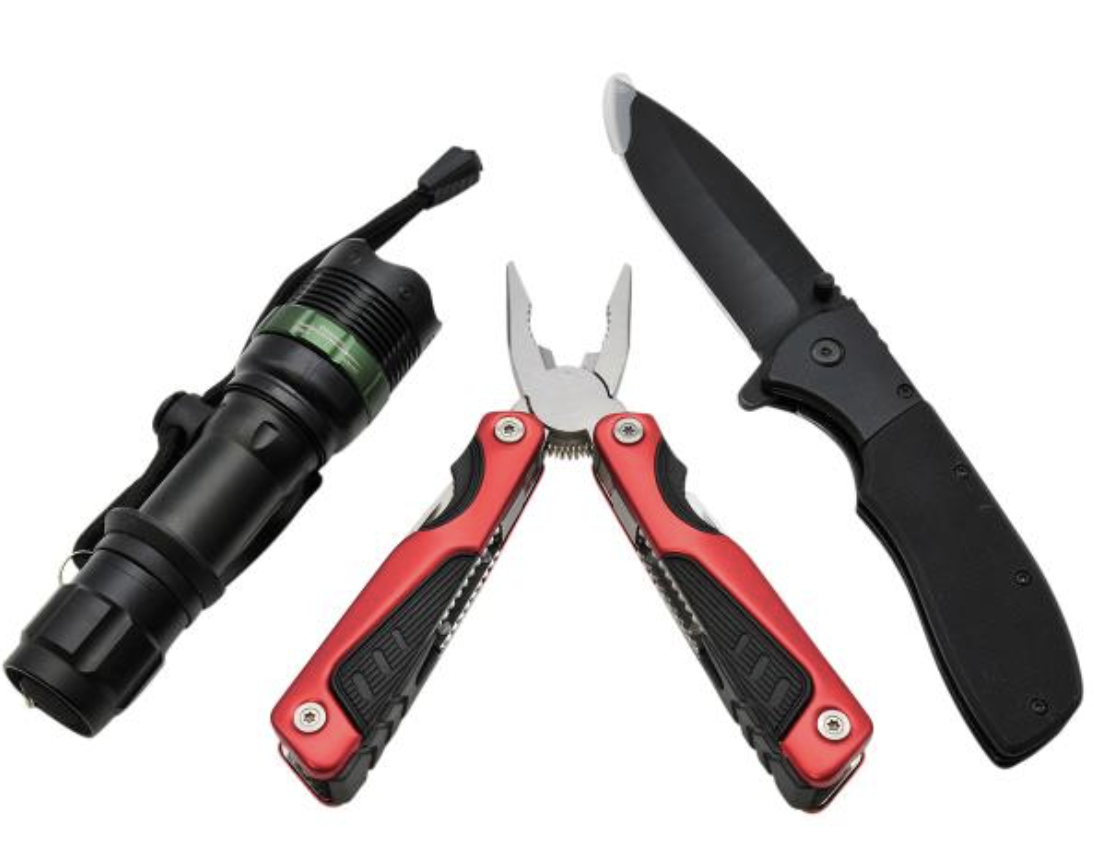 Emergency Radio
Natural disasters, whether they are earthquakes, floods, hurricanes, blizzards or tornadoes, are happening with increasing frequency. It only makes sense to be prepared. This combination device's (AM, FM, NOAA) radio keeps you up to date on conditions while it recharges your smartphone or other devices and provides emergency lighting. You can plug it in to recharge its 4000 mAh battery or use the hand crank to replenish it if the power goes out. It features a powerful flashlight and a reading light with a motion-sensing setting. Available online for $30.99.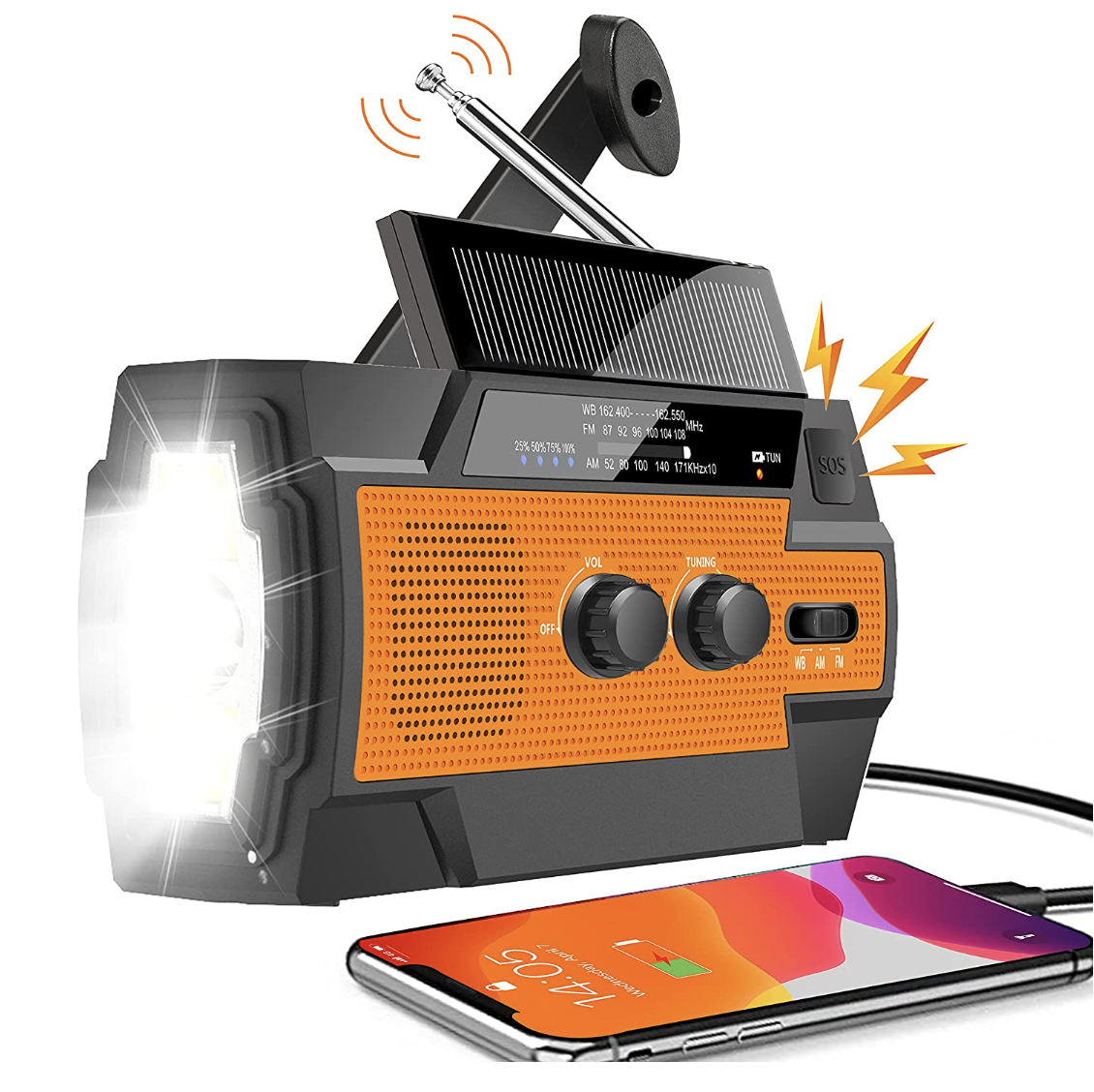 Everlit Emergency Glow Sticks
Glow sticks are not just for raves. They are a staple in most emergency survival kits and can be a godsend in a roadside emergency. Simply bend one of the six-inch-long plastic sticks and then shake it to combine the chemicals that create a glow. Each one comes with a string so it can be hung on your truck or on yourself, so you're seen in the dark. They last about 12 hours and come in yellow or green. Available online for $6.95 for six of them or $11.95 for 12.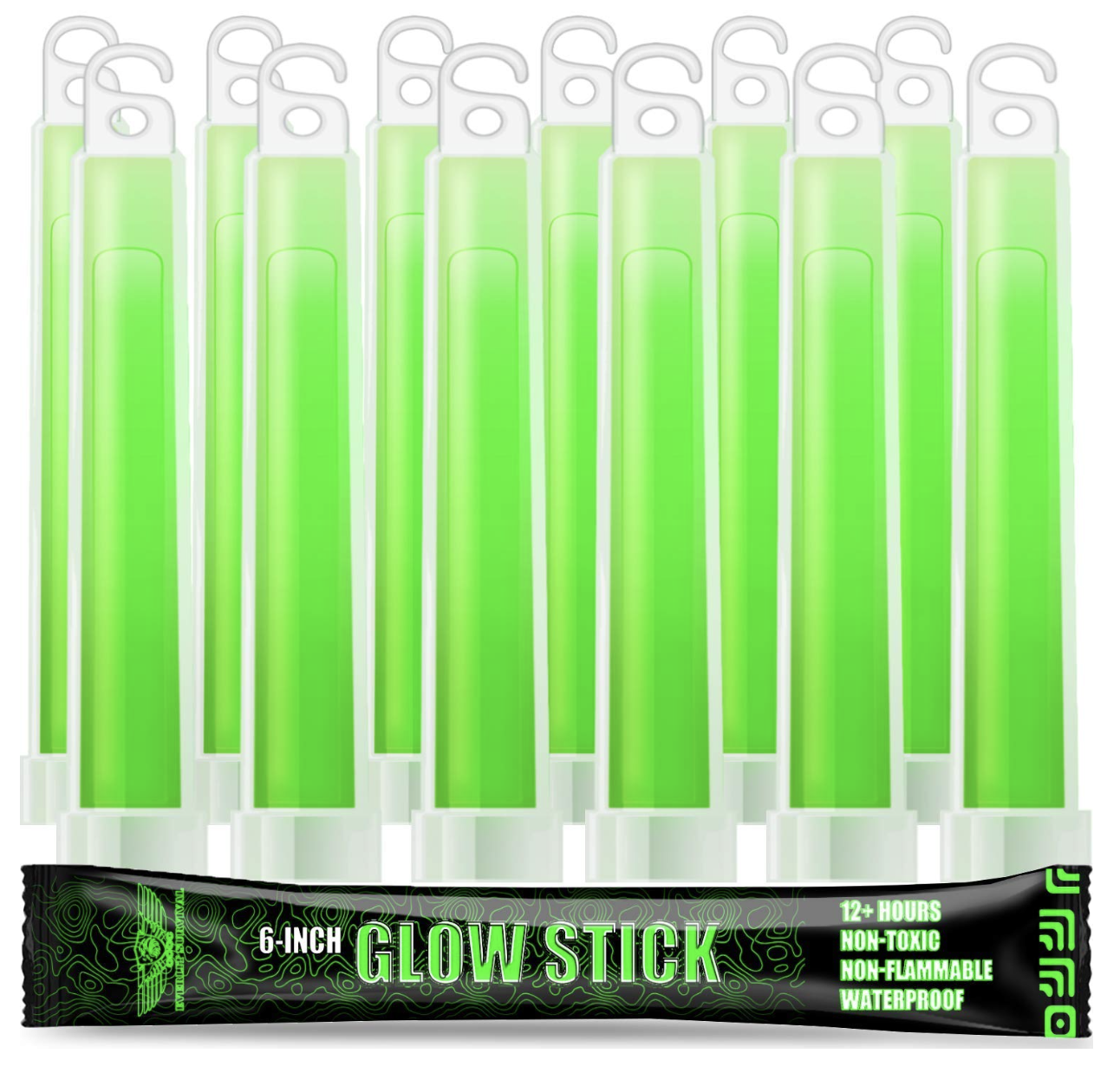 Helpmate Telescoping Shovel
Drive long enough and you'll encounter winter conditions requiring a snow shovel. Shoveling snow is easier with this shovel's lightweight design and D-shaped handle. It features a metal edge, foam grip and a telescopic pole that extends 3.5 feet, so it takes up less space in your truck.
Certainly, all these items can help pro drivers avoid or deal with emergencies that occur while on the road. Still, there's no substitute for heads-up defensive driving. Find it at a travel center near you.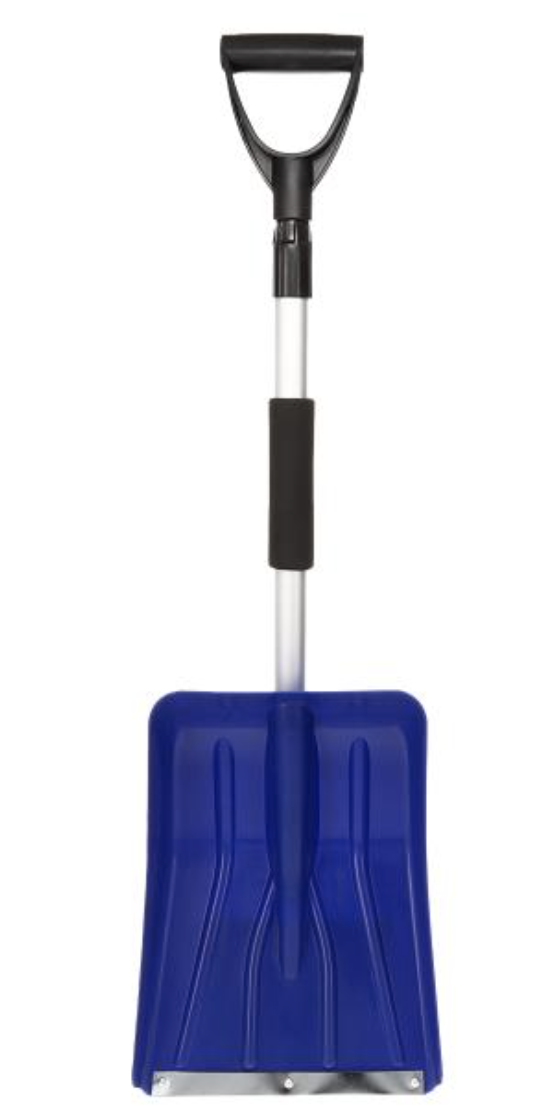 Consider these tips:
Avoid distraction, especially smartphone use. Save the texting for when you stop to refuel, rest, or when you arrive at your destination.
Be aware of your rig's blind spots and four-wheelers who might be in them.
Reduce your speed in heavy traffic or bad weather.
Resist the urge to react to bad driving behaviors of others. The effects of road rage are multiplied in a tractor-trailer.
Always use your directional signal when you change lanes, exit an interstate, or make other turns even if there is no traffic around you.
Stay rested so you can stay alert on the highway.
Use good judgment. Don't drive in dangerous conditions, especially in bad weather.
Buckle up. Wearing a seat belt is required by federal regulations. Besides, not wearing one is a seven-point violation in the unsafe driving category of the Compliance, Safety, Accountability program.