3 Summer Driving Tips for Truck Drivers
July 8, 2022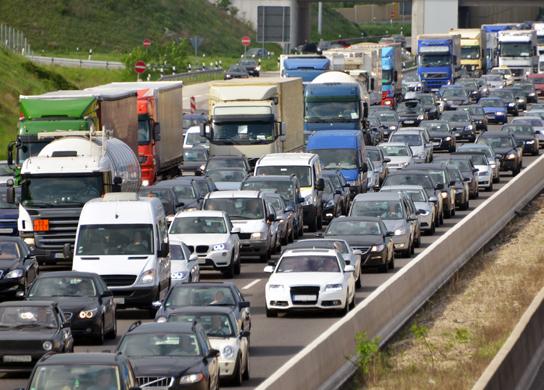 Even with high fuel prices, and a shortage of many items across the world, many families still choose to take their vacations this summer. There continues to be an increase in traffic, and it doesn't seem to be slowing down anytime soon.
Take notes on the best time to travel this summer, how to avoid traffic, and save on food costs by cooking on the road!
Best Time to Travel
Summer months continue to bring heavy traffic wherever your route takes you. There is no shortage of travelers and commuters on Monday mornings through Friday afternoons during the summer months June-August.
Look out for tourist drivers. Many families travel over the summer holidays to take advantage of long weekends. Popular holidays for traveling this summer are July 4th and Labor Day weekends. Traveling during the nighttime hours is the best solution for beating rush-hour traffic, commuters, and travelers on the road.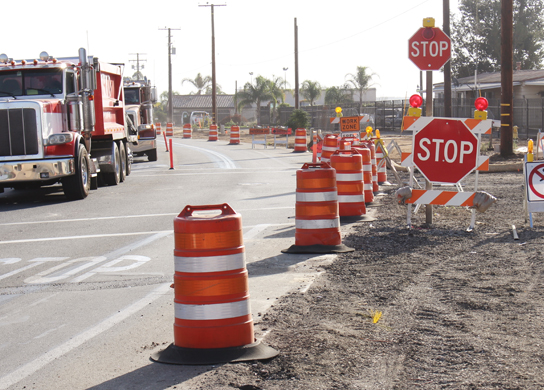 Avoid Construction Zones
Construction zones always seem to interrupt any route you are on during the summer months. Be alert to one-way lanes, traffic jams, and active road crews. Take advantage of a truck GPS to re-route you during bad traffic. This GPS will also give notifications for truck-restricted roadways, real-time weather, fuel prices, and more!
Save on Food Costs
With summer traffic comes longer travel times. As we all know, fuel is expensive! You are probably trying to think of ways to conserve fuel and cut down your expenses during your route.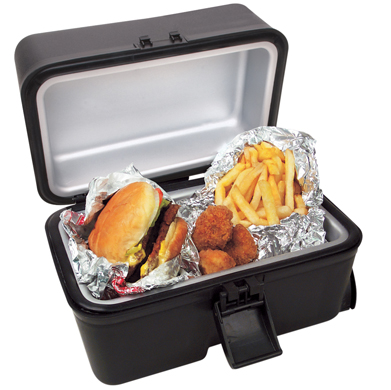 Instead of stopping for fast food along your route, opt for cooking on the road! The 12v lunchbox is a great way to cook fresh foods and warm-up snacks while continuing your drive.
Save when you can, spend when it's appropriate and continue to fuel your body with healthy summer recipes on the road.
How are you planning to save on food costs and other travel expenses while you are on the road?