Celebrating 75 Years of CB Radios
September 7, 2023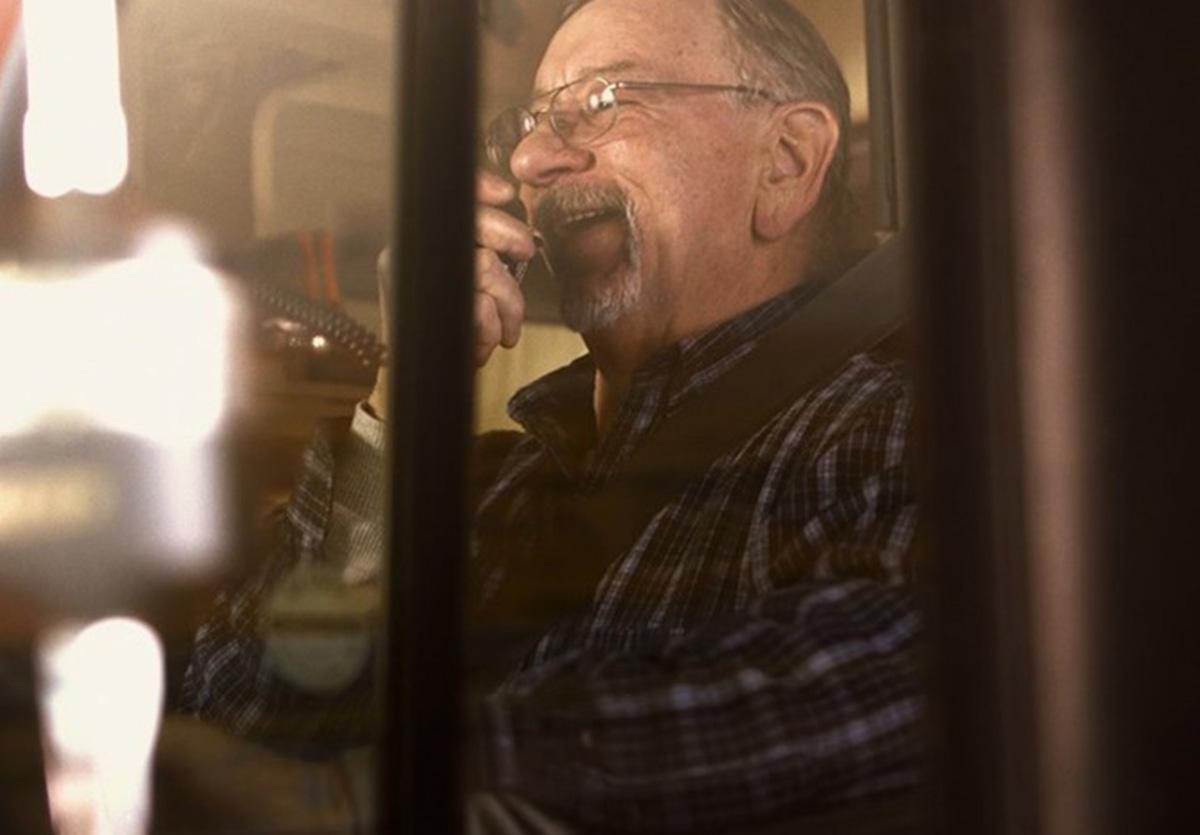 On October 4th, we celebrate National CB Radio Day, a day dedicated to honoring the citizen's band radio, invented by Al Gross in 1948. While some may perceive CB radios as a thing of the past, seasoned truckers and drivers advocate for their enduring importance as a valuable tool on the road. Despite the advancements in communication technology, CB radios remain a lifeline for truckers, particularly during hazardous weather conditions or traffic congestion. They continue to play a crucial role in keeping drivers informed about road conditions ahead, serving as an important safety tool on the road.
In the age of smartphones and advanced communication devices, one might question the relevance of the humble CB radio. However, the stories shared by members of the RoadPro Driver's Lounge Facebook Group shed light on the critical ways in which CB radios have come to the rescue on countless occasions.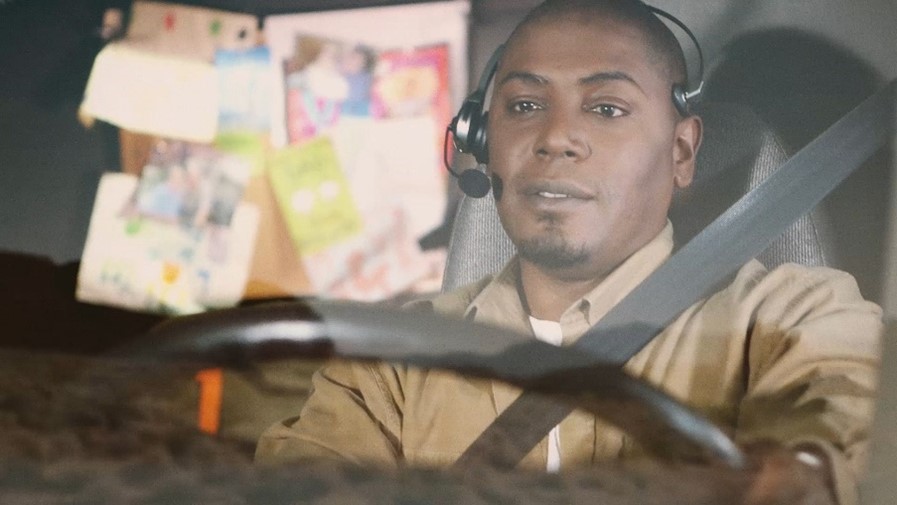 Tiffany Wallin, a driver for the Bennet Family of Companies, recounted a recent incident that demonstrated the true value of CB radios. While passing through Nashville in the middle of the night, a fellow driver kindly alerted her and her husband through the CB radio that one of their boxes on the step deck was dragging. They pulled over at a safe location and found that the box came unscrewed and was falling off the brackets. It was a malfunction in the assembly. They ran a strap underneath it until they could get their truck back to the dealership. If not for help from a CB radio, they could have lost all their equipment and possibly caused harm to other motorists on the road.Daryl Miller, a seasoned driver, shared his experience, saying, "I came over a hill and traffic was stopped. Someone warned me on the CB, and I didn't run into anyone." Often, a CB can be helpful in alerting drivers to oncoming traffic, construction zones, or bad weather conditions.
RoadPro Driver's Lounge member, Randy Smith, shared, "Been using one for over 30 years now and had from simple to bigger, and anything in between. I try to warn others about problems up ahead of other traffic and sometimes get a response, other times I don't. Sometimes I get a warning from other drivers and thank them."
The advantages of having a CB radio far outweigh the cost and excessive conversation that take place through the channels. Many choose not to use a CB radio because of all the negative camaraderie from other drivers. However, it is a lifesaving tool that has helped many drivers get out of dangerous situations. Many drivers prefer using only a cell phone for communication. However, when you don't know the person's number beside you or when you don't have cell service, it becomes challenging to communicate. A CB radio is not reliant on cell towers, electricity, or local media, making it a dependable communication source.
Stay alert and remain aware of what lies ahead on the road. Continue to keep the roadways safe for all drivers. Join us in the RoadPro Driver's Lounge to engage in discussions on this and many other topics. Join HERE.