Common Mistakes to Avoid as a Truck Driver
August 10, 2022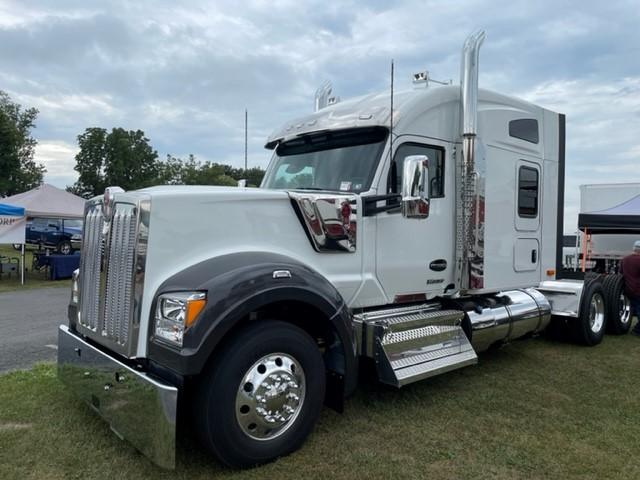 There are many new truck drivers that enter the industry each year that are unfamiliar with how day-to-day procedures work and the general rules of trucking. A few truck drivers from the RoadPro Family of Brands community and RoadPro Council Members share their tips for new drivers below.
Here are 5 of the most common mistakes to avoid:
1. Never follow Google maps. There is NO truck-friendly route and there is a chance you will get into an ugly predicament. Purchase a Truck GPS and a road atlas. Unfamiliar roads can be dangerous to drive on. Plan ahead.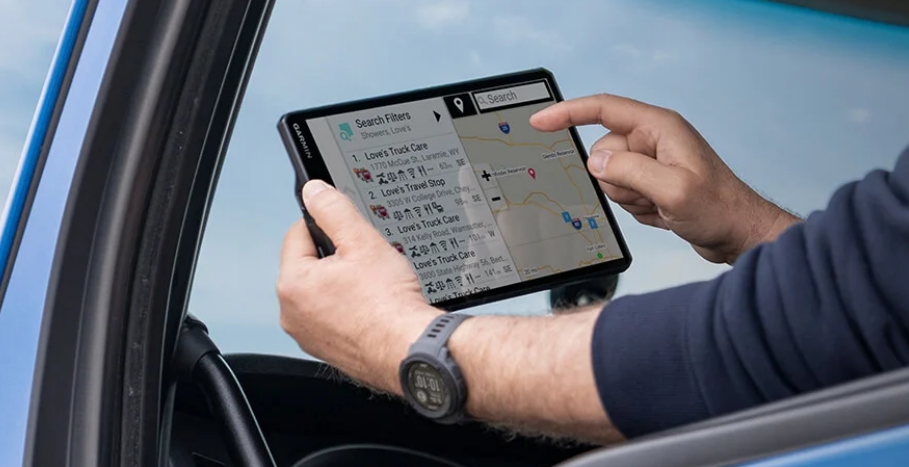 2. Never assume anything. Always do a pre-trip inspection. Never assume your truck is good to go since you drove it the day before. You must know the condition of your equipment of what it can and cannot do.
3. Be courteous and respectful to others. Don't be a jerk. It will absolutely get you nowhere, especially with shippers, consignees, customers, and dispatchers. Although they may act rude, always kill them with kindness. It will change their mood! Have fun while you drive! Try to learn something new every day.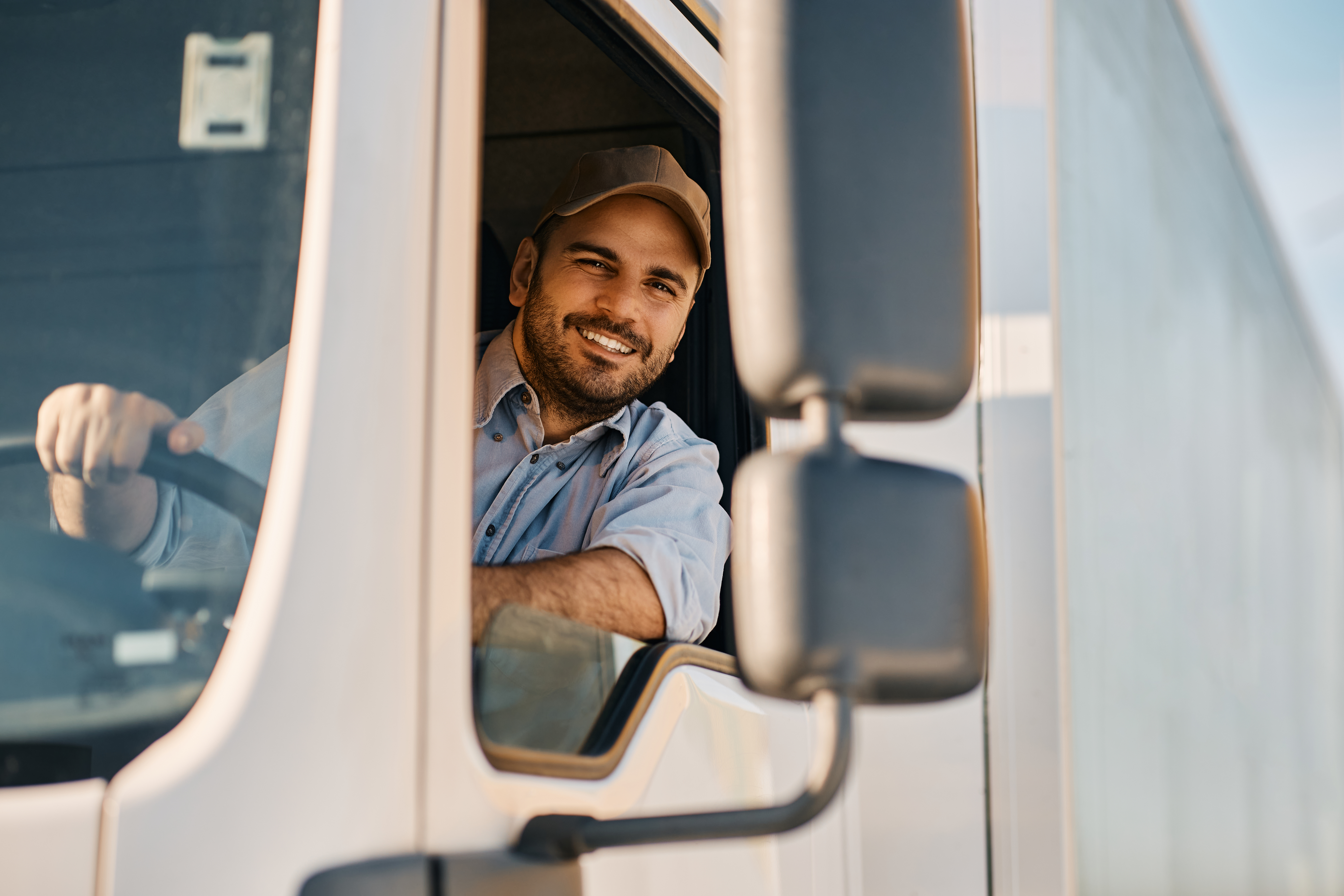 4. Don't block the fuel pumps. Fuel your truck and move forward or to a designated parking spot. Do not go shower while parked at the pumps.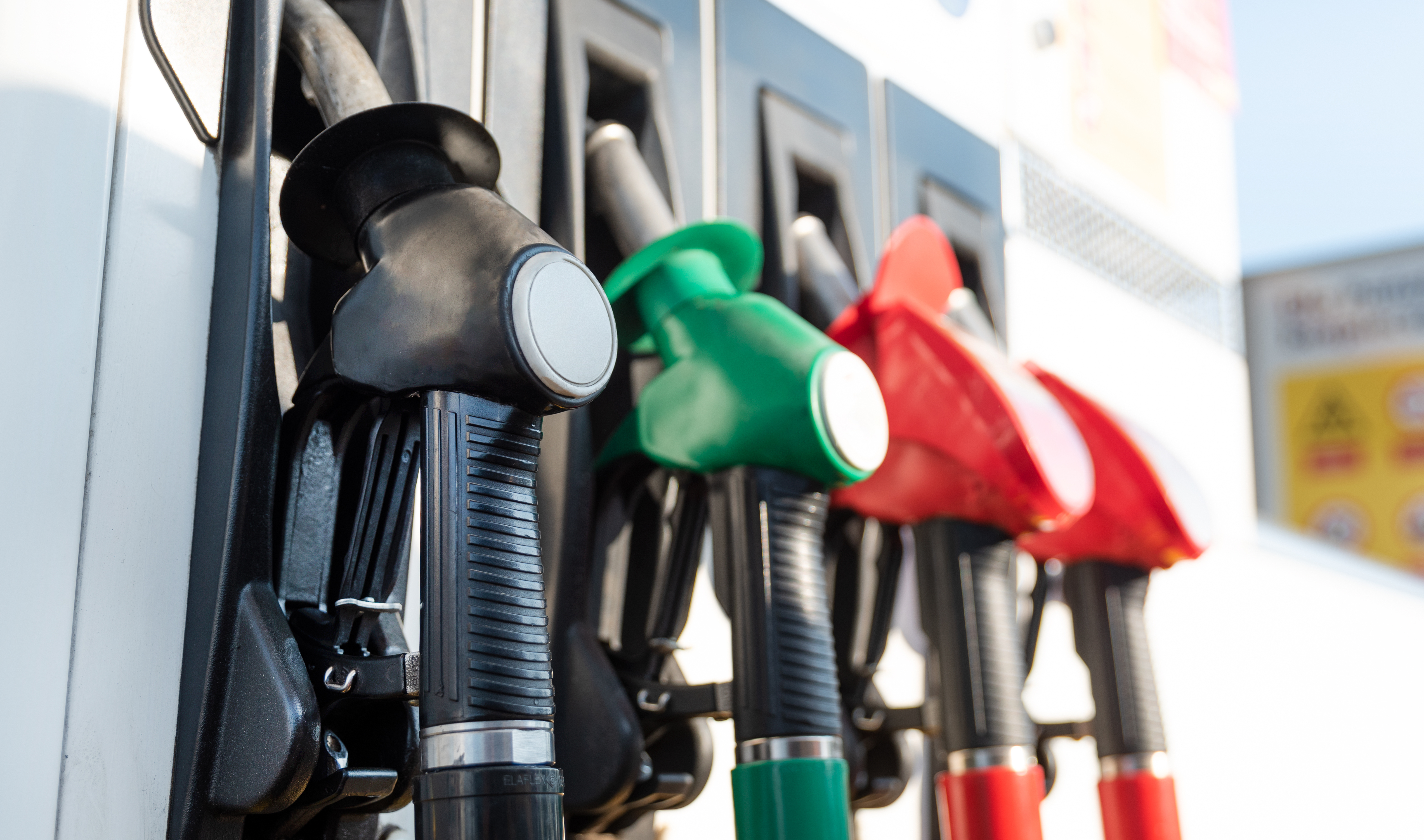 5. Purchase a CB Have it installed and leave it on! It just may save your life and provide valuable information that can save you time and money. It is the single most valuable tool a driver can have with him or her. Learn more about CBs and how they may benefit you in other RoadPro blog posts.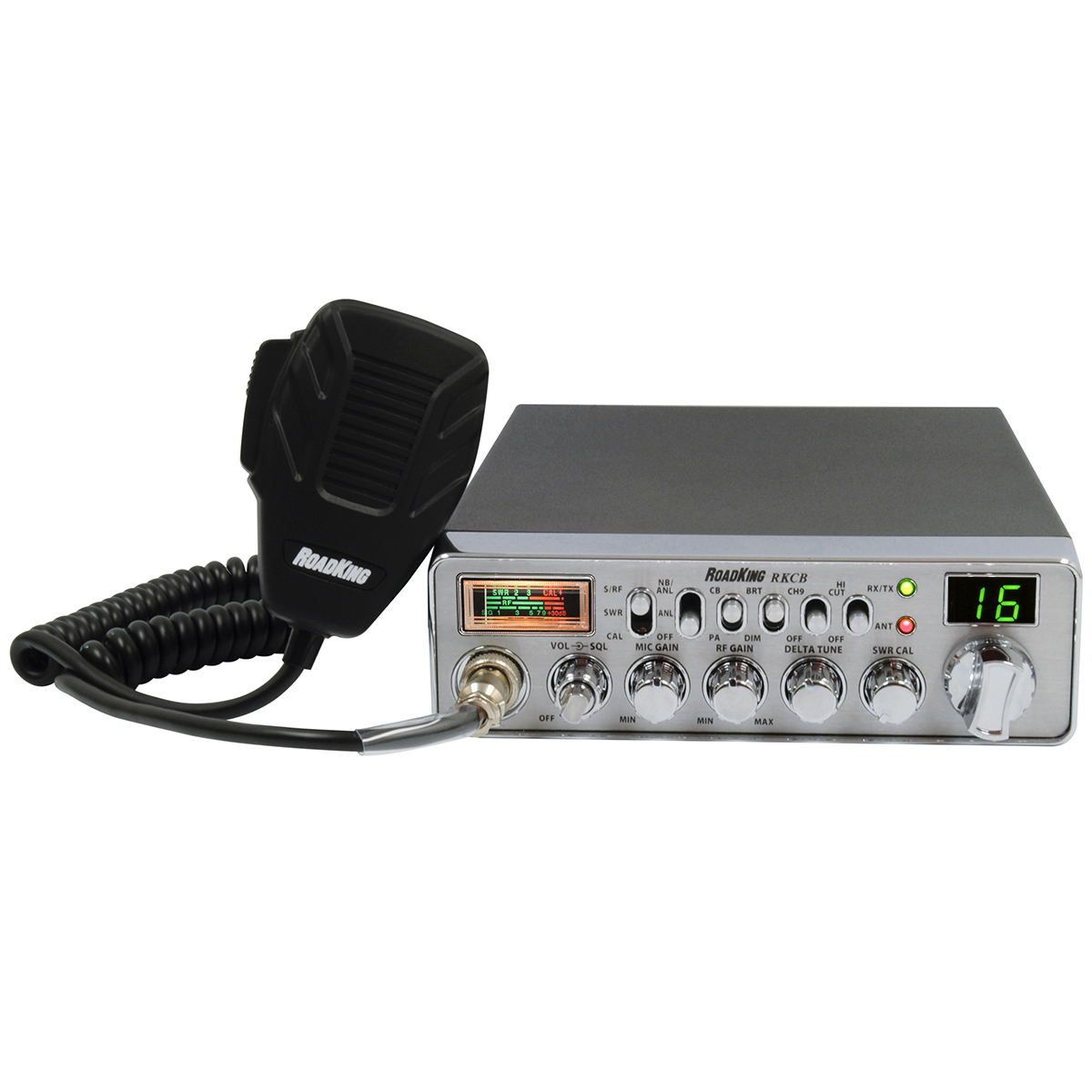 Are there any common mistakes we missed in the list? Share them below in the comments!