How Technology Has Changed Trucking
May 19, 2023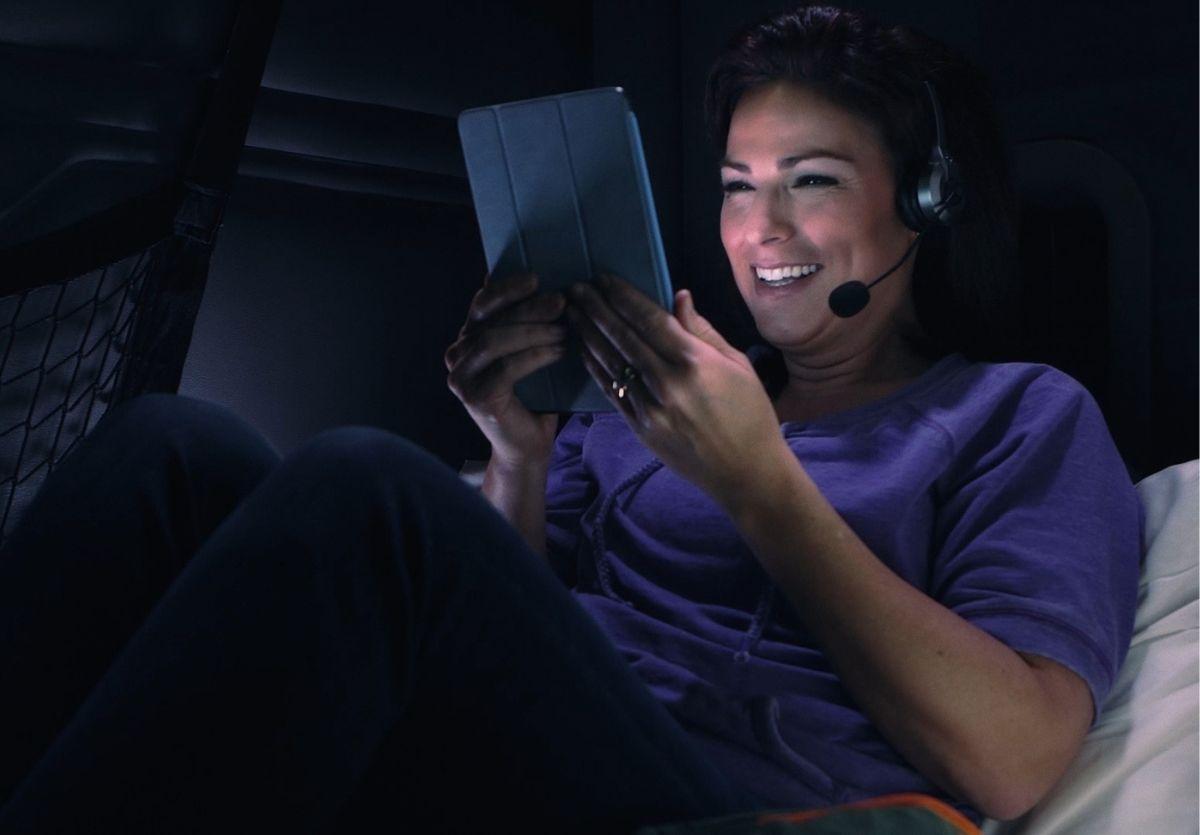 In today's fast-paced world, technology continues to advance and make a significant impact on the trucking industry. We reached out to truck drivers in our Facebook Group, RoadPro Driver's Lounge, to gather insights on how technology has changed trucking for them. Many truck drivers remember the days of navigating with paper maps, using payphones at truck stops, and relying on CB radios for communication. Drivers also expressed how much easier it is for them to communicate with family and friends back home. Most agreed that technological advances have brought positive changes to the trucking industry, making their lives easier and more efficient.
The days of fumbling with paper maps and atlases to find the right route are gone. Thanks to the invention of a GPS, truck drivers have access to accurate and real-time navigation assistance. Whether it's routing to a specific address, locating a truck stop, re-routing around an accident, or finding a nearby restaurant, GPS technology has enhanced truckers' navigation on the road.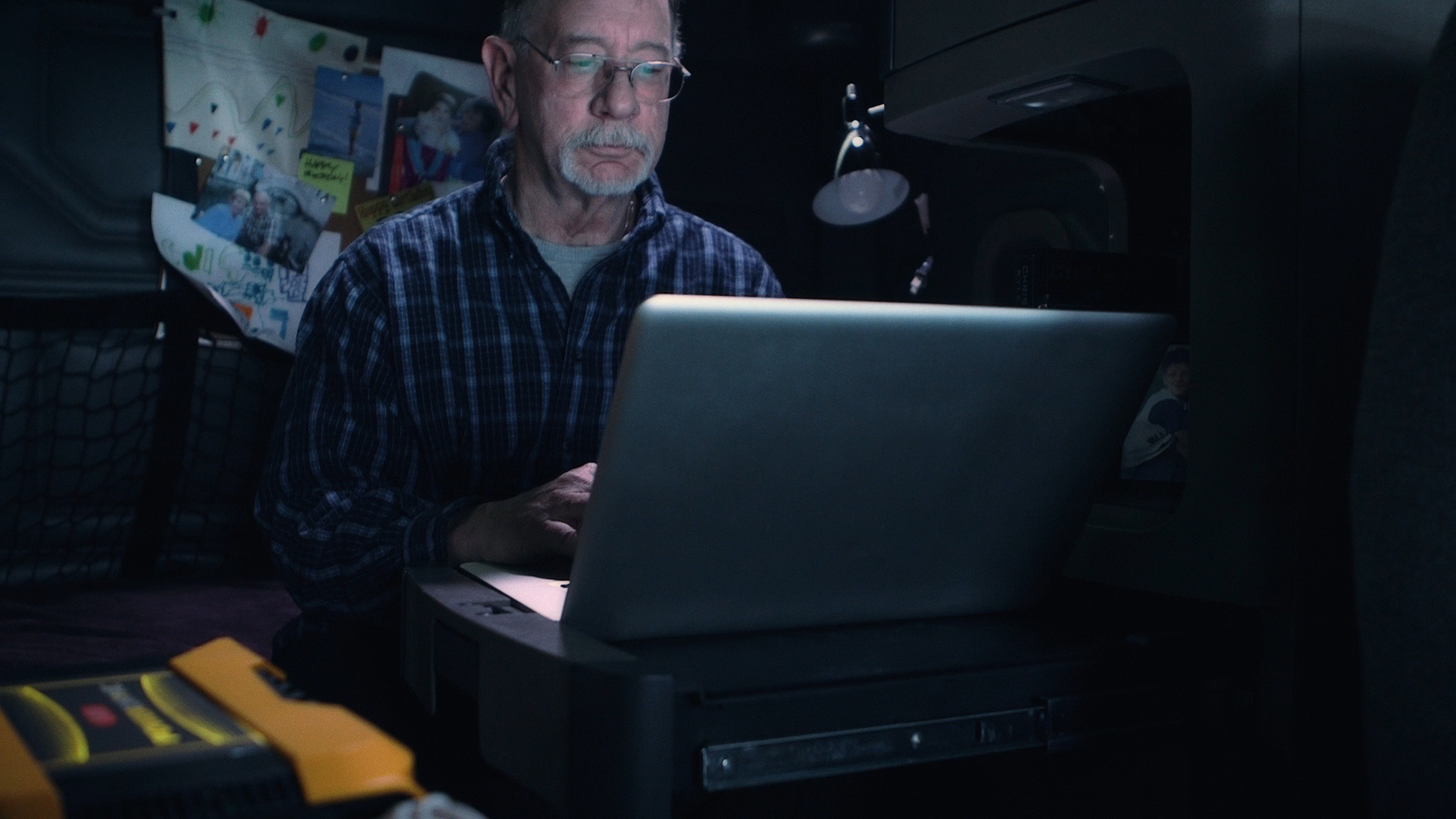 While some still must do paperwork and manual record-keeping on the road, many have switched over to all digital. With just a few minutes on a tablet, drivers can manage their inventory, and ensure a timely delivery. The digital process has increased productivity and reduced the number of errors that occur when recording information manually.
One of the most remarkable advancements in the trucking industry is the use of voice commands. While voice commands are beneficial to anyone operating a vehicle, truck drivers can make hands-free calls, locate their next route, and control radios while operating their semi-trucks. The hands-free approach helps ensure truck drivers are maintaining safety and staying alert on the road.
Many drivers expressed their satisfaction with the digital processes of everything they need to manage on the road. From dispatch coordination to loading information, technology has helped improve operations and smoother processes. As technology continues to evolve, the trucking industry is sure to experience more changes over the road that help keep drivers safe.
How has technology changed trucking for you?
Join our community at RoadPro Driver's Lounge on Facebook or share with us in the comments section below.